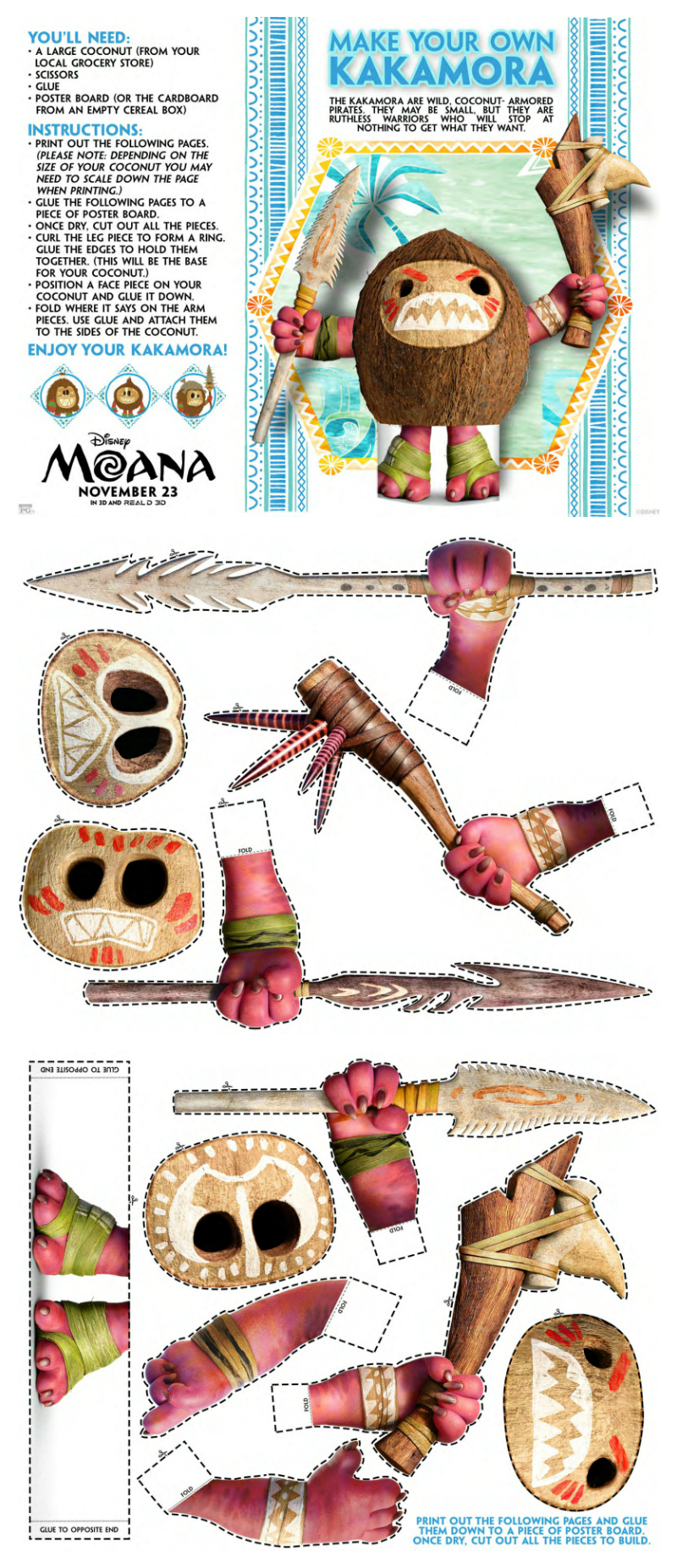 Make Your Own Kakamora Craft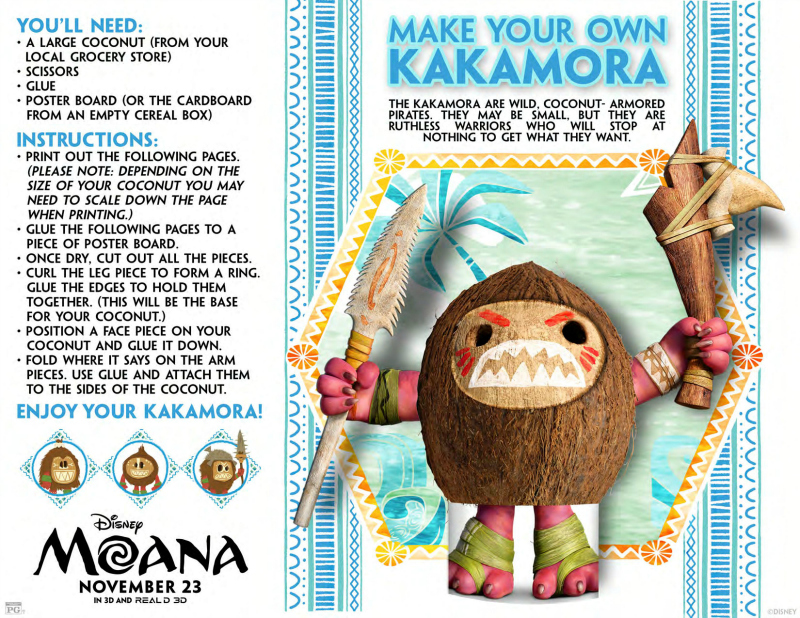 These little coconut clad pirates are super fun, so kids and adults can make this Kakamora craft.
To make the Kakamora, you'll need a coconut, scissors, glue and some cardboard (a recycled cereal or cracker box works great!). The pdf is 3 pages long, and you can print as many as you'd like.
This is a great Summer activity and would be perfect for a group of kids to do at a luau, pool party or Moana themed birthday party. One Kakamora is cute, but a whole bunch of them are a delightful army.
How many of these will you make?

A movie of this magnitude takes years to produce.
The story is fictional and animated, but it takes it's inspiration from the culture and mythology of the people of the South Pacific.
Disney has taken care each step of the way, so they consulted with local experts for accuracy and cultural sensitivity.
I found it interesting to learn that the voices are done before the character animation. Some of the characters facial expressions, hand gestures and movements are based on the voice actors.
That's why we can see and hear Dwayne "The Rock" Johnson in the character of Maui.
This is also true for Auli'i Cravalho, the voice of Moana, who has an expressive, big personality in real life.
Moana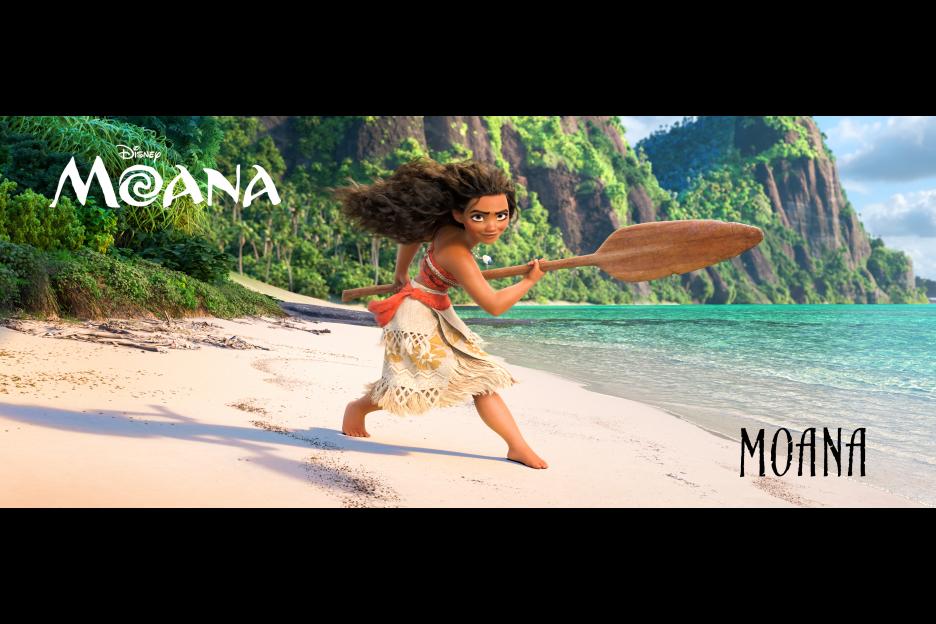 Click HERE to download the free Disney printable, so you can make your own Moana Kakamora craft.
Take a look at these additional free Moana printables, so you can have more family fun!
Check out my other Disney articles, so you can keep up with the latest from this iconic brand.
Of course, you'll want to see all of these fun Disney printables, crafts and activities.