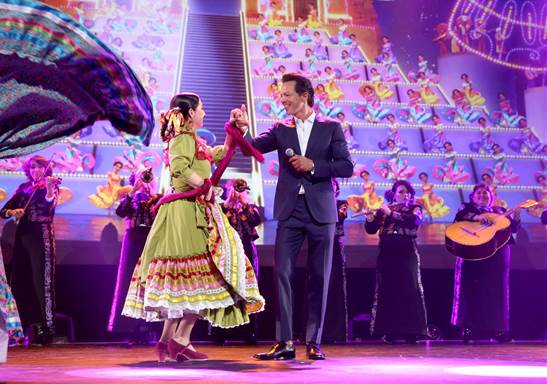 Disney Pixar's Coco will be in theaters November 22nd. Of course, they are already busy getting the movie ready for release.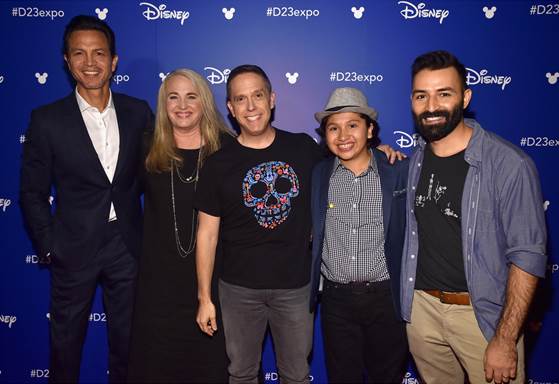 The signature song from the film is called Remember Me, which has a heartwarming message about remembering loved ones now and beyond. As a special treat for attendees of D23, Benjamin Bratt and Anthony Gonzalez performed the song publicly for the first time. Joining them were over 160 performers.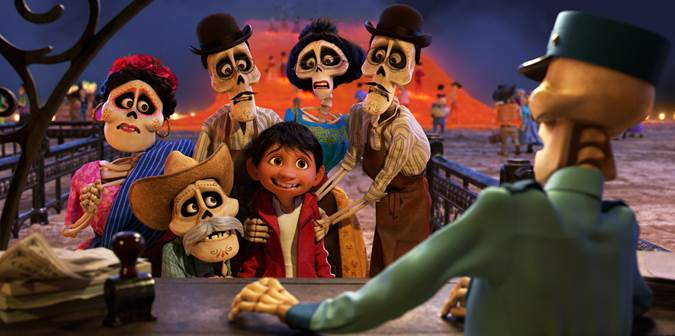 Coco looks like it's going to be a whole lot of fun. I predict that kids will be singing Remember Me over and over again!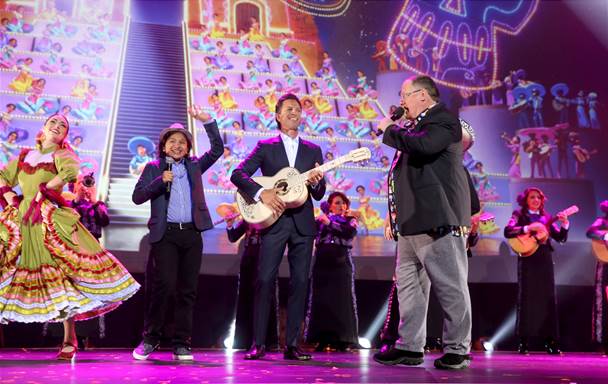 Are you looking forward to Coco? I am!