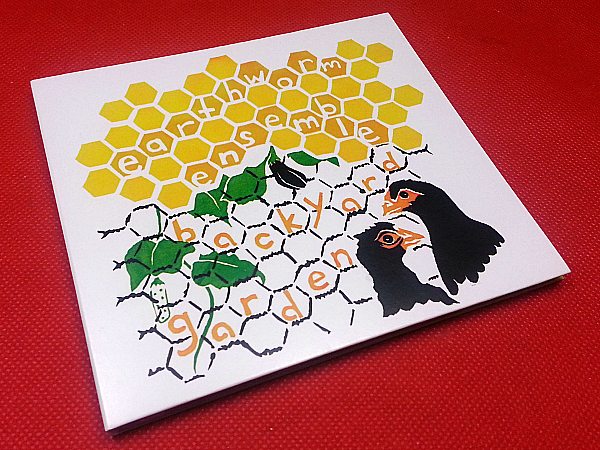 Earth Day is coming up on April 22nd. What will you be doing to celebrate?
I think it's great that we have one day a year to focus on the environment, but, of course, it's even better to live mindfully every day. Whatever you have planned for Earth Day can help set a foundation for good choices throughout the year.
Earthworm Ensemble is a Los Angeles based band that plays folk music with an environmental twist. It's great for kids and many adults will enjoy the music, too. They like to call it 'family music.'
The songs are educational and fun. Kids will learn about big concepts and about little things that they can do at home to help the earth.
Earthworm Ensemble
Backyard Garden CD
There are thirteen educational and fun-filled tracks on the CD:
Ladybug
Backyard Garden
Sparko Stegosaurus
Bees Make Honey
Invisible Wind
I Didn't Give Up
Compost
I Like You
Chicken Coop
Mole vs. Coyote
Picture This You're A Fish
Reduce Reuse Recycle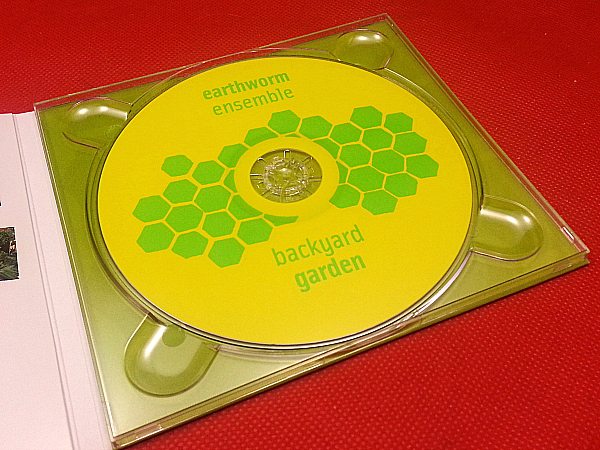 Enter daily through the Rafflecopter giveaway form below: