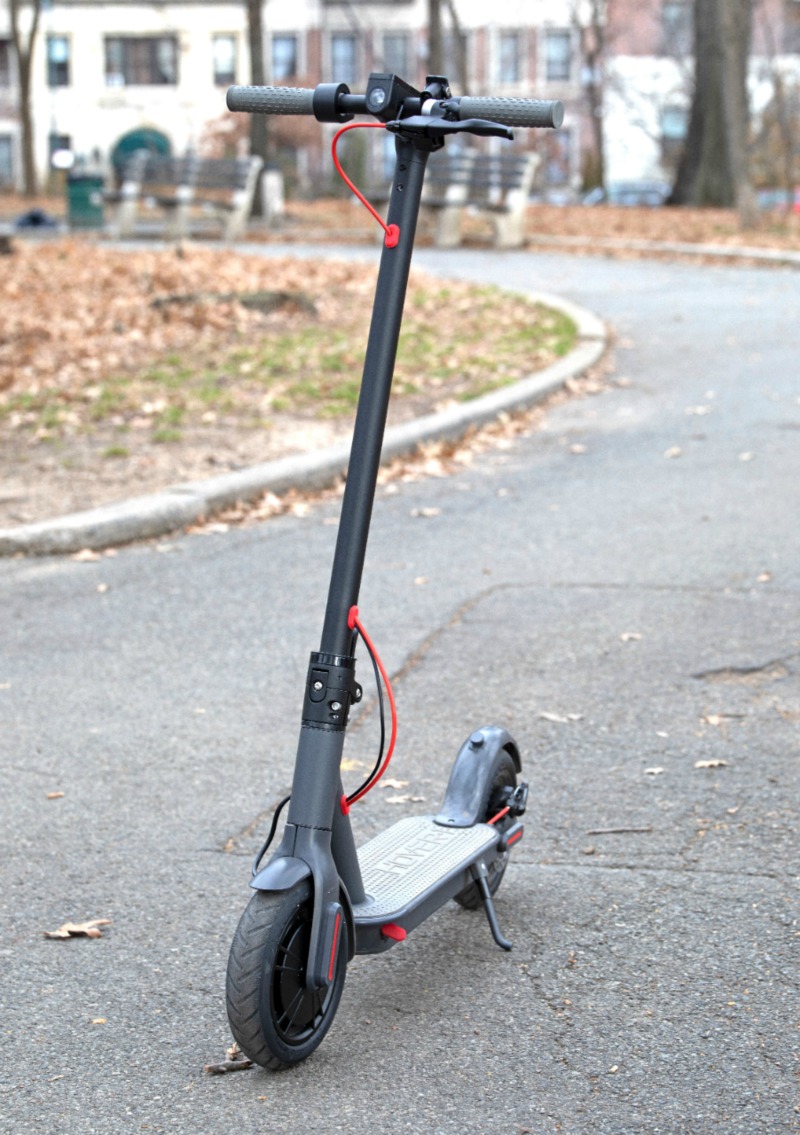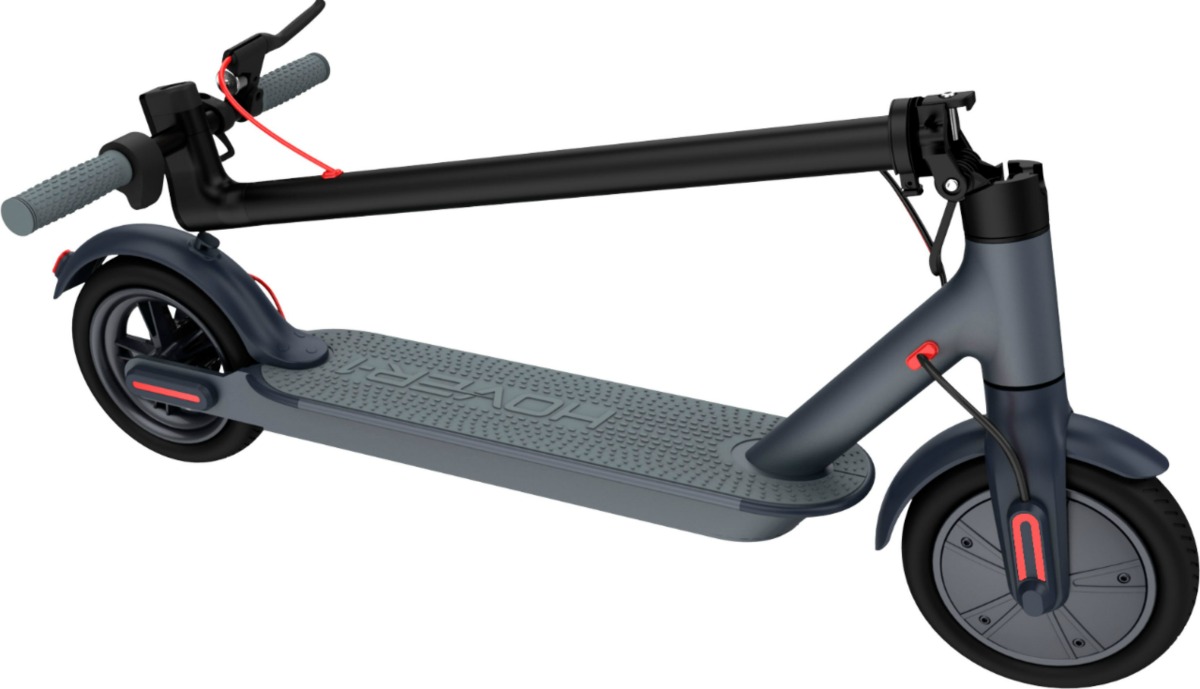 Electric Folding Scooter
Back to School
You are going to want to add this amazing electric folding scooter to your list, when you do your back to school shopping.
The Hover-1 has great features, so it will make your trek across campus quick and enjoyable.
My son's university has more students than many cities, so the campus is huge.
Naturally, between classes and a homework load, time is of the essence.
No one wants to be late for class and all that walking between buildings can make it hard to get everything done each day.
A college education is necessary for many career paths, so it makes sense to use your time wisely while busy with classes, labs, group projects, research papers and homework.
Of course, you still want to have time to keep up with family, friends and community activities.
An electric folding scooter is a time saver, but it also adds some fun into a hectic day.
Hover-1 Journey Electric Folding Scooter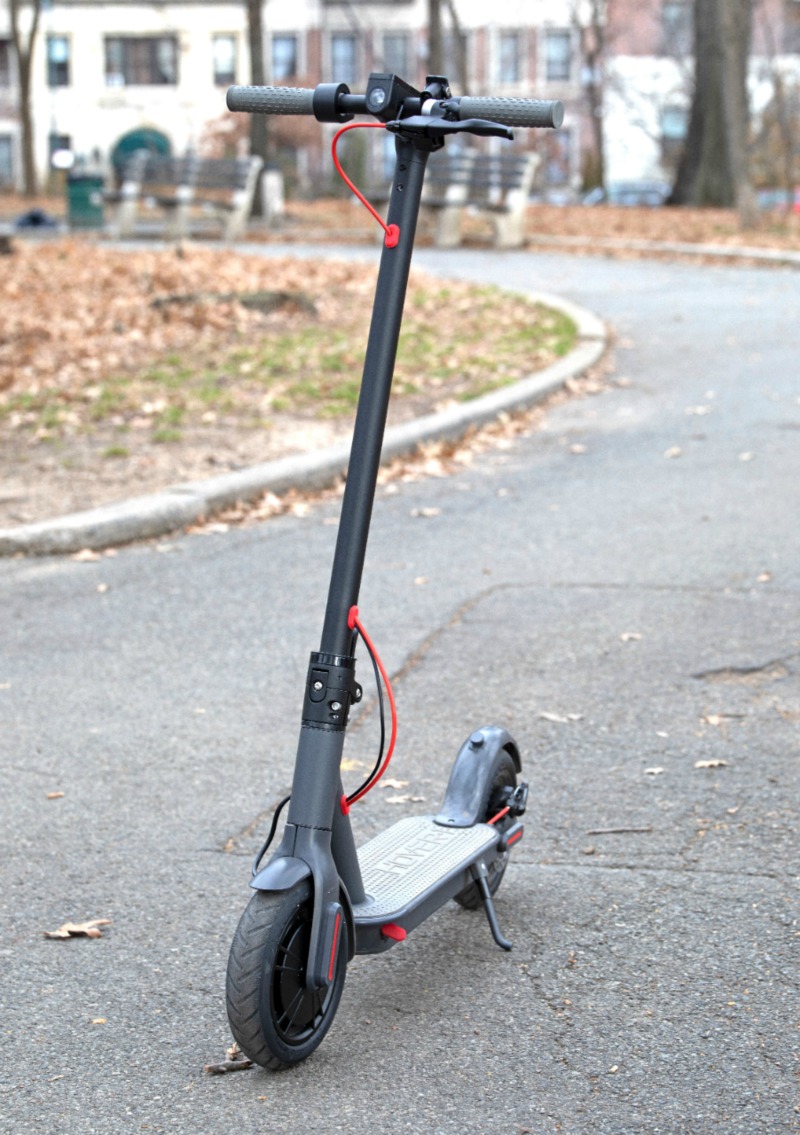 Following are some of the Hover-1 features that caught my eye, so you will want to check it out.
16 mile battery life
Easy charging with included charger
Electronic and foot brakes
LED headlight
Folds easily and weighs just 27 pounds
Fun to ride
Of course, you must ride responsibly.
Always operate the scooter safely and use proper protective gear.
You'll also want to make sure you check state, local and campus regulations, so that you operate your scooter lawfully.
Best Buy has a good selection of electric scooters, bikes, boards and protective gear, so you can pick out the one that is best for you!