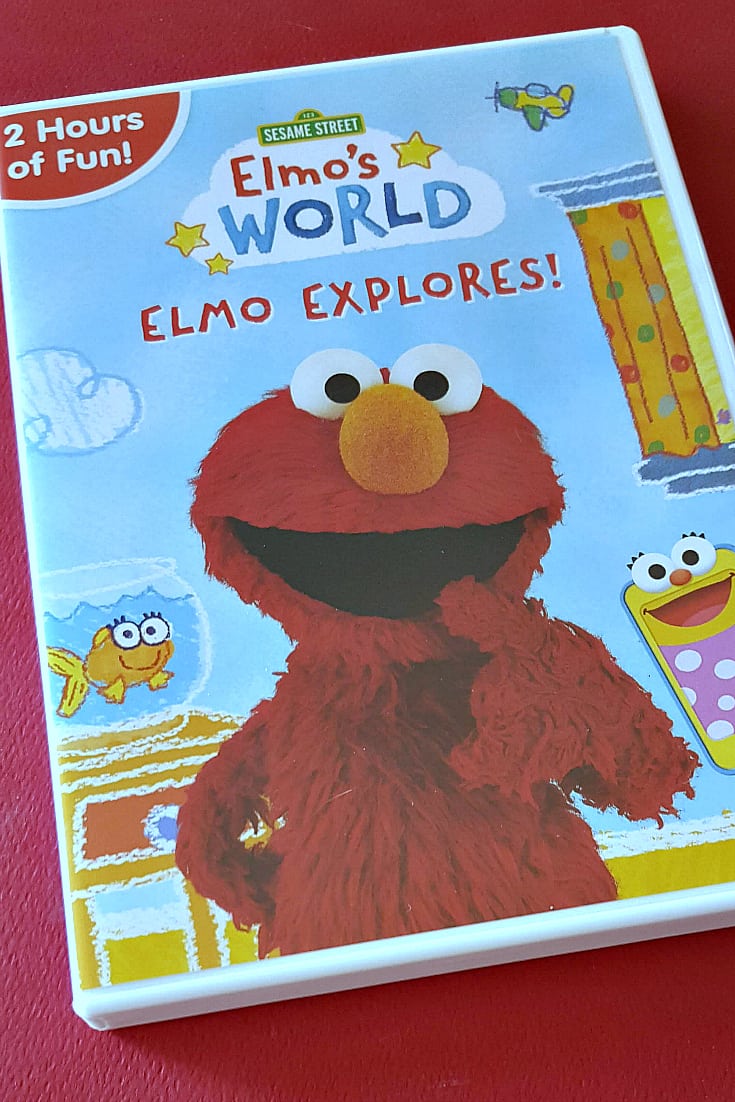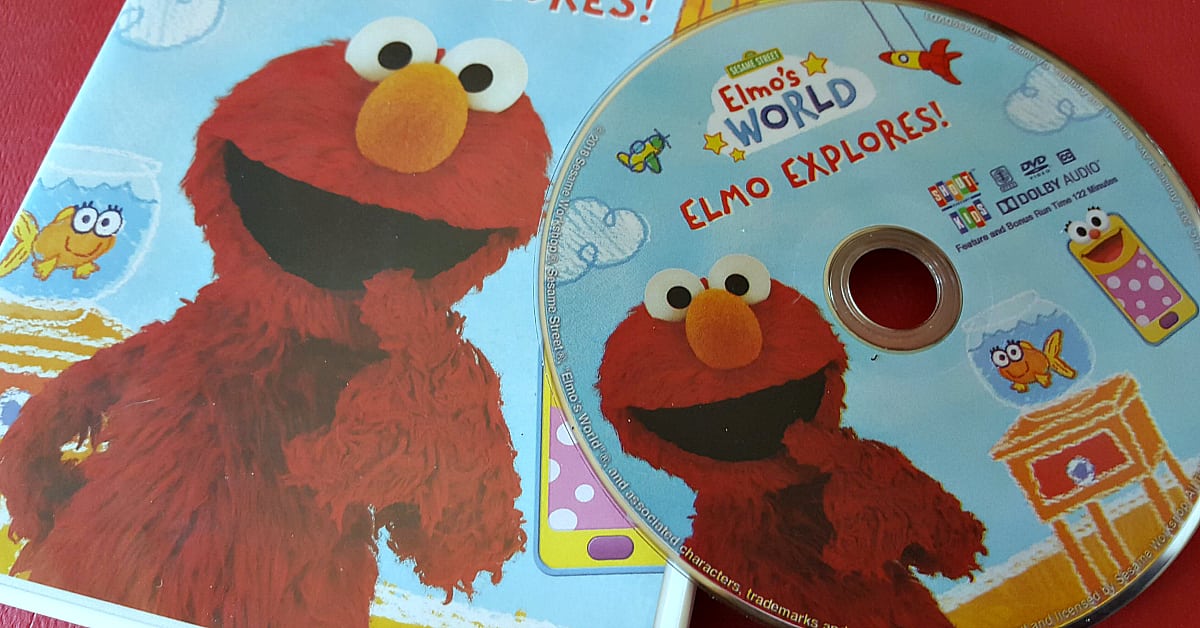 Sesame Street is definitely made for kids, but I still got excited when my Elmo Explores DVD arrived! This little cutie always makes me smile.
Elmo made his first appearance in 1972, and his popularity is even stronger today. He is cute, silly and curious, so kids can easily relate to him.
In each Sesame Street Elmo's World segment, this adorable red monster takes everyday kid-friendly topics. We get to see the world through the fresh eyes of a child puppet.
The Elmo Explores DVD has 2 hours of programming and it's perfect for little ones. Elmo has a healthy curiosity for the world around him and he's not afraid to ask questions.
Kids feel engaged, when they watch the show. And, this curiosity can easily carry over to real life.
Sesame Street has been going strong for 48 seasons so far, and Elmo has been a part of the show for almost all of those years.
The DVD is both fun and educational. This is good TV and parents can feel good about their children watching the Elmo Explores DVD.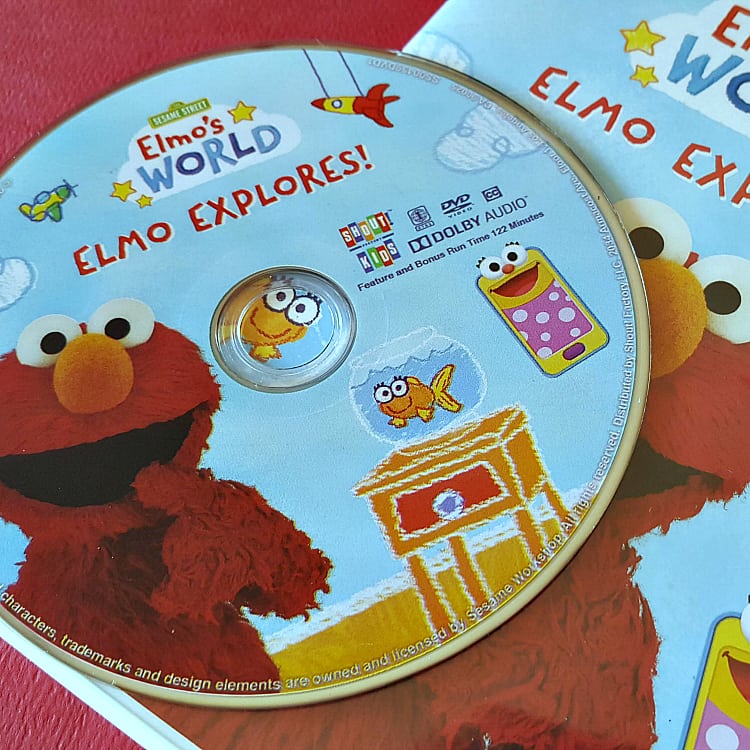 Sesame Street Elmo's World
Elmo Explores
Shout Factory Kids
Release date 10/2/18
Synopsis
Using the power of his imagination, Sesame Street's little red monster explores kid-friendly topics such as painting, cooking, and habitats from a child's point of view.
Joined by the hilarious Mr. Noodle, Smartie the Smartphone, and his pet goldfish Dorothy, Elmo asks questions that lead to fun discoveries.
An age-appropriate launch pad for imagination and learning, Elmo's World: Elmo Explores! indulges children's natural sense of curiosity about the world around them.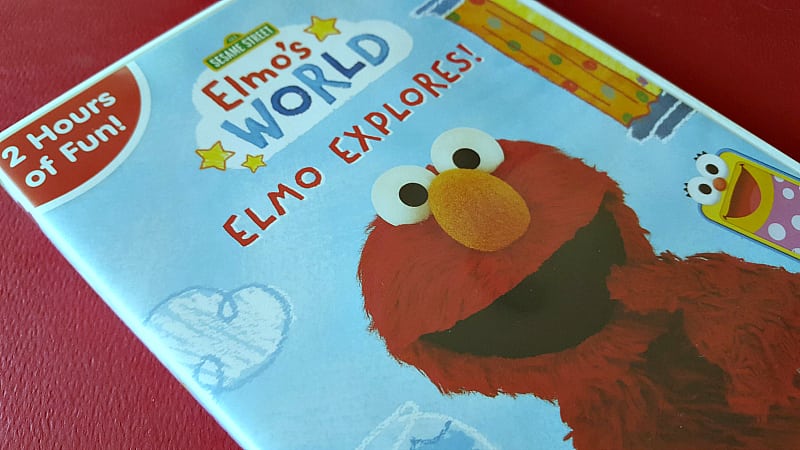 Sesame Street
Want a chance to win more prizes? Then, check out my other giveaways!