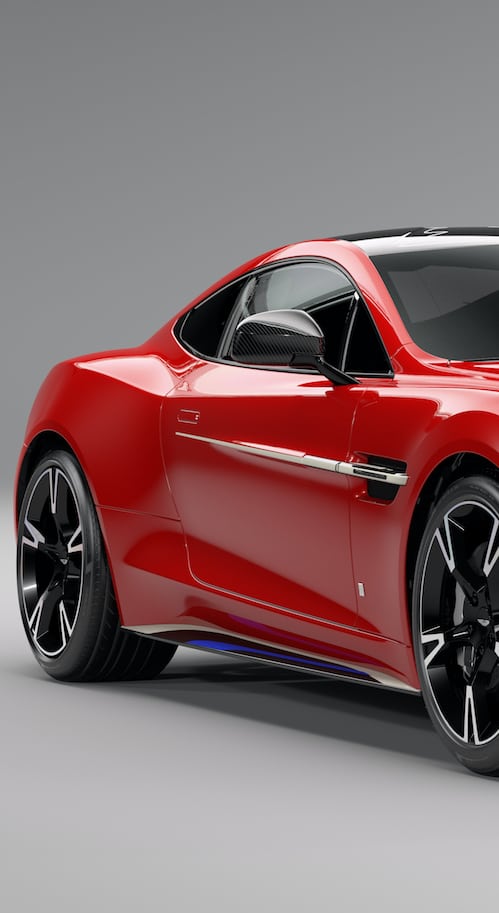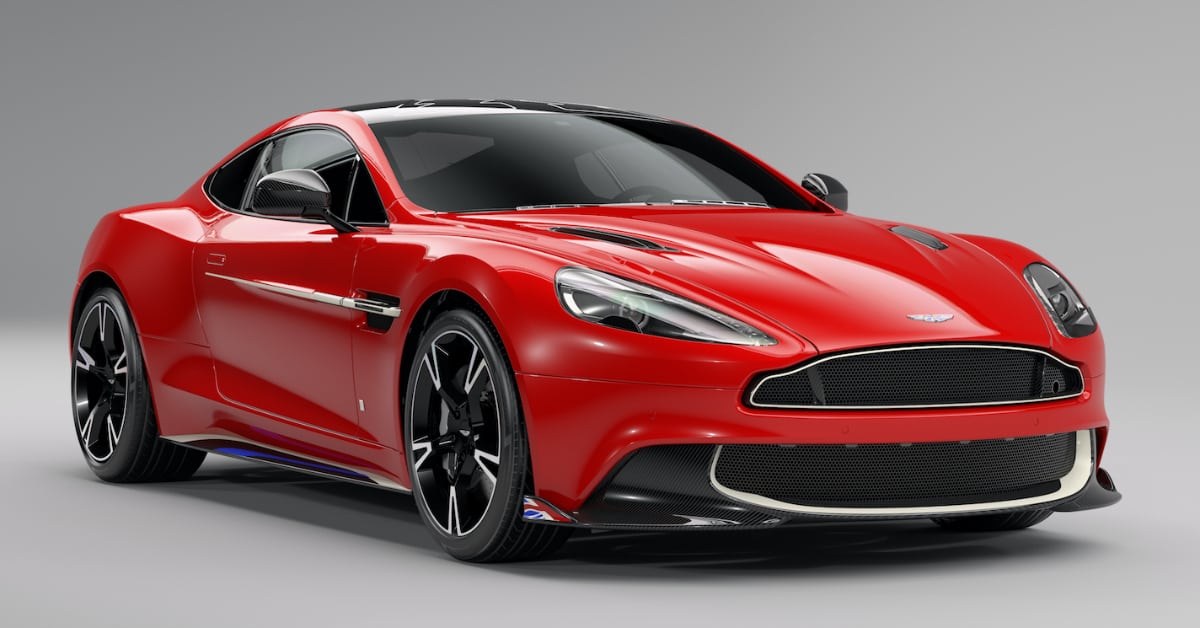 OC Auto Show
It's that time of year again! The OC Auto Show is coming to the Anaheim Convention Center, so you'll want to add it to your family calendar.
This is a great time to get an advanced look at the 2019 car models and have a fun day with family and friends. Automotive experts will be on hand, so you can have your questions answered as you check out the cars.
There will be over 600 cars on site. You can check out the latest technology and designs, take a test drive and try out driving simulators.. Kids can have fun and adults can, too.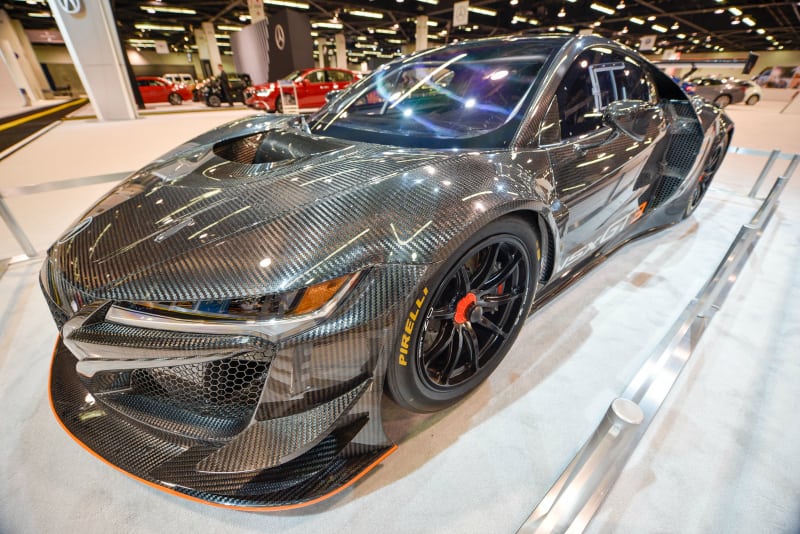 Thursday October 4th 4PM–10PM
Friday October 5th 12PM–10PM
Saturday October 6th 9AM–10PM
Sunday October 7th 9AM–7PM
Anaheim Convention Center
800 West Katella Avenue
Anaheim, CA 92802
Follow along on social media with #OCAutoShow and have a great time!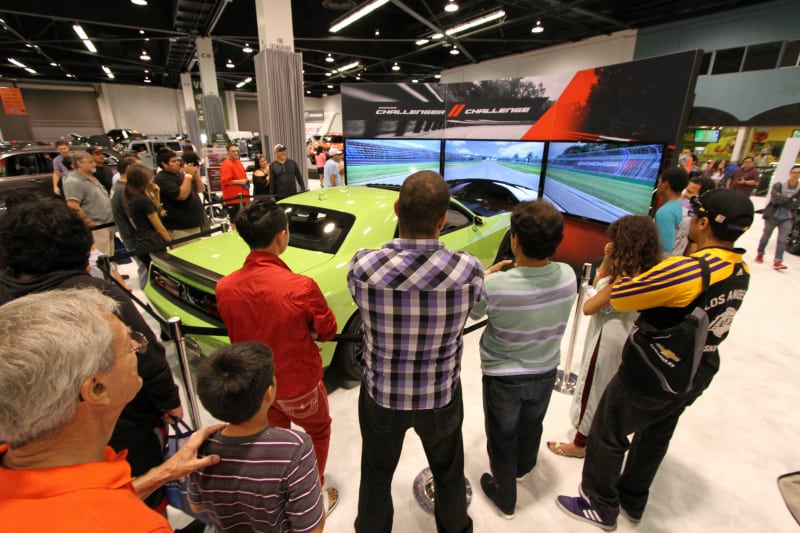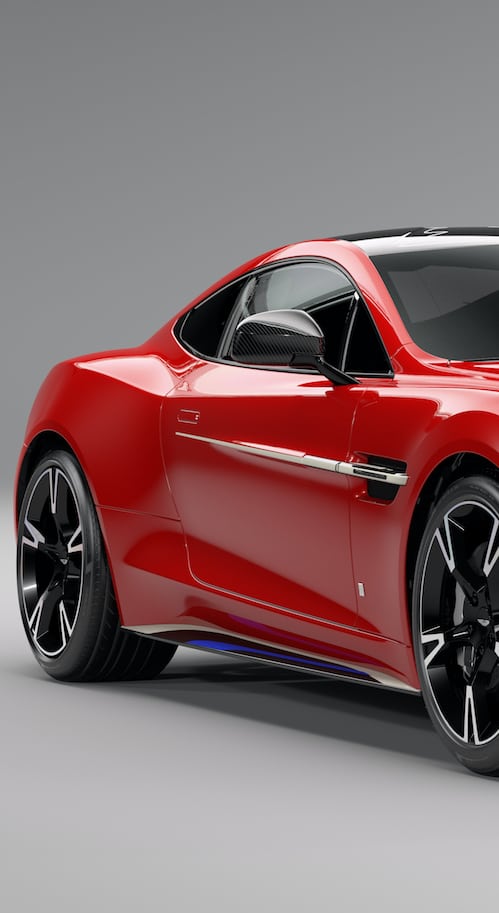 Want a chance to win more prizes? Then, check out my other giveaways!