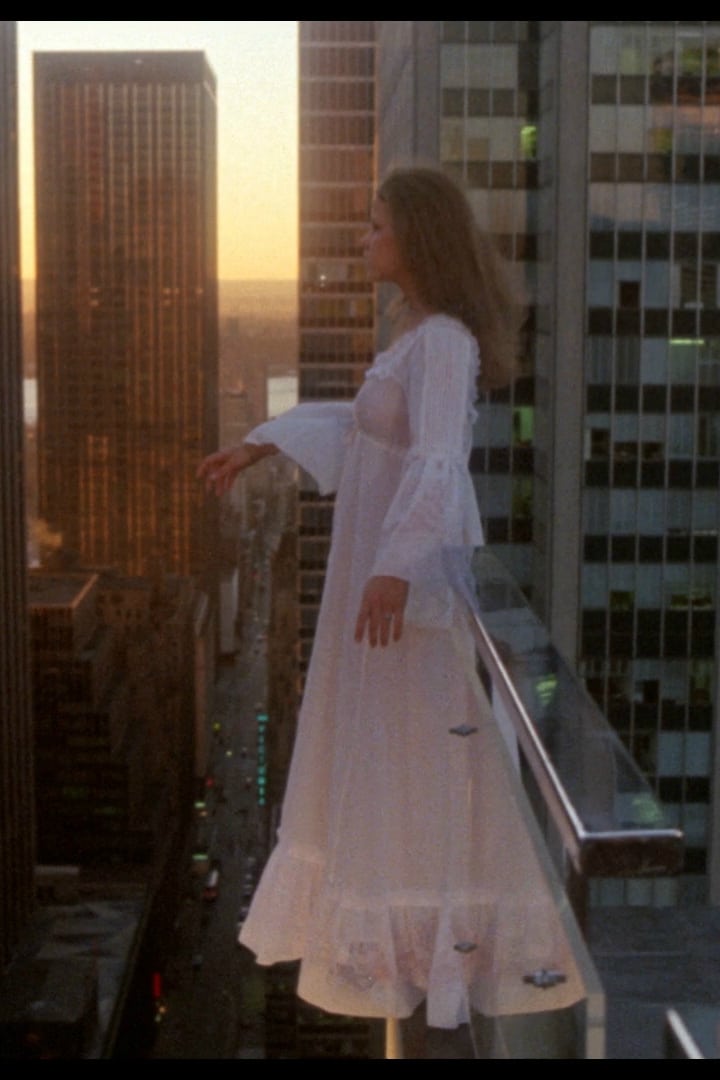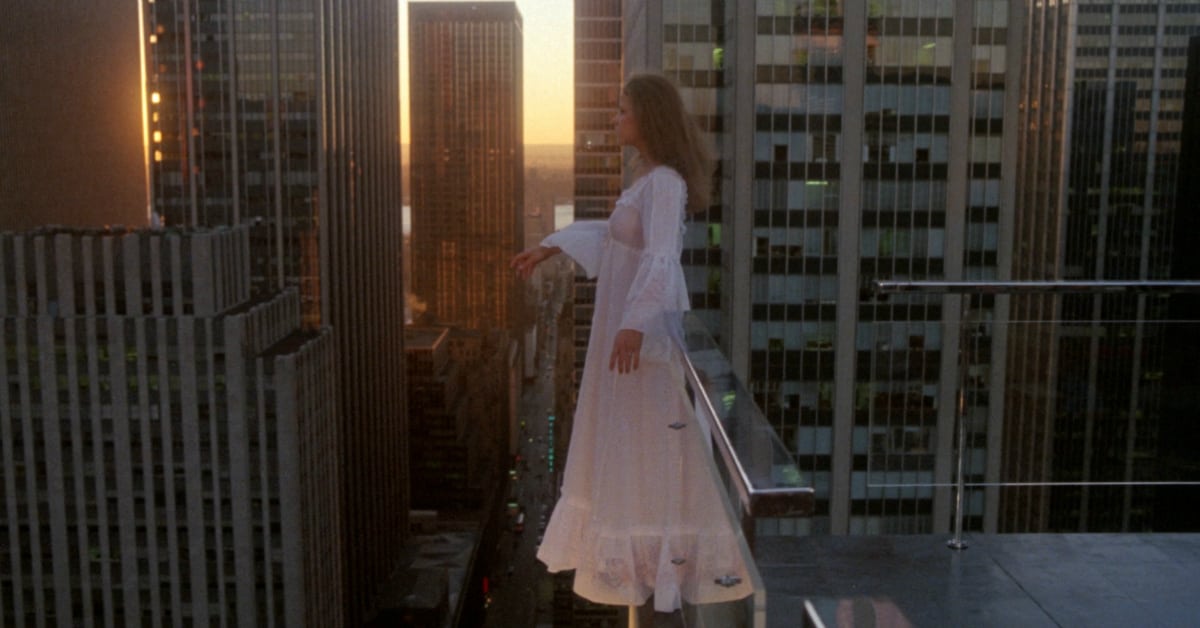 It has been over 40 years since Exorcist II premiered in theaters and the film still holds a special place in horror movie history.
There are five movies in the franchise, which is based on the novel The Exorcist by William Blatty. The first installment was a big success, and it launched Linda Blair to horror flick stardom. She also stars in the second movie, The Heretic.
The Collector's Edition two disc blu-ray set includes the 102 minute version of the movie and, also, the 118 minute version.
Of course, the set also includes bonus features, commentary, photos and deleted scenes. My favorite may be the new interview with Linda Blair. I saw this movie years ago, and this time enjoyed it in a fresh, new way.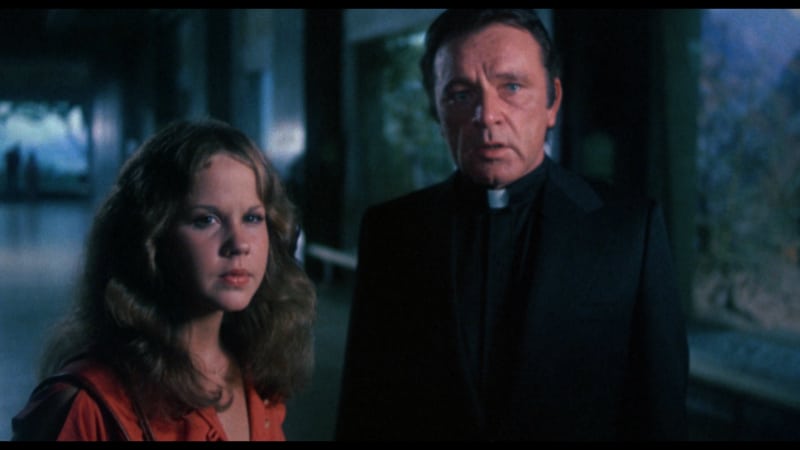 Exorcist II: The Heretic
Collector's Edition
Shout! Factory
Rated R
Release date 9/25/18
Movie Synopsis
Bizarre nightmares plague Regan MacNeil four years after her possession and exorcism. Has the demon returned? And if so, can the combined faith and knowledge of a Vatican investigator and a research specialist free her from its grasp?
Employing production design and special effects that are dizzily exhilarating and a supporting cast of compelling distinction, director John Boorman draws us into the tangible experience of evil. We fly with the demon, feel the African landscape vibrate and get engulfed in the terror of swarming locusts as Exorcist II: The Heretic weaves its fascinating, frightful spell.

Classic Horror Film
Want a chance to win more prizes? Then, check out my other giveaways!