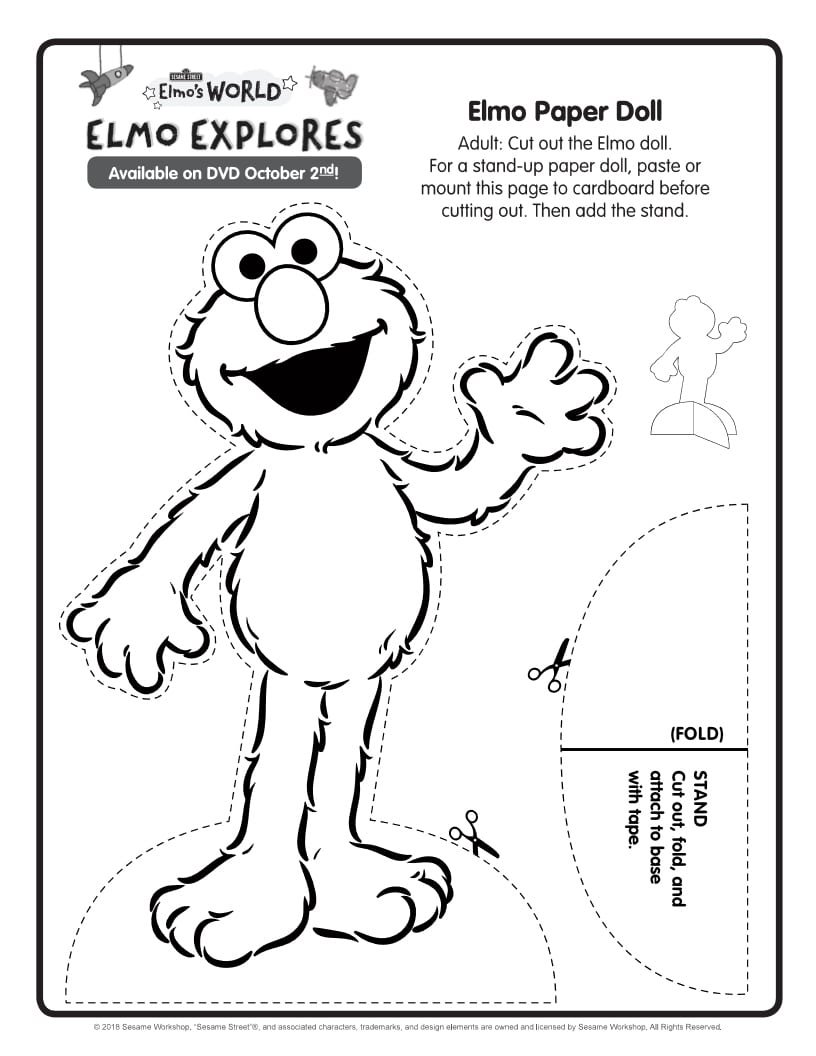 Printable Elmo Paper Doll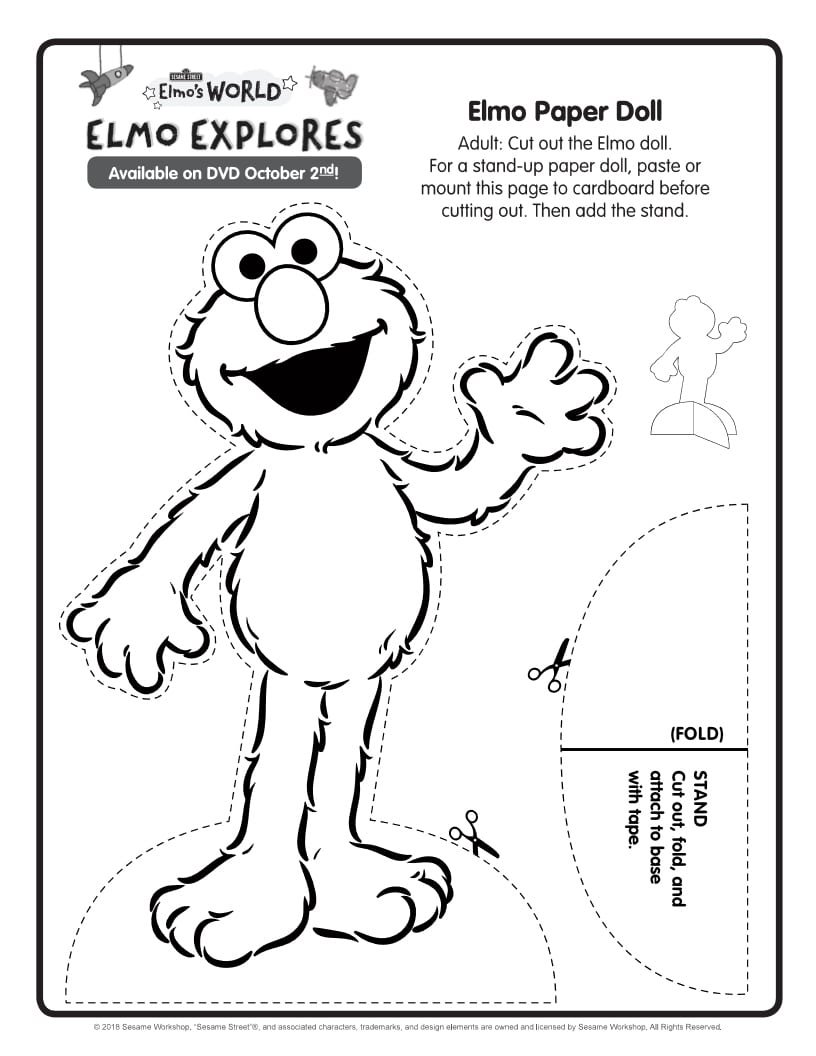 Click HERE to download the free printable Elmo paper doll craft from Sesame Street. For this printable, I recommend that you use a sturdy card stock instead of regular copy paper.
Print the page and have your child color Elmo. Then cut out the paper doll for them, so that they can play.
Sesame Street Elmo's World
Elmo Explores
Shout Factory Kids
Release date 10/2/18
Synopsis
Using the power of his imagination, Sesame Street's little red monster explores kid-friendly topics such as painting, cooking, and habitats from a child's point of view.
Joined by the hilarious Mr. Noodle, Smartie the Smartphone, and his pet goldfish Dorothy, Elmo asks questions that lead to fun discoveries.
An age-appropriate launch pad for imagination and learning, Elmo's World: Elmo Explores! indulges children's natural sense of curiosity about the world around them.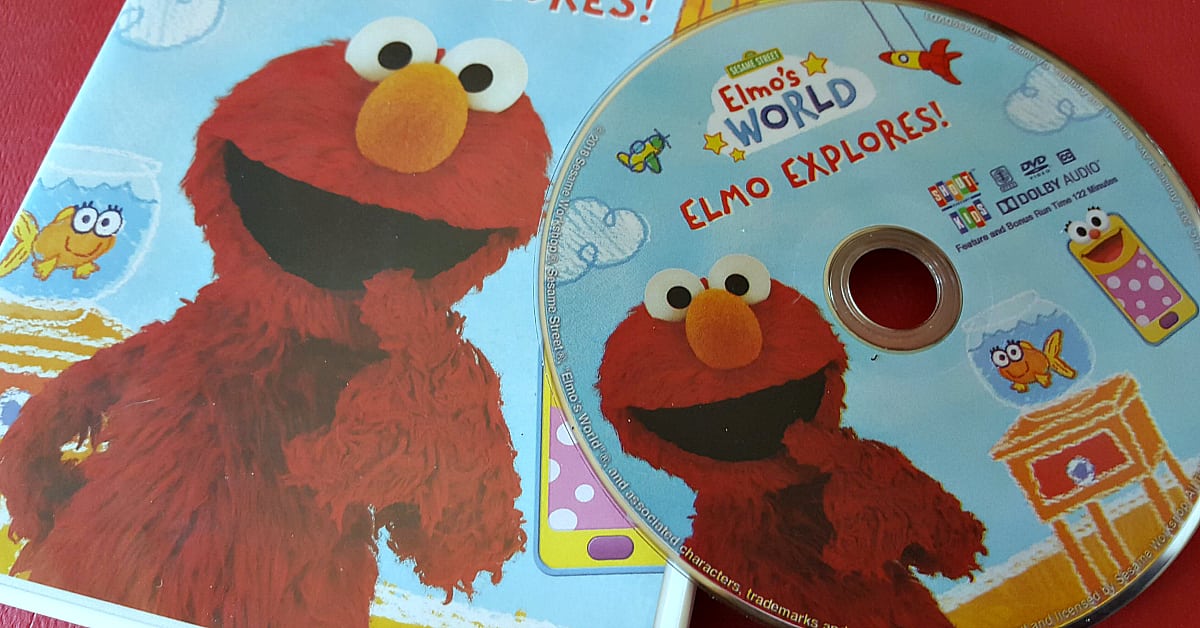 Additionally, check out our other free Sesame Street printables.