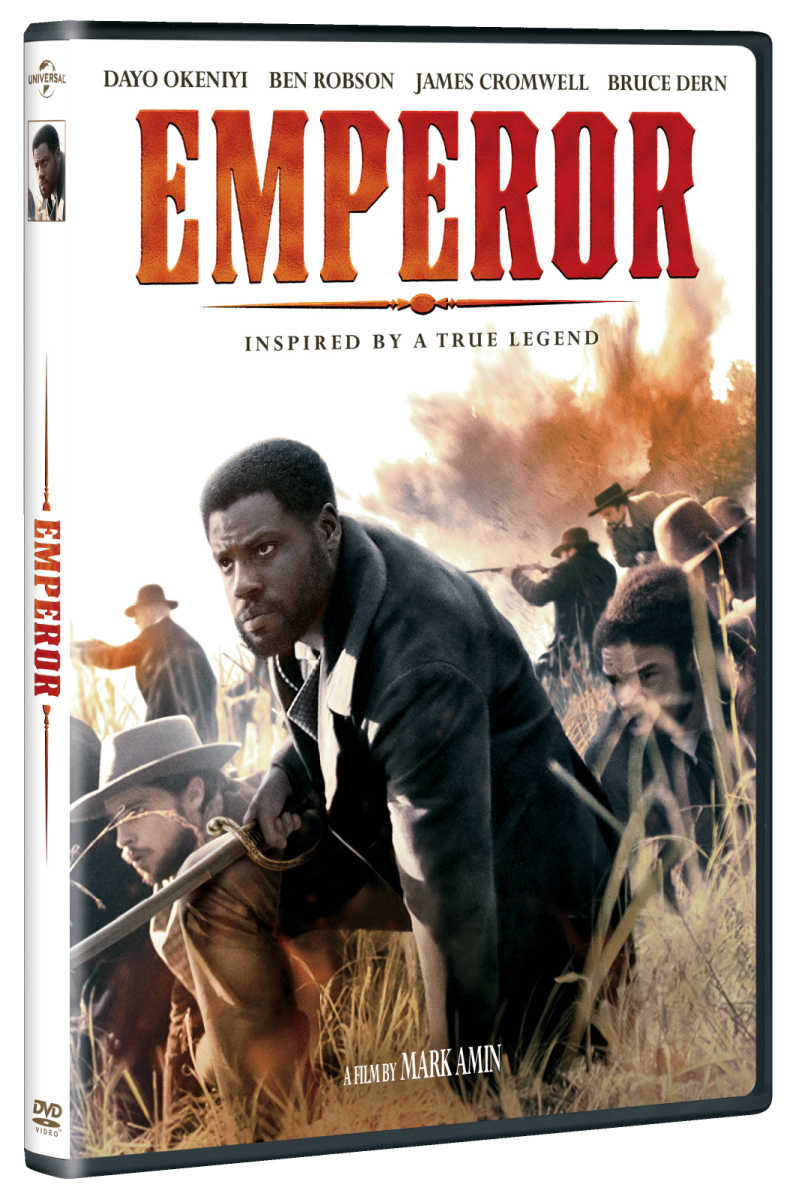 Inspired by a True Legend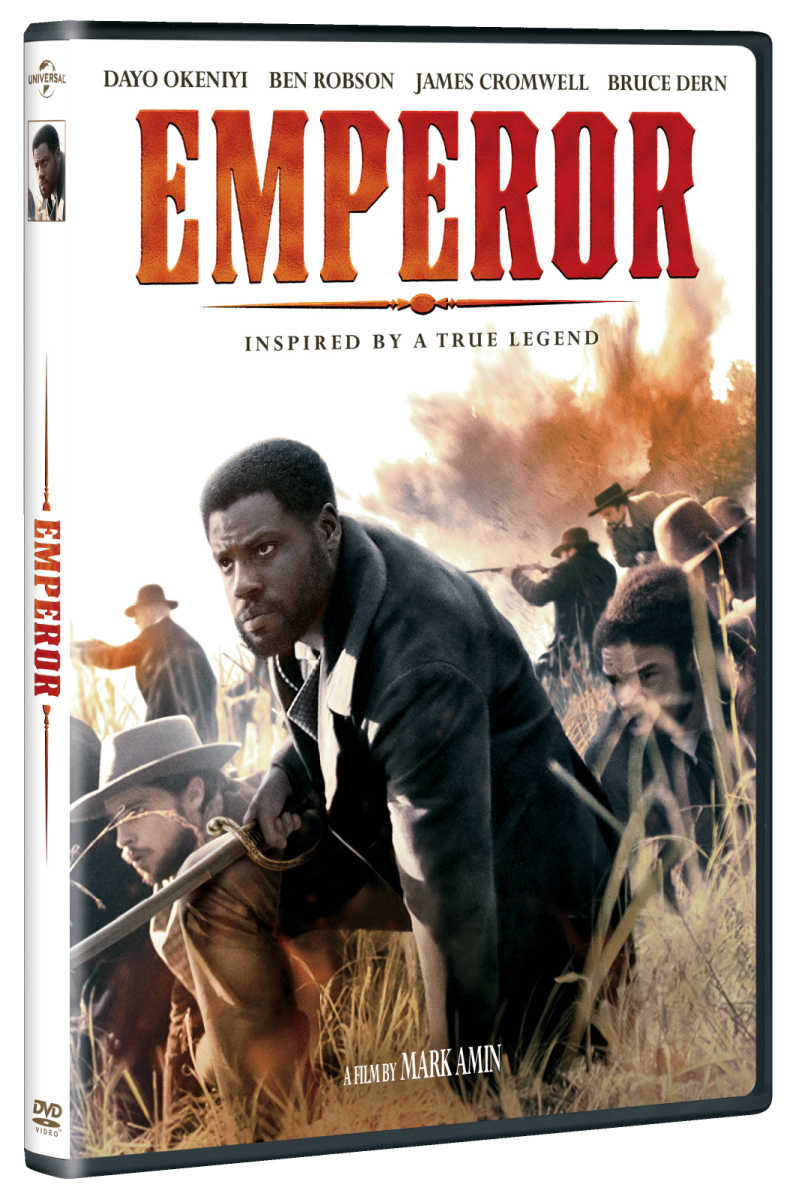 Emperor is a fascinating and entertaining film, especially since the story is based on a real man and actual historical events.
When I was a child going to school, I thought I was learning complete facts about history.
Now that I'm an adult, I understand that there is much, much more to learn.
Freedom fighter Shields "Emperor" Green wasn't included in history classes, when I was a kid.
However, this brave man played a significant role in US history.
I'm glad that I am now acquainted with Emperor and his contributions to the abolitionist movement.
This isn't a documentary, but is inspired by the man and real events.
It is exciting as entertainment and, also, inspirational and thought provoking.
Official Trailer
Universal Studios Home Entertainment
Rated PG-13
Release Date August 18th, 2020
Synopsis
A captivating and emotional story of courage, the film is based on the iconic American freedom fighter and legend Shields "Emperor" Green a descendant of African kings turned outlaw slave.
The film tells the astonishing tale of Green's escape from slavery and his transformation into one of America's greatest heroes.
Seeking freedom for his family, he fights his way north, and joins the daring raid on Harper's Ferry.
This is the key battle of the abolitionist movement which helped spark the beginning of the Civil War and alter the course of American history.
Check out my other entertainment articles, so you can keep up with the latest news.