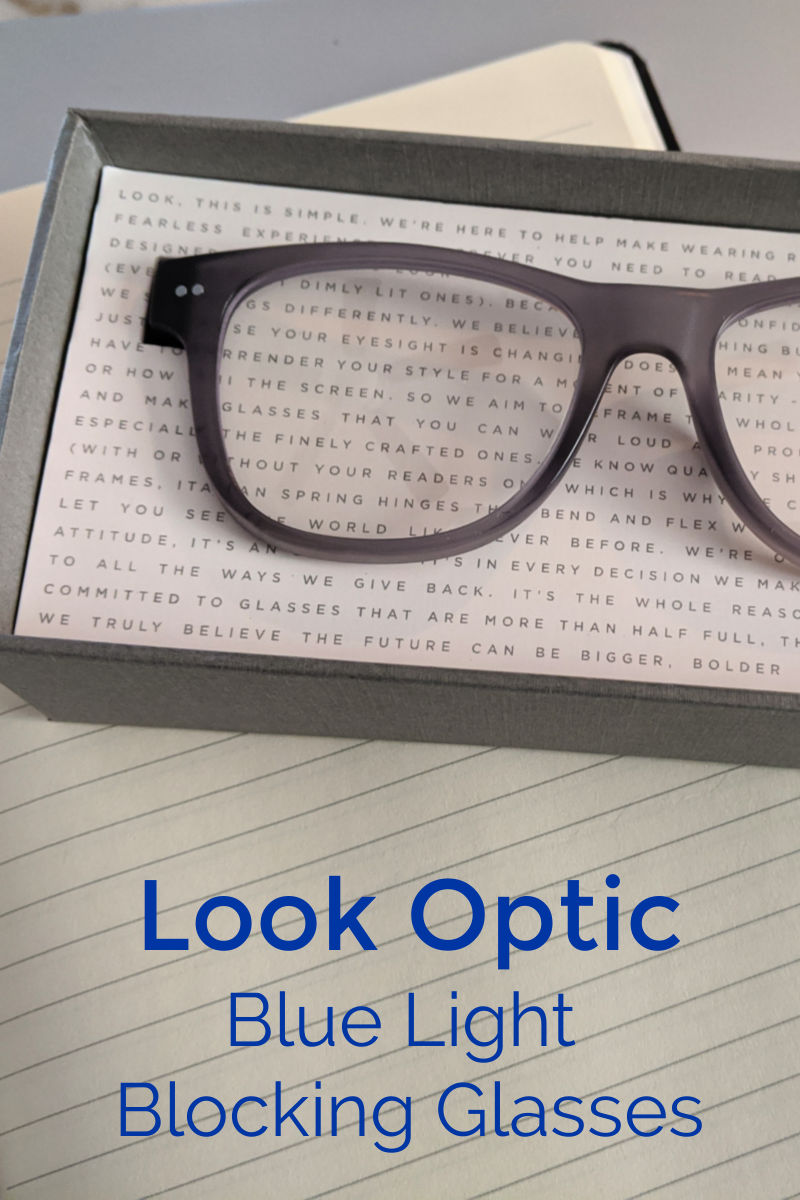 Fear Not The Fine Print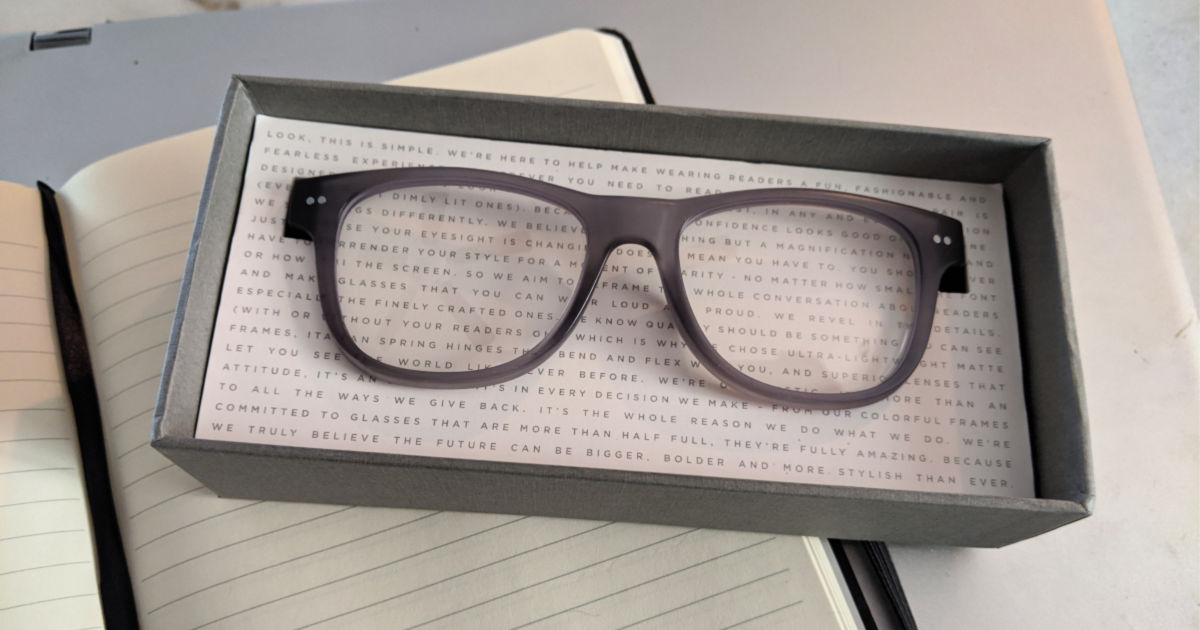 Blue light blocking glasses from Look Optic offer protection that is stylish, so you can look good, see clearly and take care of your eyes.
Too much screen time is not good for the eyes, so it is important to take steps to protect our vision.
I spend a lot more time in front of screens than I did, when I was younger.
These last few months that has increased even more!
Instead of seeing people in person, we are meeting virtually online.
All of this increases the daily strain, so blue light blocking glasses are a great way for us to reduce the strain.
Look Optic Sullivan Frames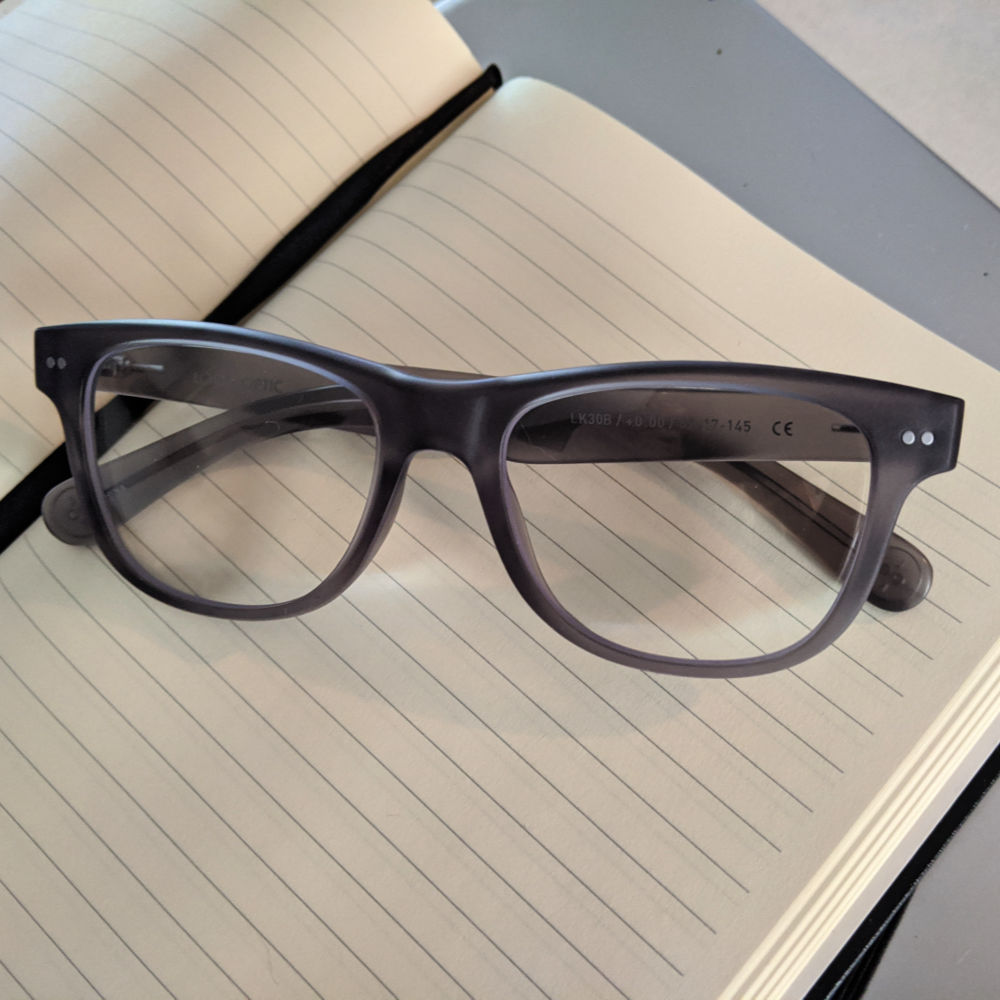 My sons don't need magnified readers or prescription glasses, yet.
They do, however, spend many hours each day looking at screens.
Look Optic glasses are available without magnification, which is just what we wanted.
Screens look clear and beautiful, but blue light is blocked to reduce strain.
The difference was noticeable immediately.
Protective Felt Case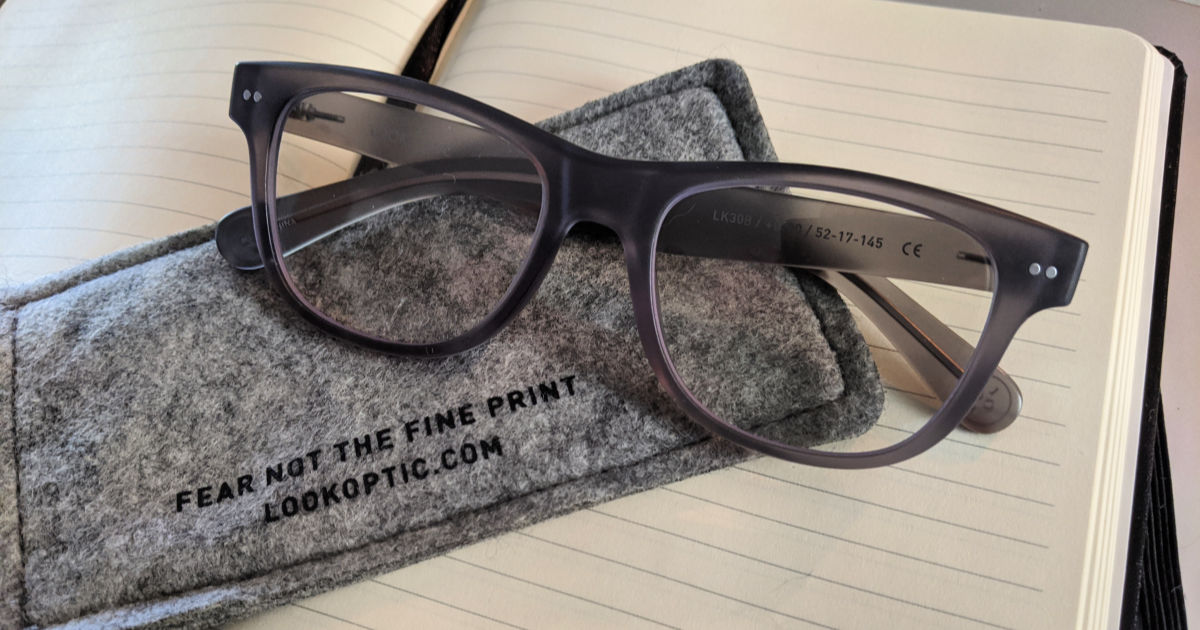 These Sullivan frames look great on my son, but I liked them for me, too.
The quality is excellent – it's obvious that they are well made.
They are comfortable for him to wear all day while he's working, so it was easy for him to get in the habit of wearing glasses.
I'd recommend them for anyone who spends a chunk of their day looking at screens, even before readers are necessary,
If you already need reading glasses, they have those available, too.
Take care of your eyes!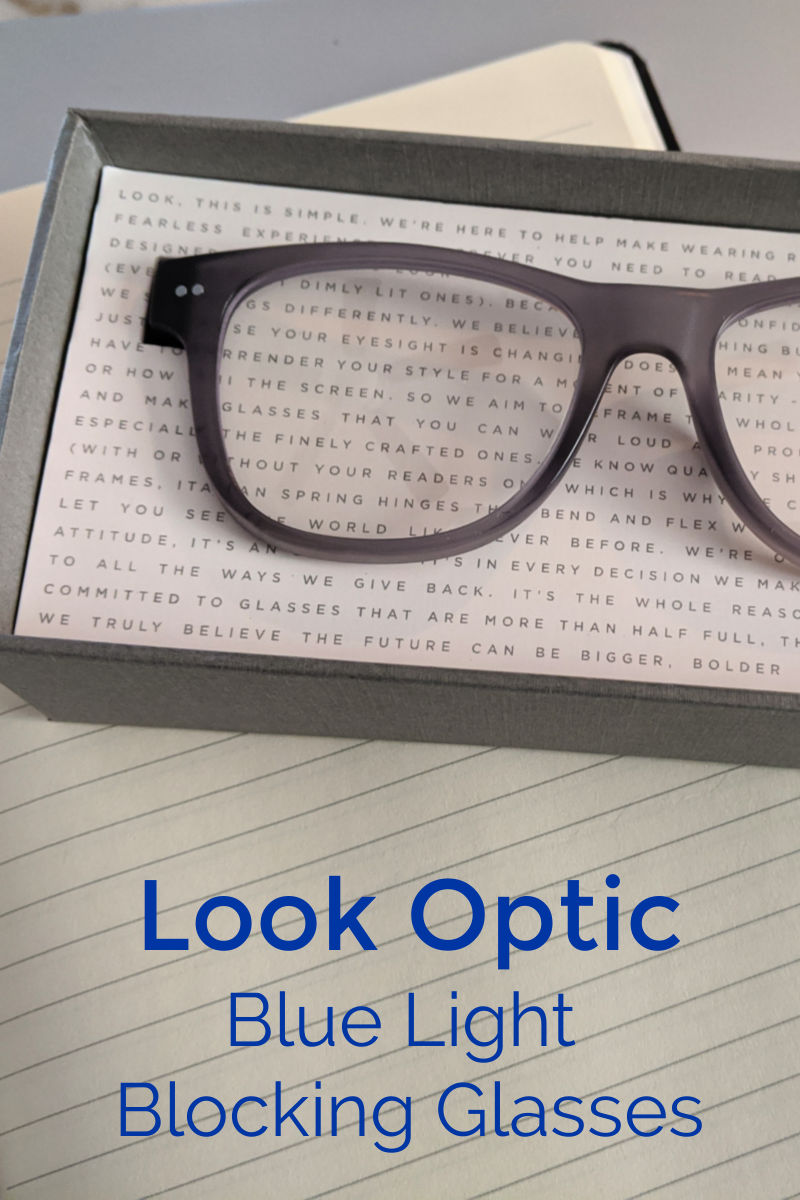 Check out these other shopping articles, so you can get great ideas and savings on products you want and need.