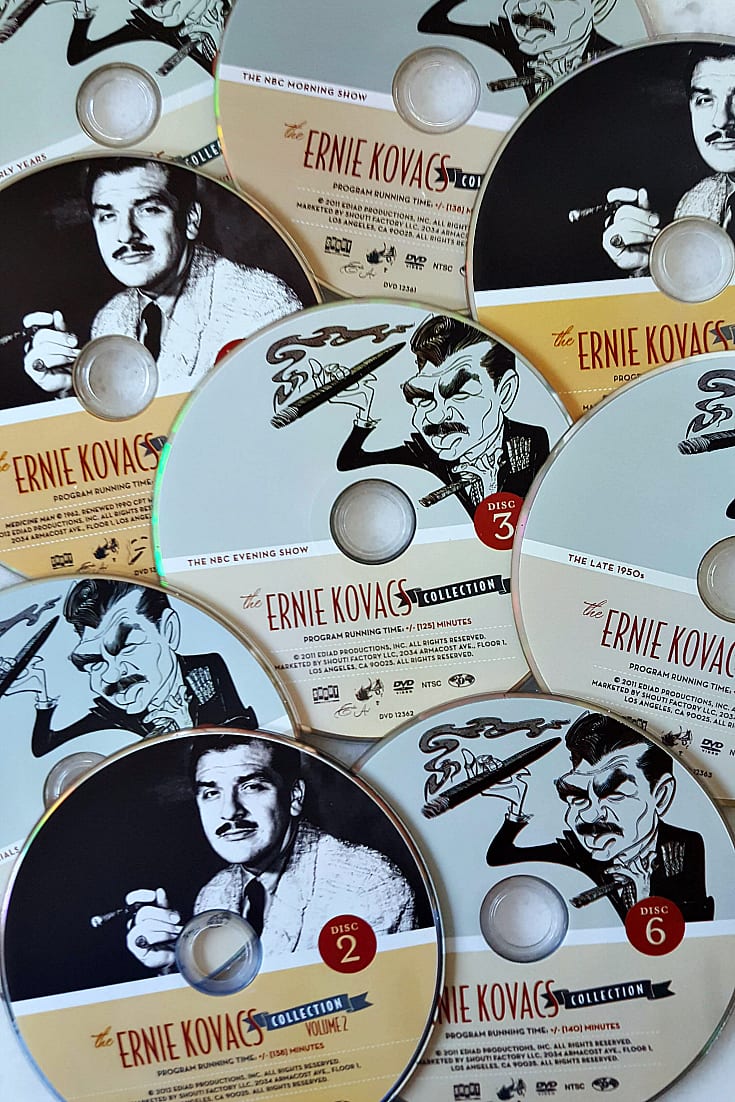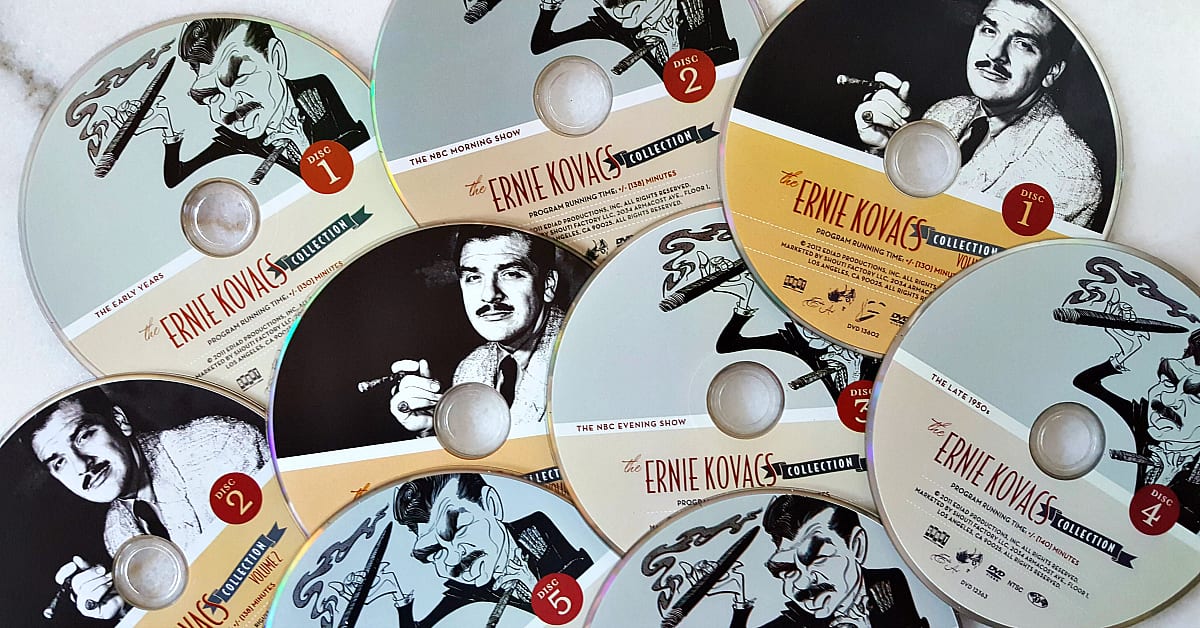 It's time to laugh, since the Centennial Edition Ernie Kovacs DVD set has arrived. This is a fun step back in time to the Golden Age of television.
The pioneering comedy of Ernie Kovacs set the stage for current comics, so it has a familiar feel even for the younger generation. His style began decades ago, and it has influenced both Saturday Night Live and Monty Python. These classic comedy bits are hilarious for all ages.
The set has over 22 hours of entertainment on 9 DVD discs. This would make a wonderful holiday gift, and would be fun for the family to enjoy together.
Video Clip
Ernie Kovacs: The Centennial Edition
9 Discs
Shout! Factory
Not Rated
Release date 11/13/18
Synopsis
The DVD collection digs deep into a goldmine of comedy and Kovacs' fans, both longtime and new, will marvel at the sheer invention, wit and goofy charm of these milestone programs from the Golden Age of TV.
A creative force of nature, this specially-curated collection of his riches, historic, unique and endlessly entertaining, will help to seal his legacy forever.

Want a chance to win more prizes? Then, check out my other giveaways!