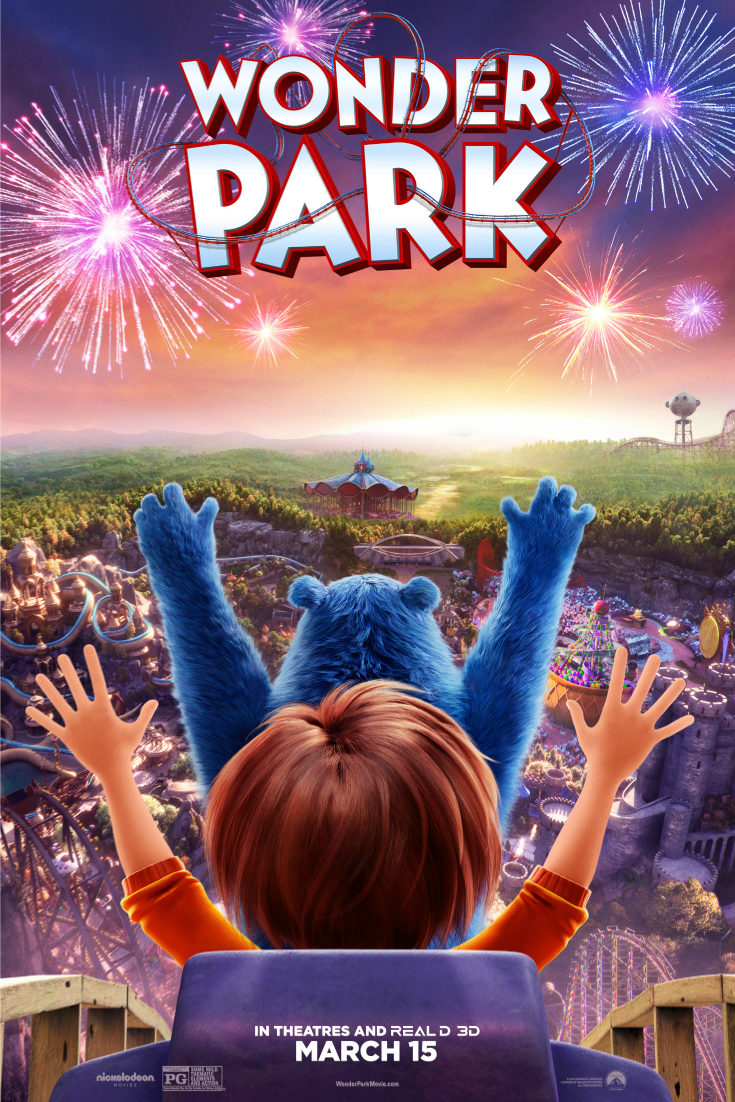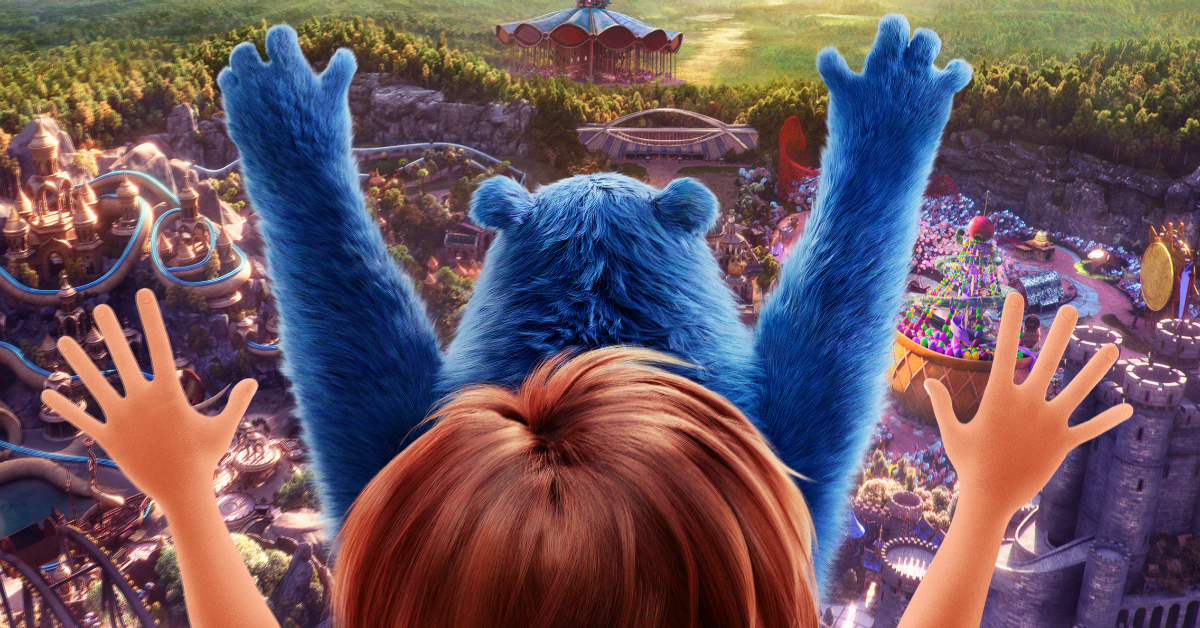 I'm really excited for the upcoming Wonder Park movie from Paramount, since I'm a big fan of media that sparks the imagination.
This is definitely a movie for kids, but I know it's one that I will happily watch, as well. Check out the trailer below, and get an advanced look at this fun movie.
Wonder Park Trailer
Wonder Park tells the story of a magnificent amusement park, and this is where the imagination of a wildly creative girl named June comes alive.
Stars include:
Jennifer Garner
Matthew Broderick,
John Oliver,
Mila Kunis
Kenan Thompson
Ken Jeong
Norbert Leo Butz
Brianna Denski
Ken Hudson Campbell
Check HERE for more entertainment updates!
Wonder Park Movie Poster