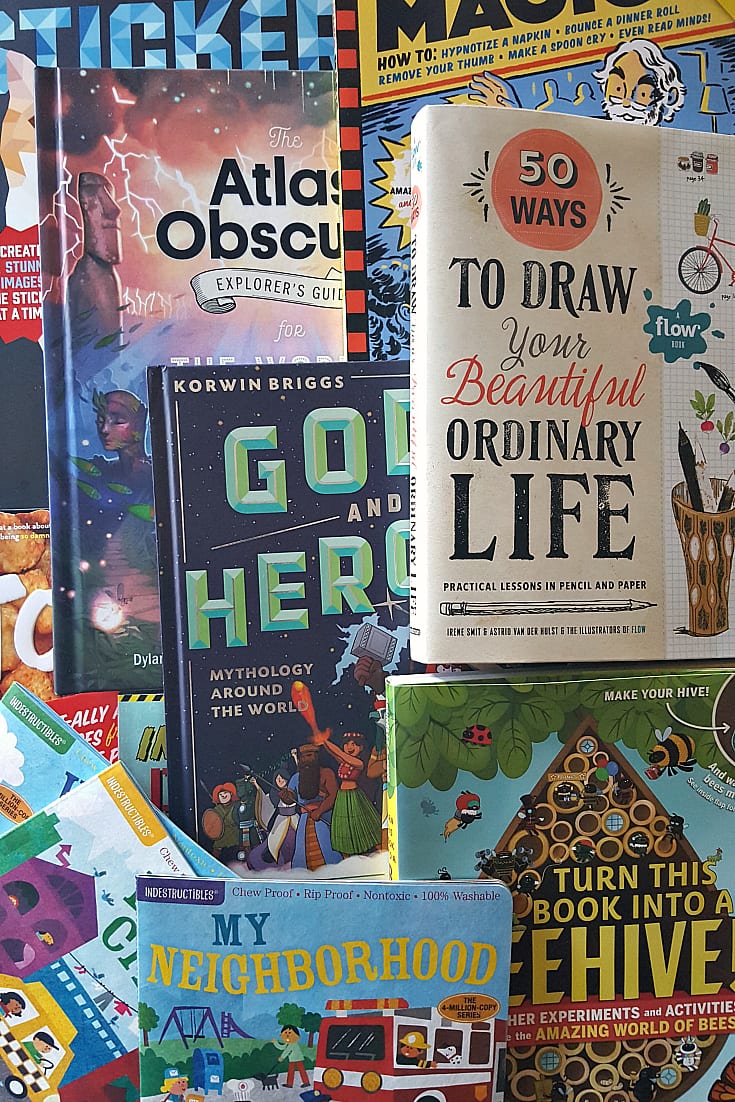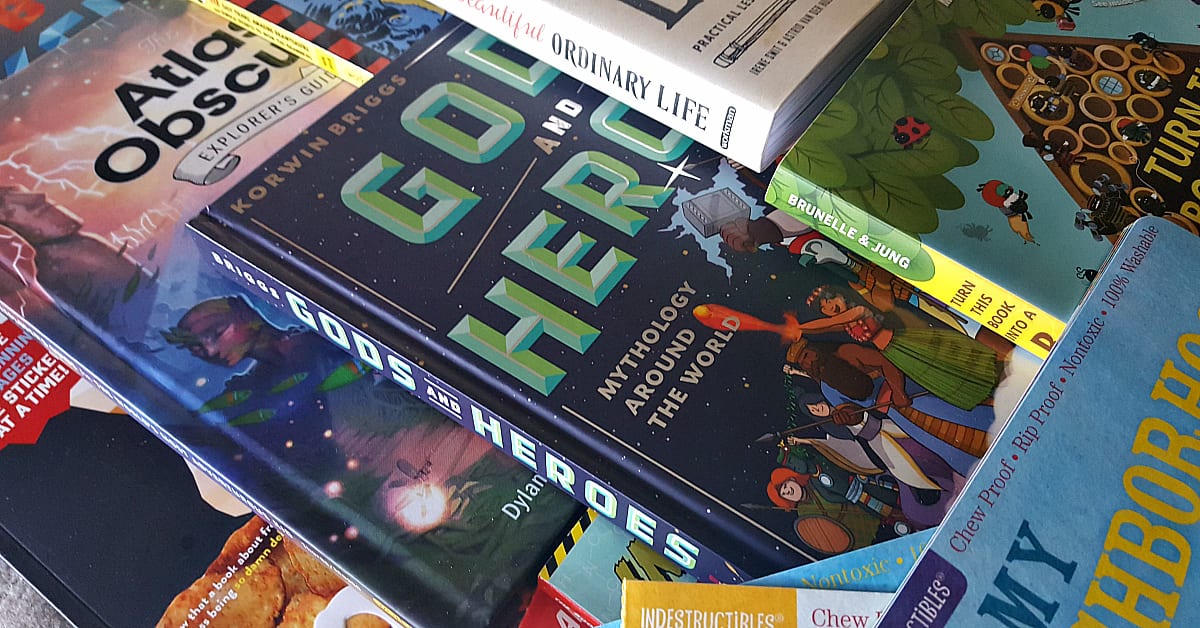 Holiday Gift Guide Books
My family loves books, so we always love to give and receive them. I've put together a slideshow featuring this year's picks for holiday gift guide books.
There are books for infants, pre-readers, young readers, teens and adults, so you can find something good for everyone on your list. There are books that can be read for the enjoyment of it, and there are books that will inspire people to do, cook and make things.
Check them out and let me know what you think.
Photo Gallery Slideshow