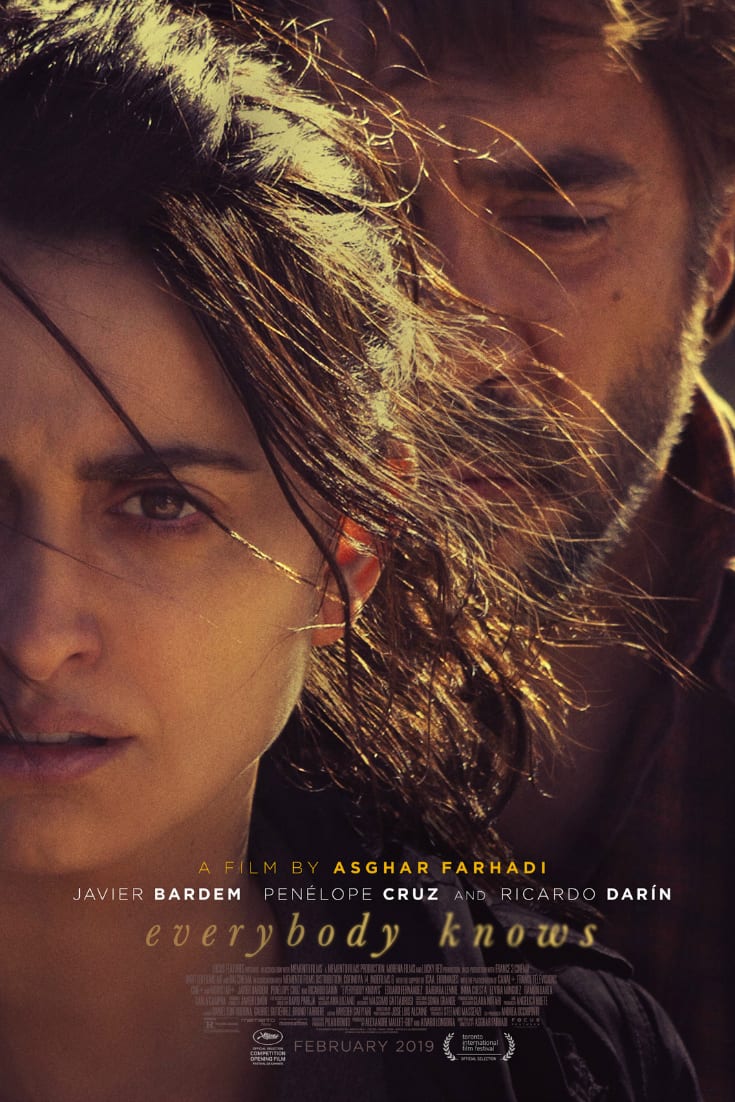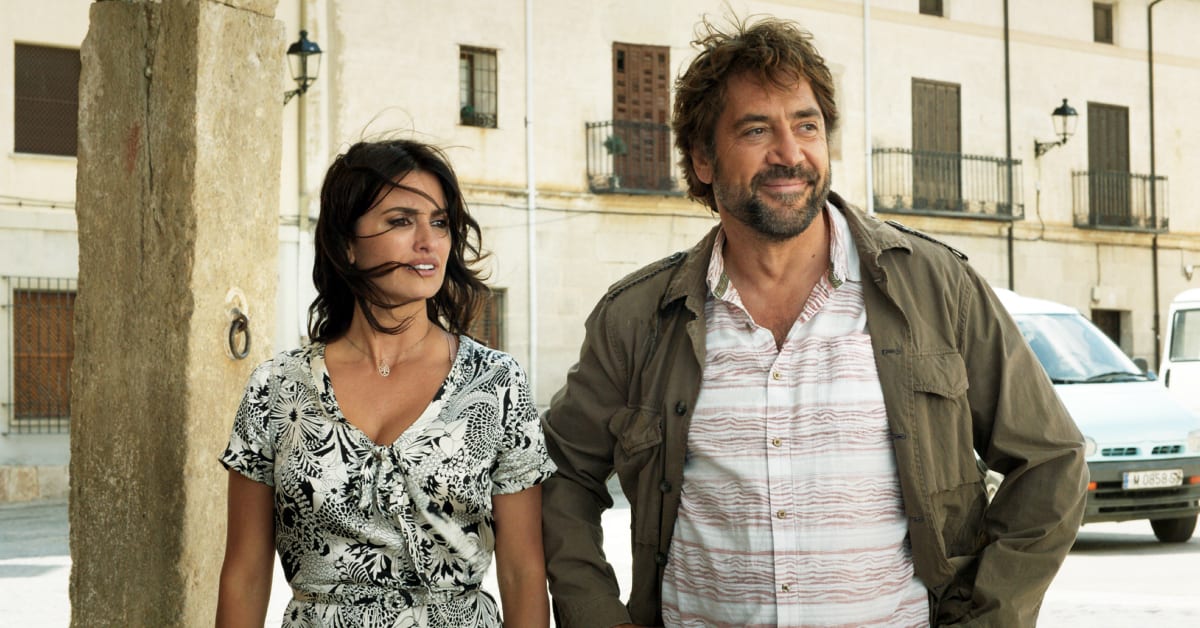 There is a new thriller starring Penelope Cruz and Javier Bardem coming in February! Since I've seen the trailer, I now know I need to see the whole movie.
Check out the trailer now, and then make plans for February!
Official Everybody Knows Trailer
Movie Synopsis
The film follows Laura on her travels from Argentina to her small home town in Spain for her sister's wedding, bringing her two children along for the occasion.
Amid the joyful reunion and festivities, the eldest daughter is abducted. In the tense days that follow, various family and community tensions surface and deeply hidden secrets are revealed.
Check HERE for more entertainment updates!