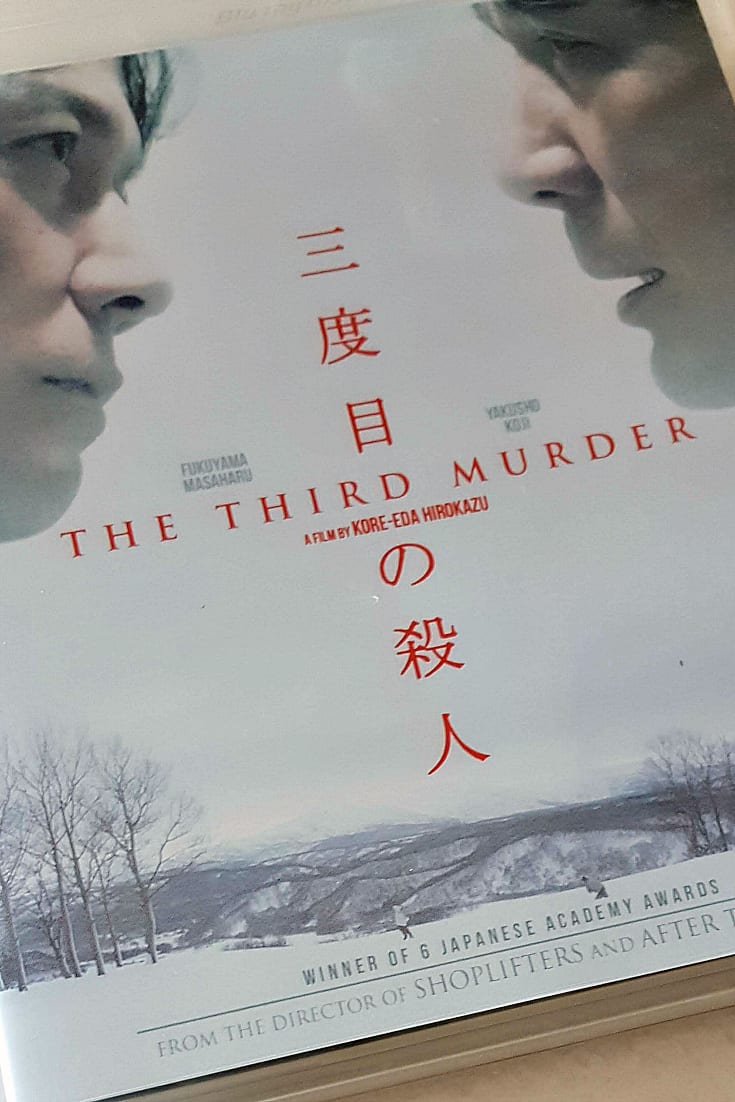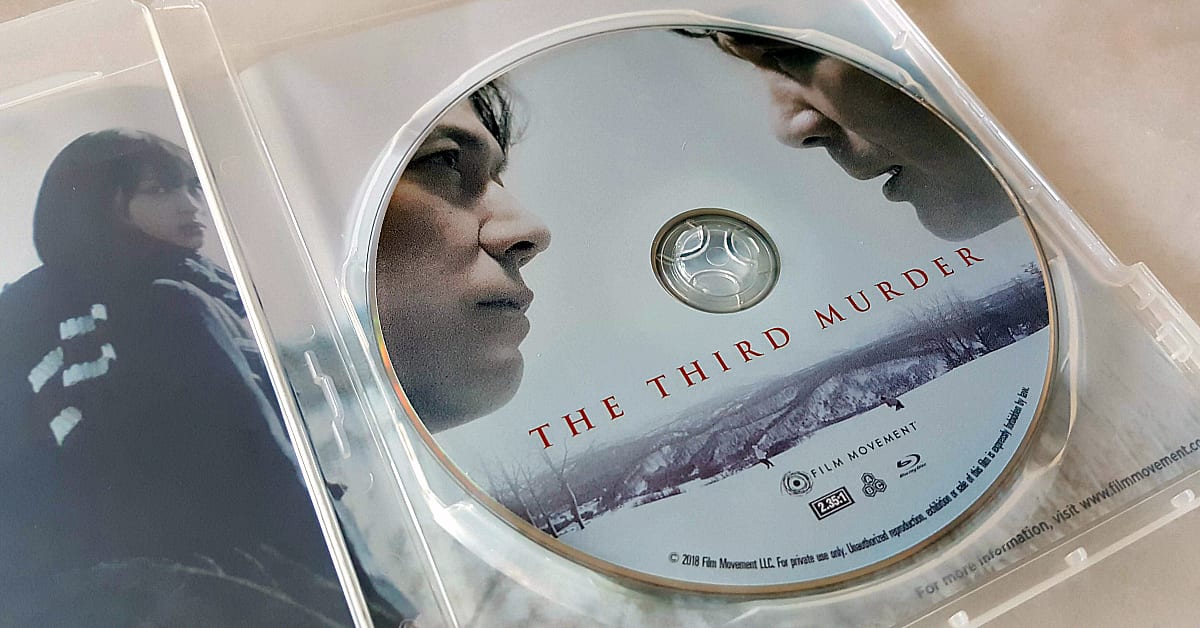 I love legal thrillers, and The Third Murder drew me right in. The independent film has suspense and, also, plenty of twists and turns as the story is revealed scene by scene.
The Japanese movie has made the rounds at film festivals around the world, and it has received many honors and awards.
It is in Japanese and has English subtitles. For me, this added to the whole viewing experience. I was able to see the film as the director intended and could understand the subtleties of the unfolding story.
Official US Trailer
The Third Murder
Film Movement
Japanese with English Subtitles
Release date 11/13/18
Synopsis
Leading attorney Shigemori takes on the defence of murder-robbery suspect Misumi who served jail time for another murder 30 years ago.
Shigemori's chances of winning the case seem low – his client freely admits his guilt, despite facing the death penalty if he is convicted.
As he digs deeper into the case, as he hears the testimonies of the victim's family and Misumi himself, the once confident Shigemori begins to doubt whether his client is the murderer after all.
The Third Murder
Want a chance to win more prizes? Then, check out my other giveaways!