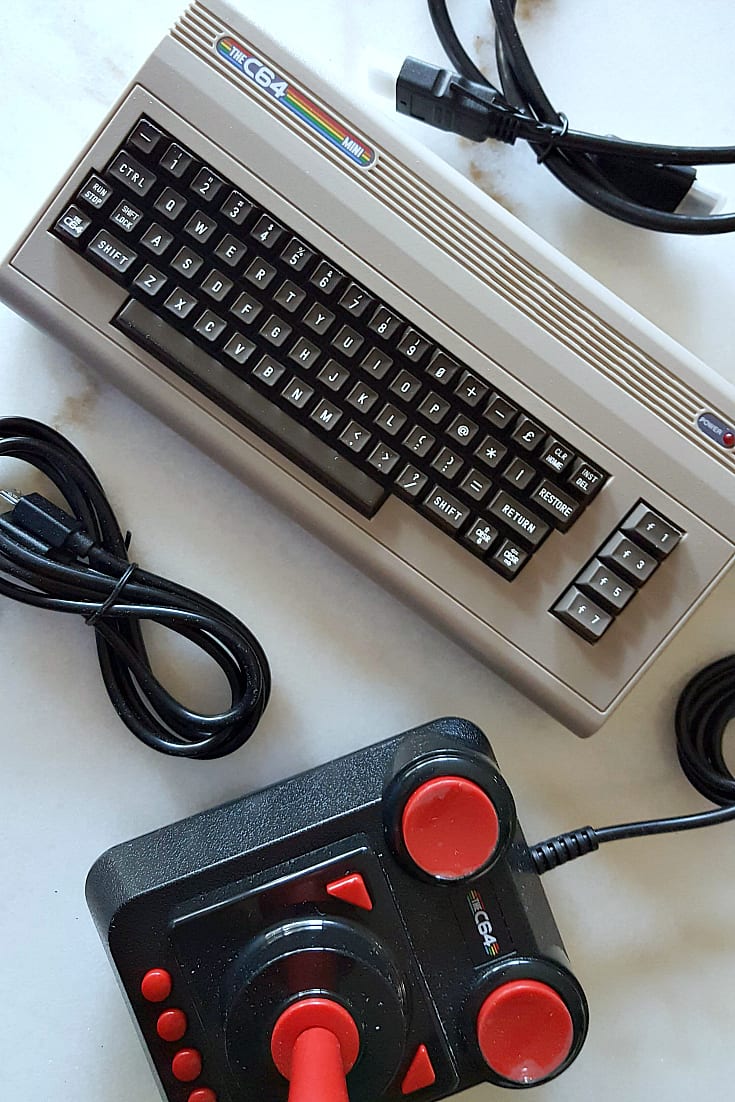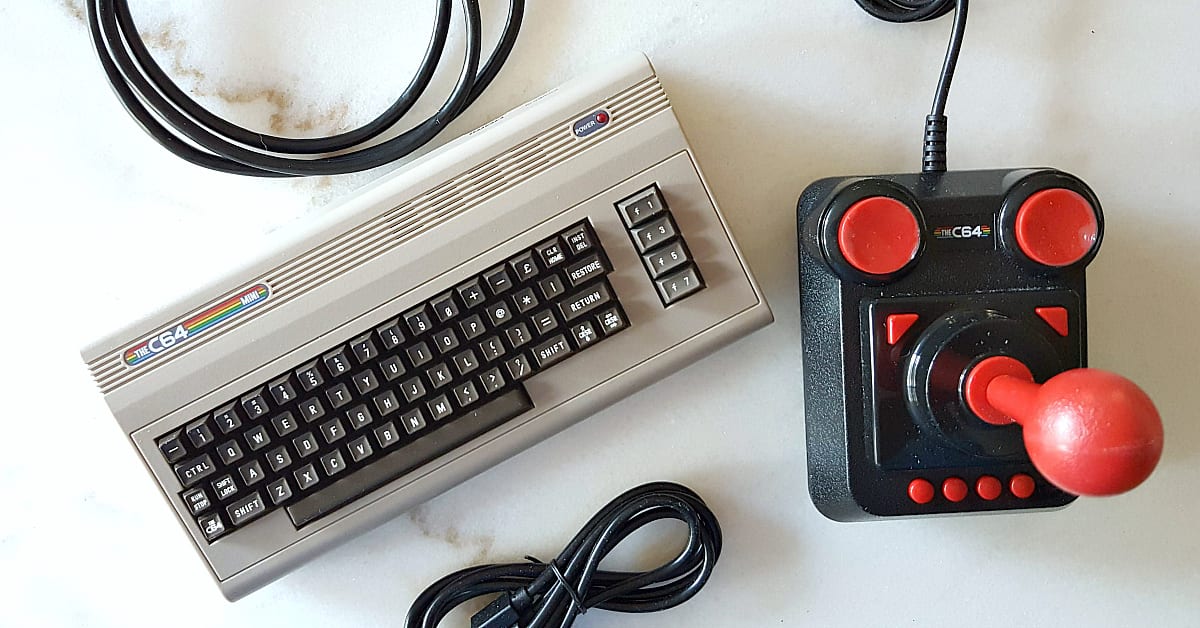 THEC64 Mini
Are you ready to party like it's 1982 with THEC64 retro gaming computer? Of course, you are! The early days of computer games were so much fun, and I am happy to relive them.
This mini gaming system gives you the fun of the original at half the size. And, it has some modern updates that add to the fun without diminishing the overall retro experience.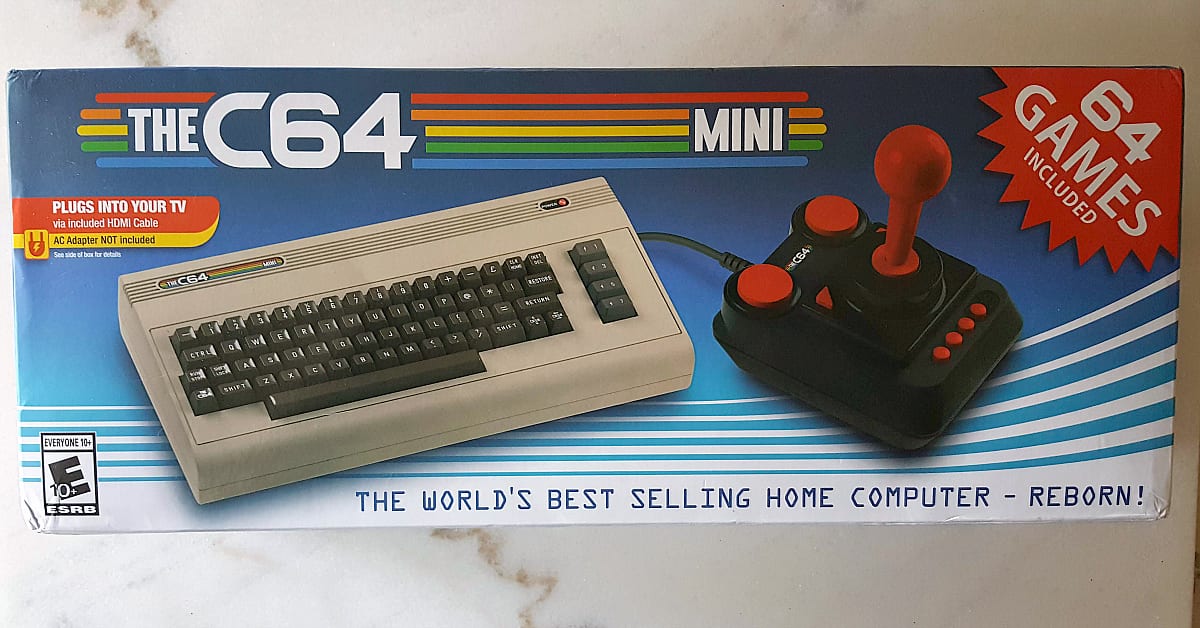 The pint sized computer plugs into your TV with the included HDMI cable, and then you are ready for instant fun. Also included are the classic joystick and a USB cable for power.
It already has 64 games included, and they will be familiar to those of us who spent hours and hours with the classic C64 computer back in the day. The joystick adds to the authentic experience.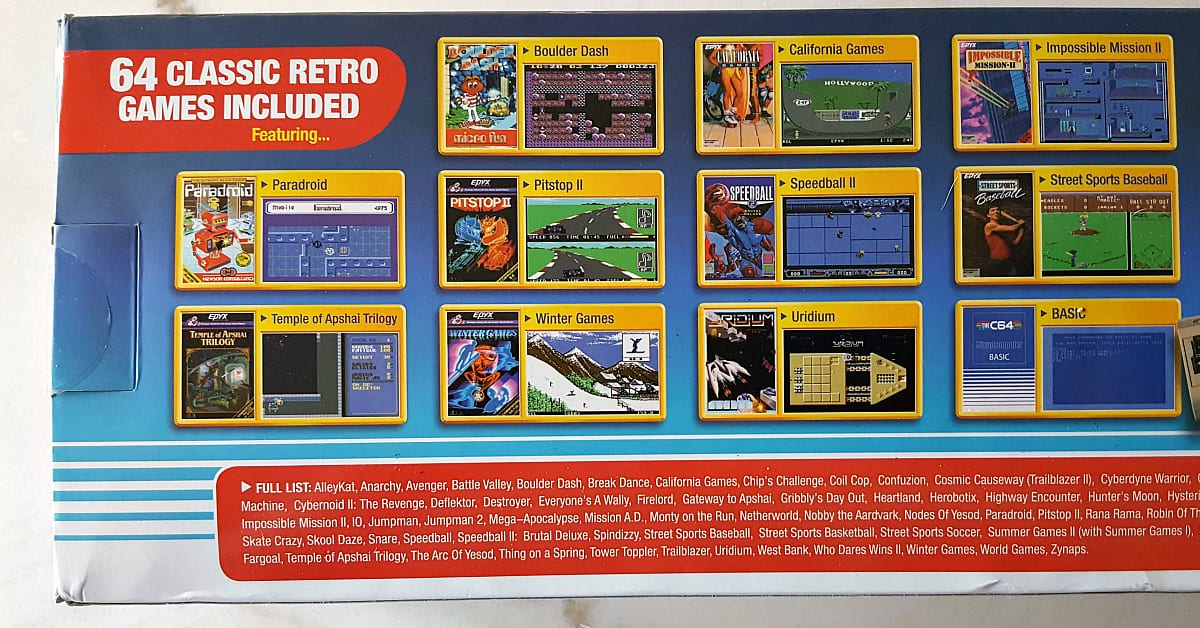 I remember playing Pitstop and the friendly competition of California Games and Winter Games. Yes, we've come a long way in gaming since 1982, but it's fun to go back to a simpler time.
The computer is small, as you can see in the photo below.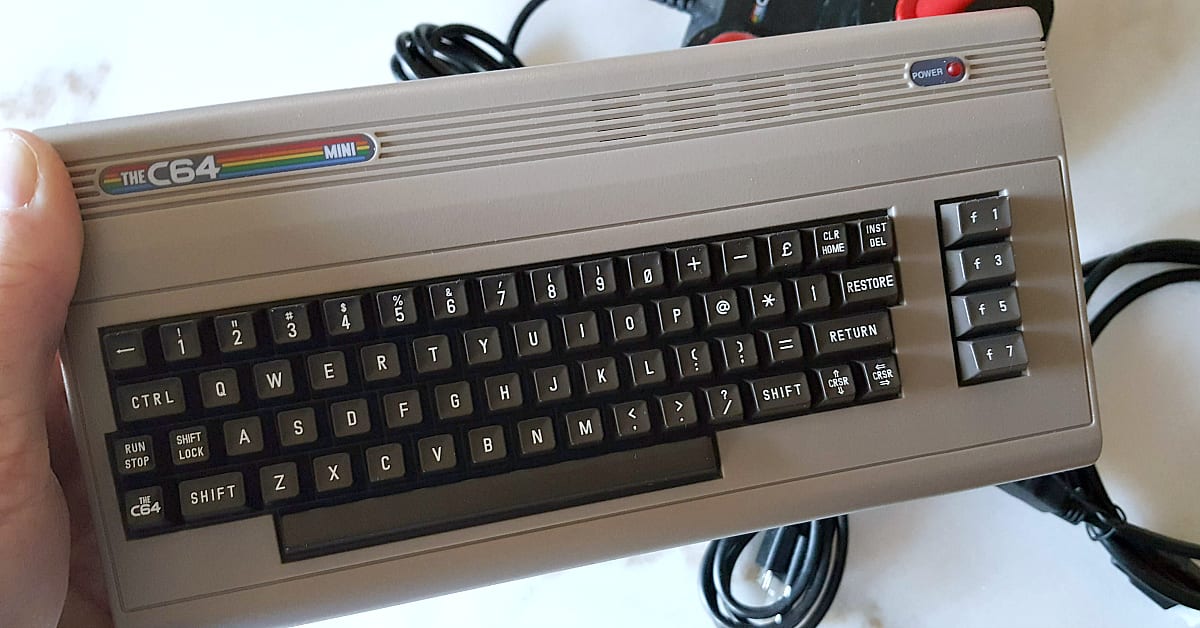 THEC64 Mini is a fun gift for adults like me, who remember playing the games back in the day, and for kids who haven't experienced the early days of computer gaming. With the included games, there is something for everyone to enjoy!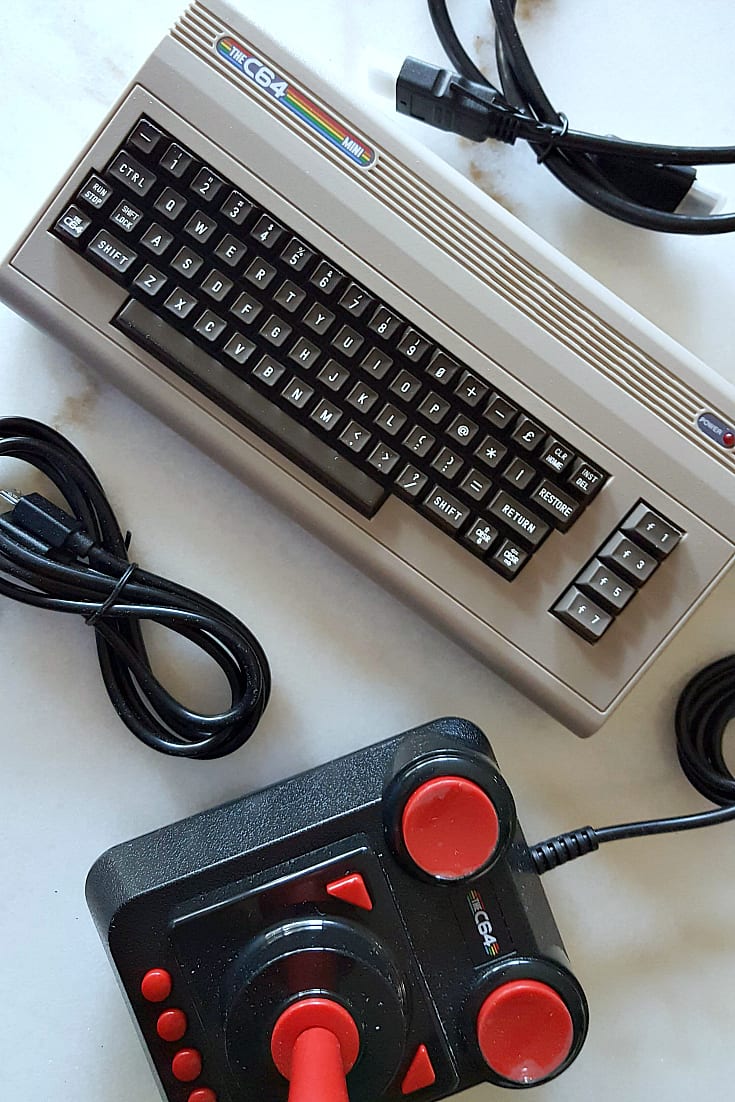 Also, check out my holiday gift guides for great ideas and savings on products you want and need.