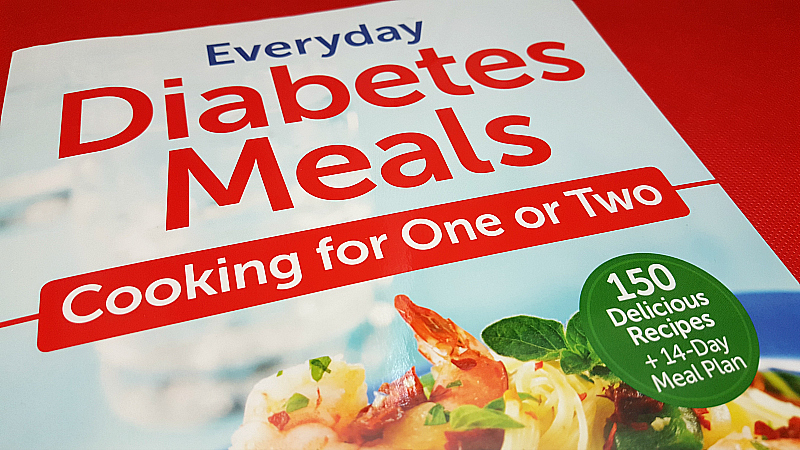 Are you trying to eat healthier these days? Whether you have been diagnosed with diabetes, another health issue or just have general health concerns, it can be easy to fall into unhealthy habits. When you're preparing food for just one or 2 people, it's even easier to pop something unhealthy into the microwave instead of taking the time to prepare a home cooked meal.
The Everyday Diabetes Meals cookbook was written to help people with diabetes (and the rest of us!) eat well when cooking for one or two. Both authors are highly educated Registered Dietitians with years of practical, clinical experience.
Like other Robert Rose cookbooks, the recipes are easy to follow. They include measurements in metric and standard measures, nutrition facts and helpful tips for success.
Here are a few of the 150 recipes you'll find in the cookbook:
Tomato Tortellini Soup
Blueberry Yogurt Scones
Fiesta Eggs Benedict
Crave No More Cupcakes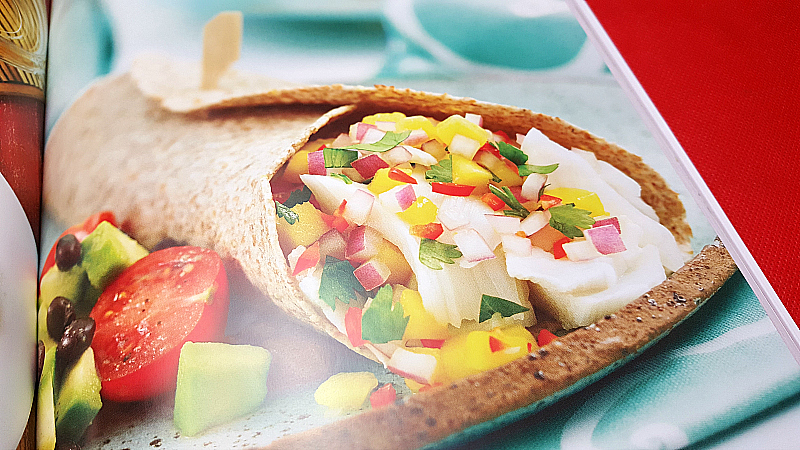 Everyday Diabetes Meals:
Cooking for One or Two
by Laura Cipullo and Lisa Mikus
Robert Rose Books
isbn 978-0778805663
Pub. date 3/1/17
Description: "Living with diabetes may seem daunting, but this cookbook will make it so much easier. The 150 recipes will ease any nutrition anxiety because all the work has been done for you. Each recipe meets the American Diabetes Association's recommended standard carbohydrate allotment of 45 to 60 grams per meal. These recipes will help to decrease the risk of insulin resistance, hypoglycemic and hyperglycemic episodes, and your risk for other health issues associated with diabetes. Plus, you'll reduce your food bill and your waistline and improve your blood sugar management!"
SOCIAL MEDIA – You can like Robert Rose Books on Facebook and follow them on Twitter.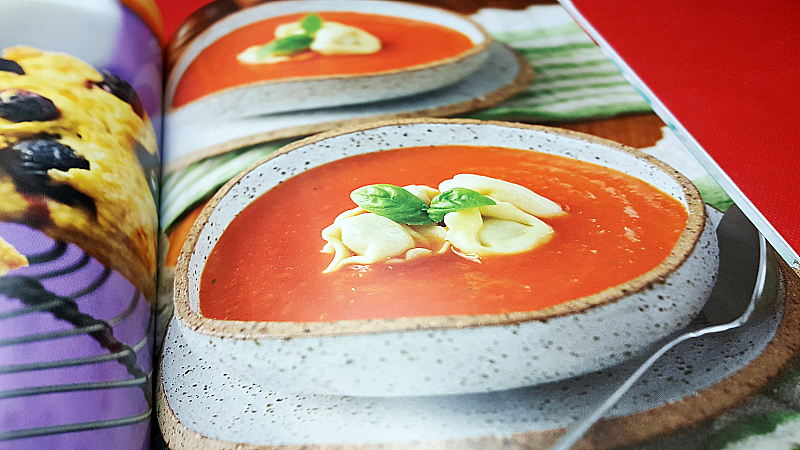 Enter daily through the Rafflecopter giveaway form below: