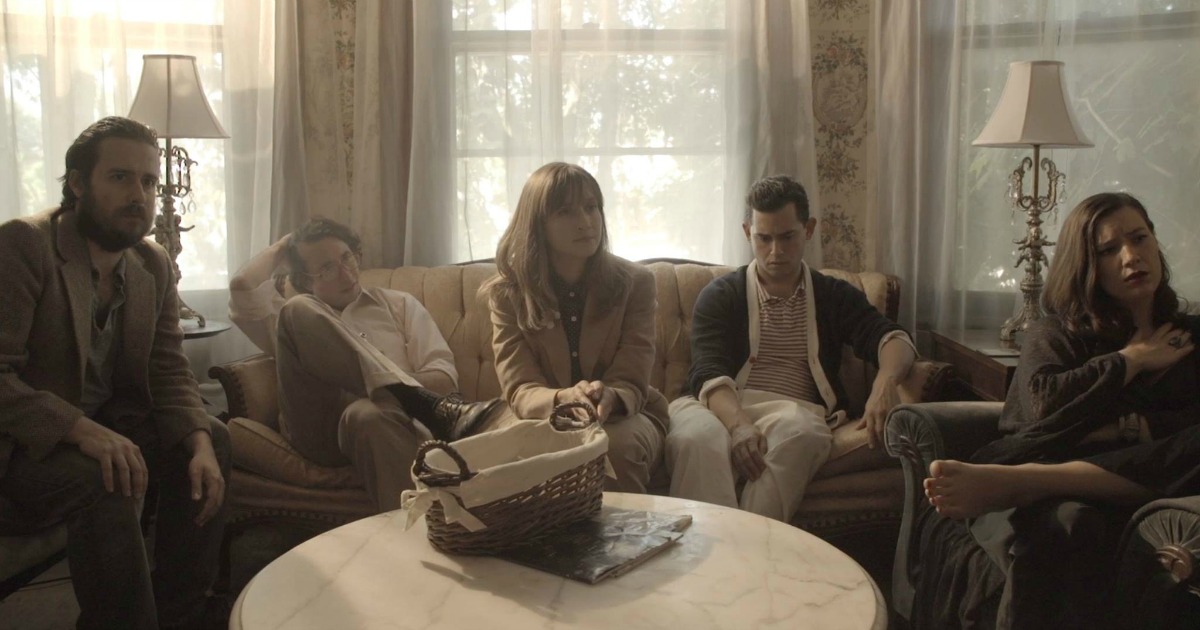 Independent Film by Caroline Golum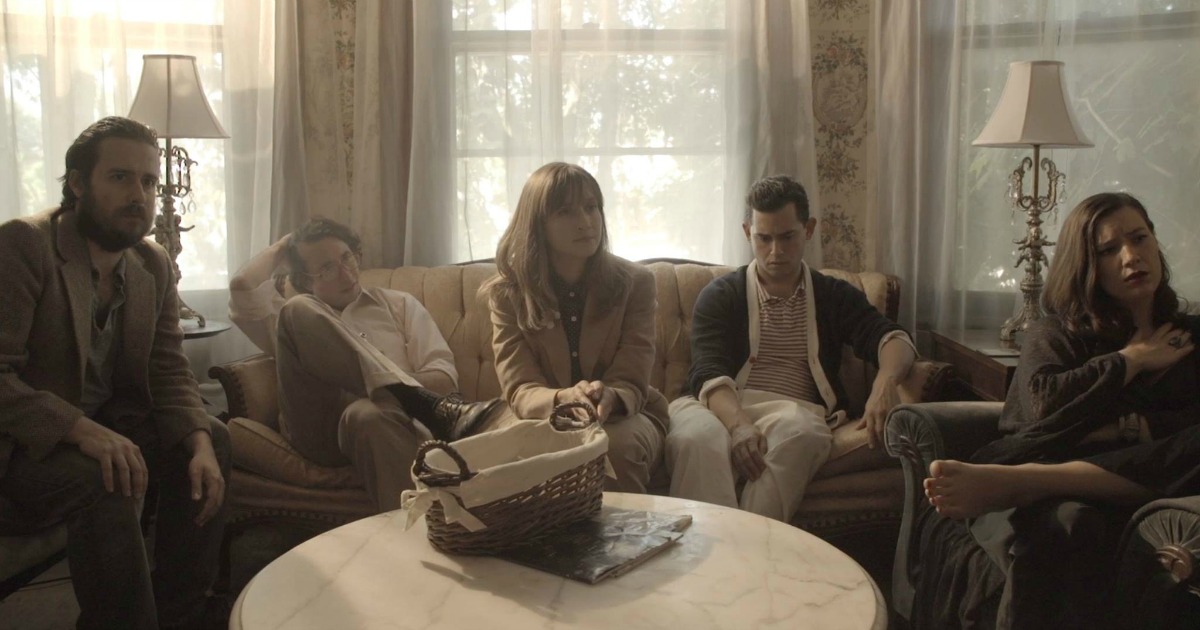 Watch the quirky A Feast of Man movie, when you want to laugh, think about absurdities and be thoroughly entertained.
The independent film is absolutely unique, so is a great choice to watch with friends.
It is both a comedy and a drama, and the characters are quite interesting.
The film is campy and obviously not something that would really happen, but it is entertaining to watch the story unfold.
You can laugh out loud at the characters and the odd situation they are in, and it may also spark some interesting conversations.
The independent film is not rated, but I'd recommend it for older teens and adults.
Official Trailer
IndiePix
Not Rated
Release date 1/17/19
Synopsis
When a wealthy New York playboy prone to eccentricity and mischief dies unexpectedly, his five closest socialite friends are summoned to his country home for a viewing of his video will.
His posthumous wish is to put his dearly beloved to the test: each one will become a millionaire overnight if they can unanimously agree to consume his body.
Hilarity ensues.

A Feast of Man DVD
Check out my other giveaways, so you can have more chances to win prizes.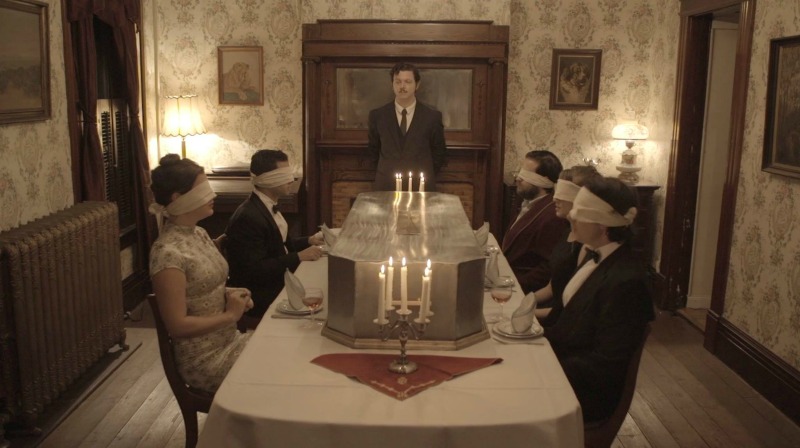 Take a look at my other entertainment articles, so you can keep up with the latest TV, movie and book news.