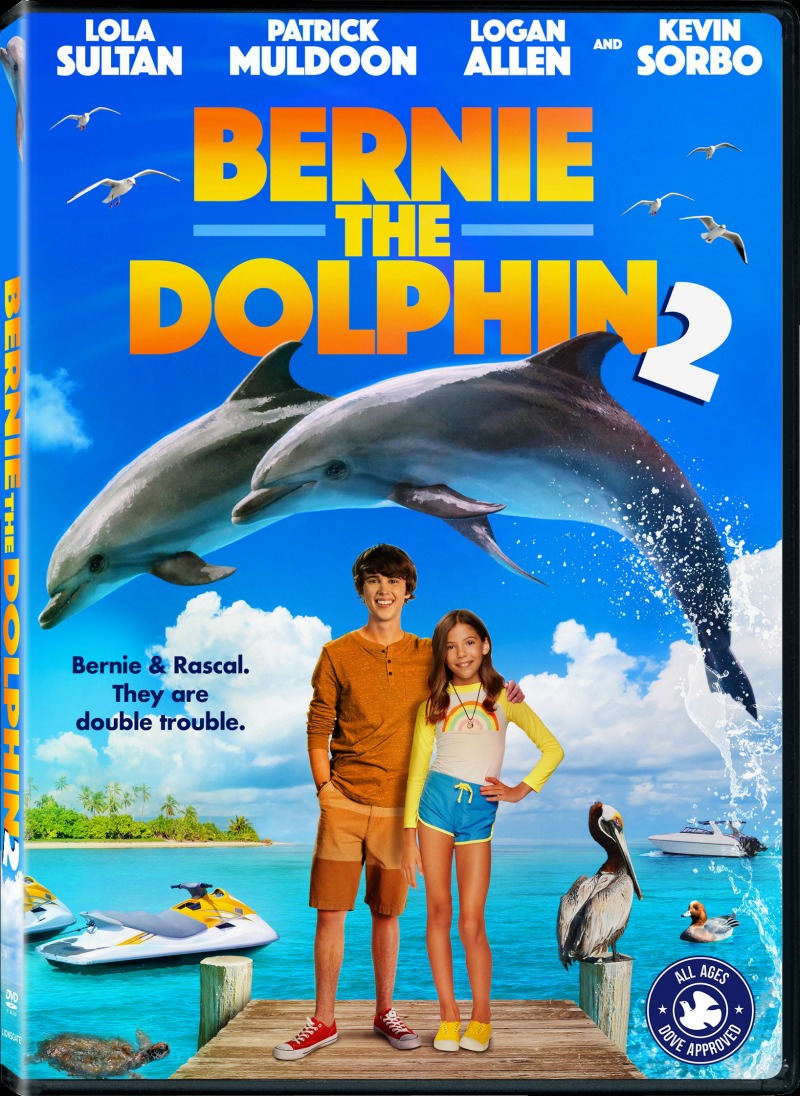 Family Movie Fun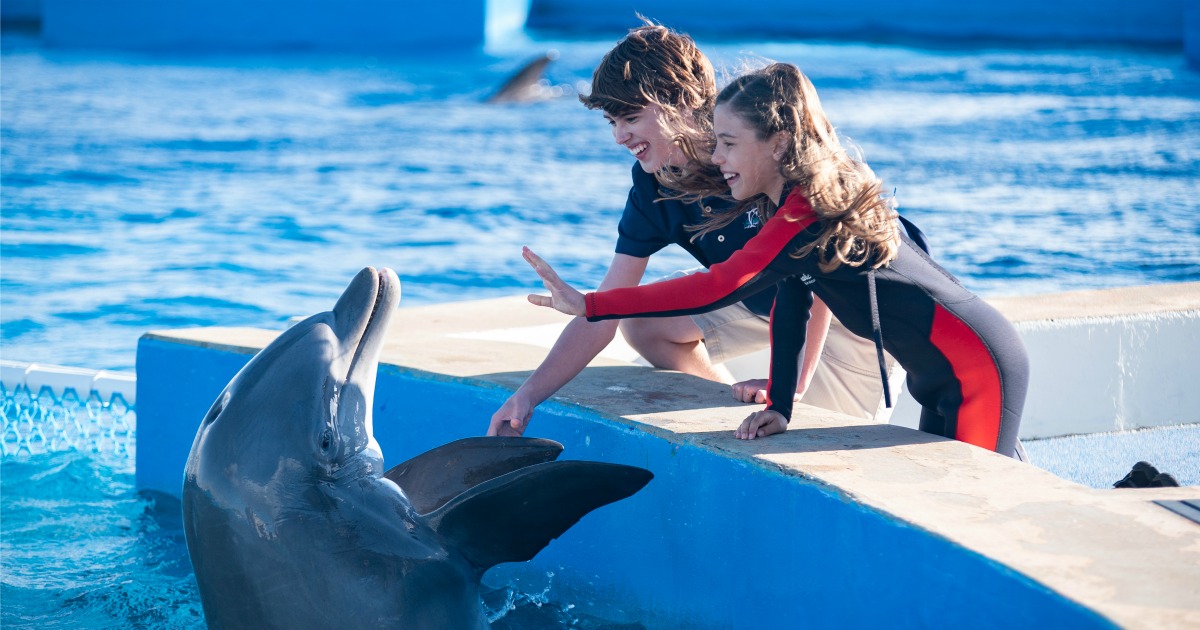 I loved the first movie, so, of course, I'm excited that Bernie The Dolphin 2 is being released for home viewing this month. It was fun for me to get an early look at the film.
Take a look at the trailer, so that you can get excited about seeing it, too
Official Trailer
I grew up near an aquarium in Southern California, so went often and always enjoyed the dolphin shows.
They were entertaining, but I also learned a lot about these amazing, intelligent mammals.
I know I would have loved this cute movie, when I was a kid.
Bernie the Dolphin 2 has action, laughs and some heartwarming moments.
Naturally, there are also good messages to encourage all of us to take care of the planet.
Fun Facts about Dolphins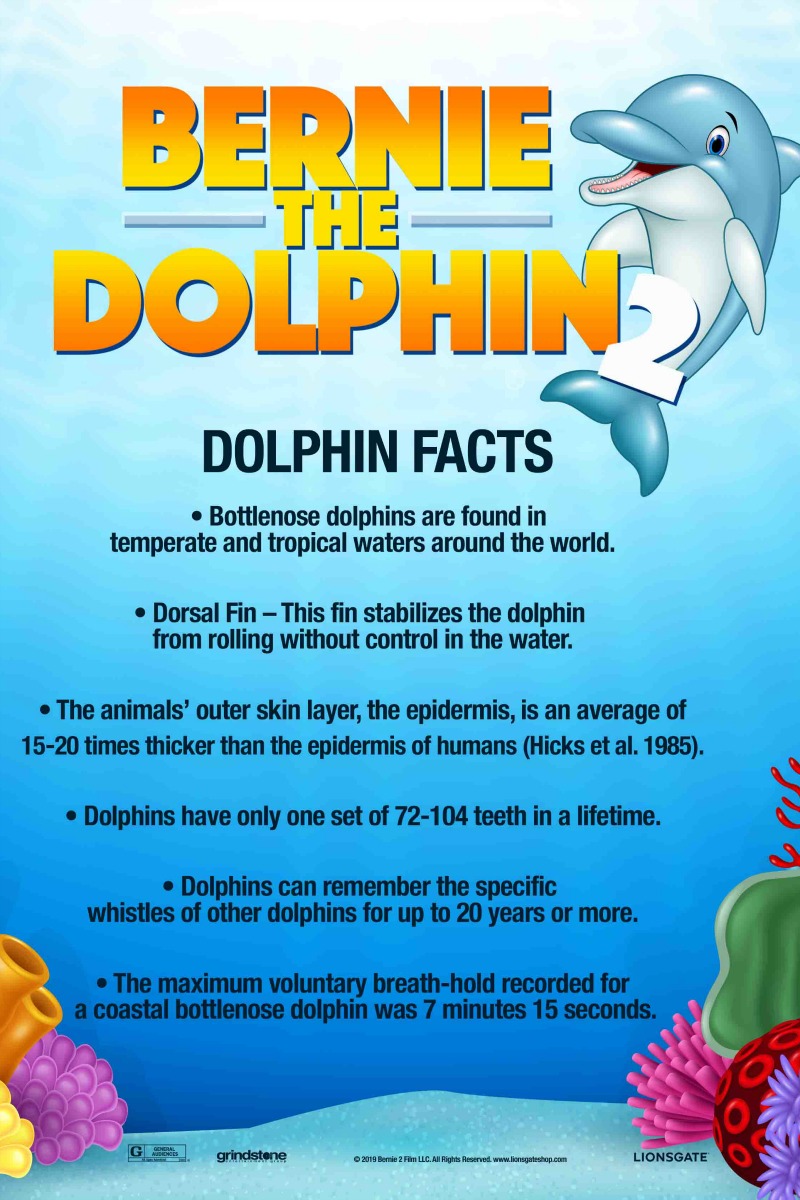 Lionsgate
Release date 12/17/19
Synopsis
Kevin and Holly are thrilled that their dolphin friend Bernie has come back to the harbor.
But so has their old enemy Winston, who's just gotten out of prison.
As the kids have fun with playful dolphin Rascal and sassy parrot Mango, Winston is forced by his old partner to help kidnap the talented Bernie.
Can Kevin and Holly uncover the scheme and save their splashy friend before it's too late?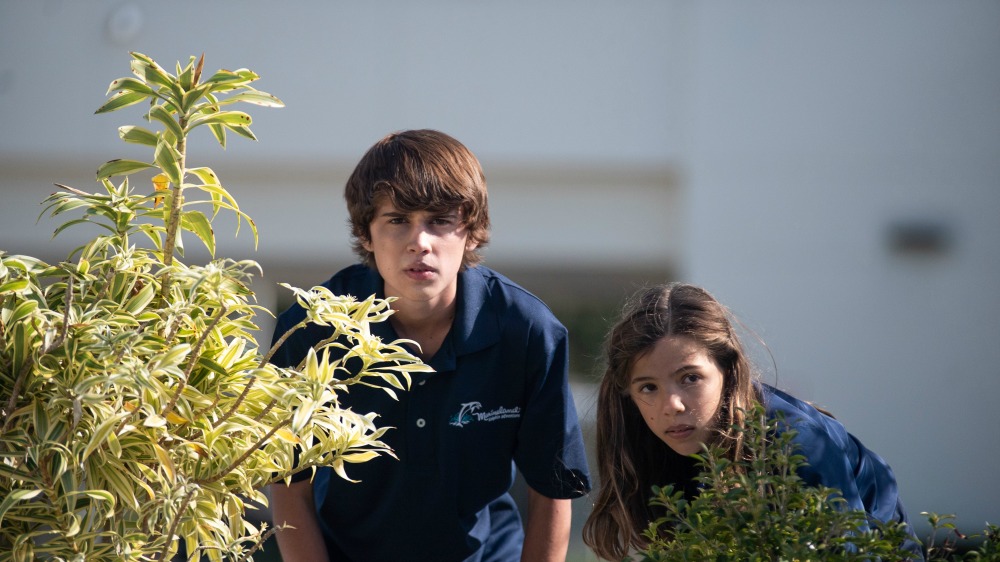 Bernie the Dolphin
Check out my other giveaways, so you can have more chances to win prizes.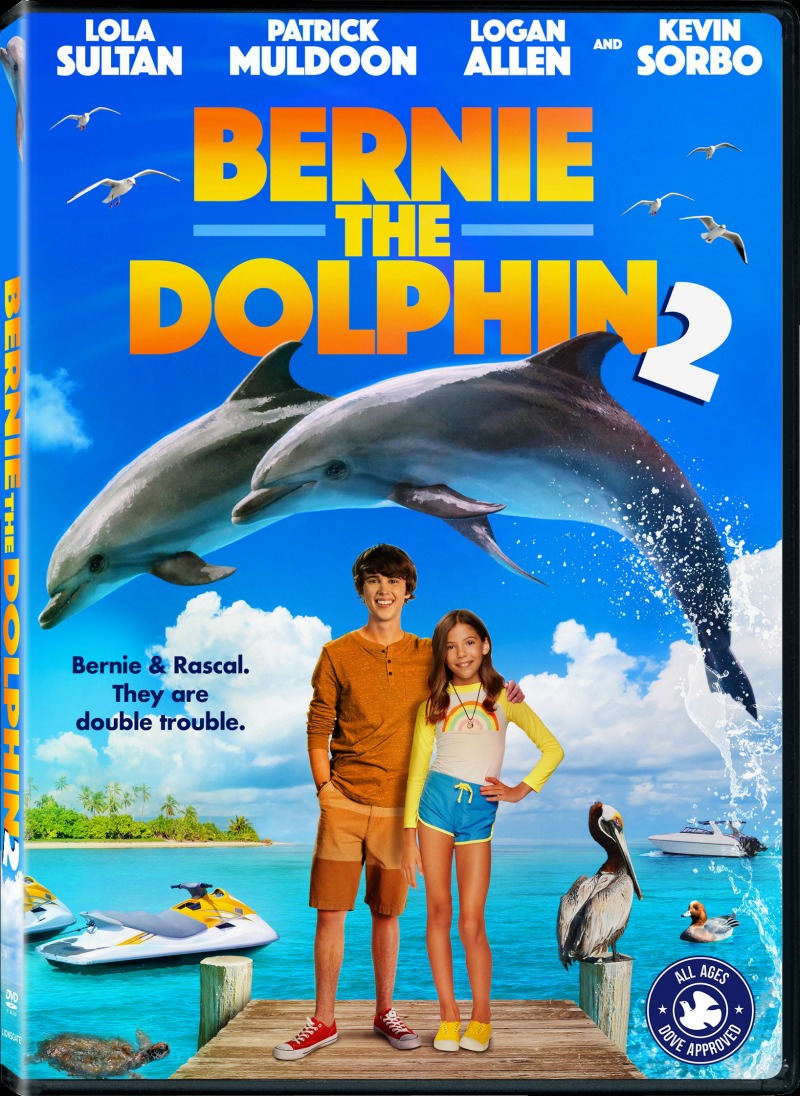 Take a look at my other entertainment articles, so you can keep up with the latest TV, movie and book news.