Celebrate Winter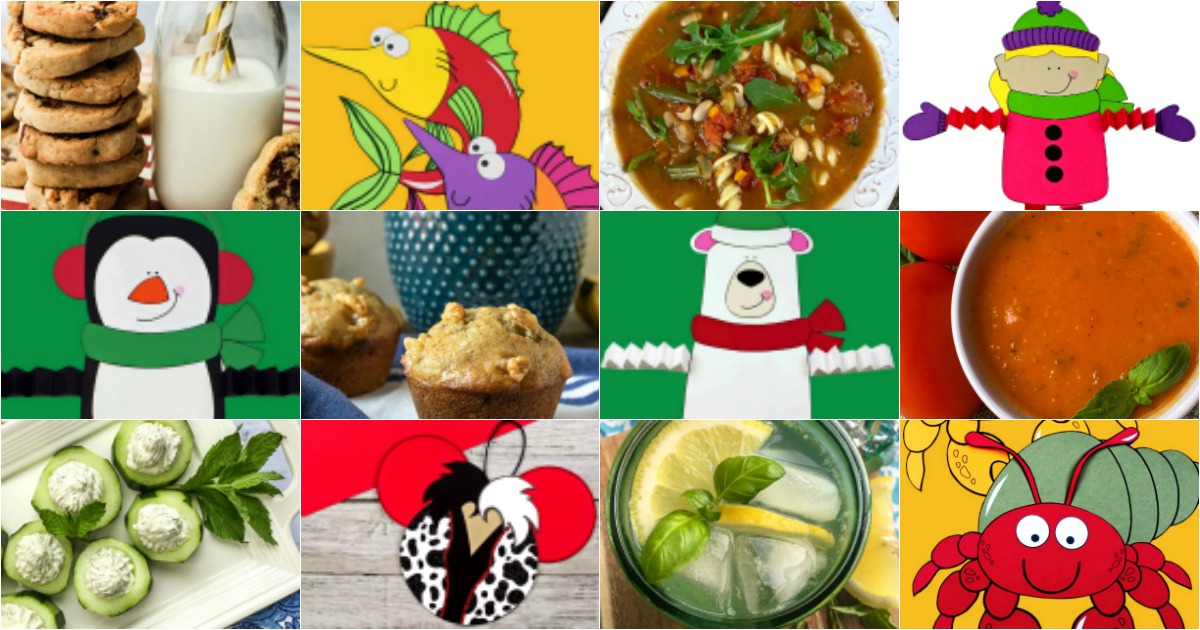 Let's celebrate Winter!
Winter is a wonderful time of year, when you can enjoy cold weather activities outdoors or keep warm indoors.
When you choose to be inside, I've got a whole lot of great ideas for things to keep you and your children entertained and well fed.
On this website, you'll find giveaways to enter and information about movies to watch and books to read.
There are also free printable activities and lots of crafts.
My other website, Mama Likes to Cook, has a whole lot of great recipes that you can enjoy making and eating!
Whether you like to use the oven, cook with a slow cooker, an Instant Pot or skillet, there are plenty of tasty recipes to choose from.
I'm a vegetarian, so all of the recipes are meat-free.
I really do like to cook, and I enjoy sharing meals with family and friends.
Check out my giveaways, so you can have lots of chances to win prizes.
Take a look at my other entertainment articles, so you can keep up with the latest TV, movie and book news.