Be Careful What You Wish For
It's time for magical family friendly fun with the new Four Kids and It movie, and you'll need to be careful what you wish for!
The movie is inspired by the classic children's book, Five Children and It, but has been adapted with a modern storyline.
There is also a newer book called Four Children and it.
This is exactly the kind of movie that I enjoyed, when I was a kid.
It will spark the imagination, so children can dream about what it would be like if it were real.
A blended family can be a challenge for kids and parents, but the rewards can be amazing.
You will enjoy watching this group become a family.
Of course, the fun adventures at the beach with a magical creature will be quite entertaining, too.
Official Trailer
Lionsgate
Not Rated
Release date 6/30/20
Synopsis
On a seaside holiday, four kids from a blended family visit the beach, where they discover a floppy-eared creature that grants their wishes.
But there's a catch: the kids' adventures in rock-climbing, pop stardom, and flying end promptly at sunset — leaving them in danger each time.
Can they learn to control the magic before something dreadful happens?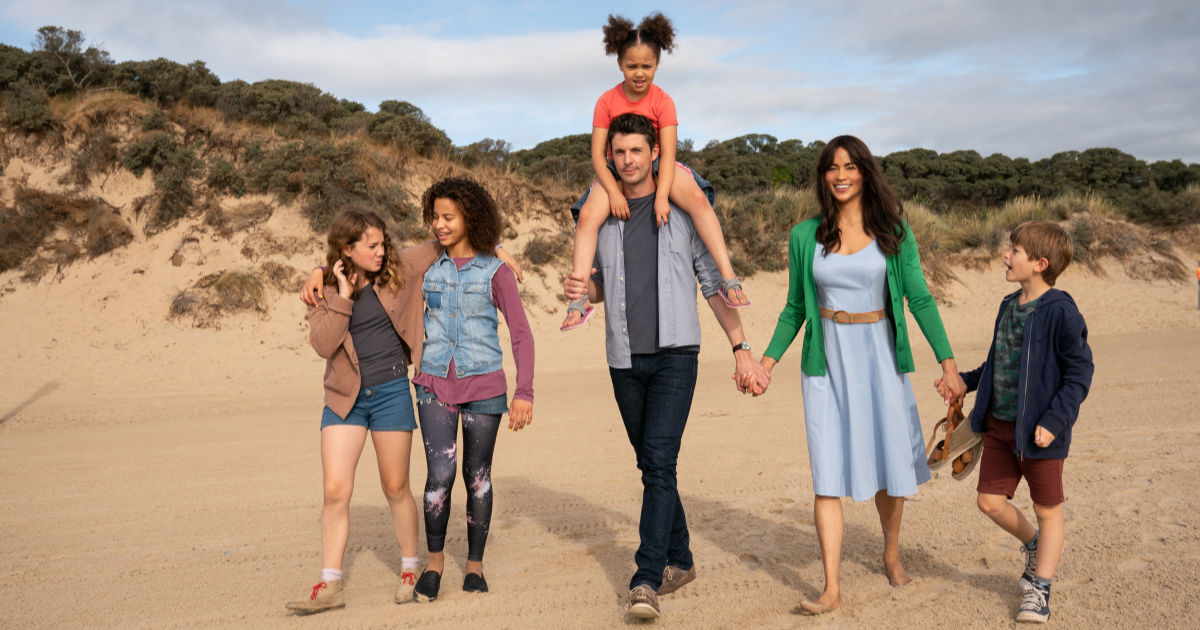 For even more movie fun at home, check out my free printable Four Kids and It activity pages.
Check out my other giveaways, so you can have more chances to win prizes.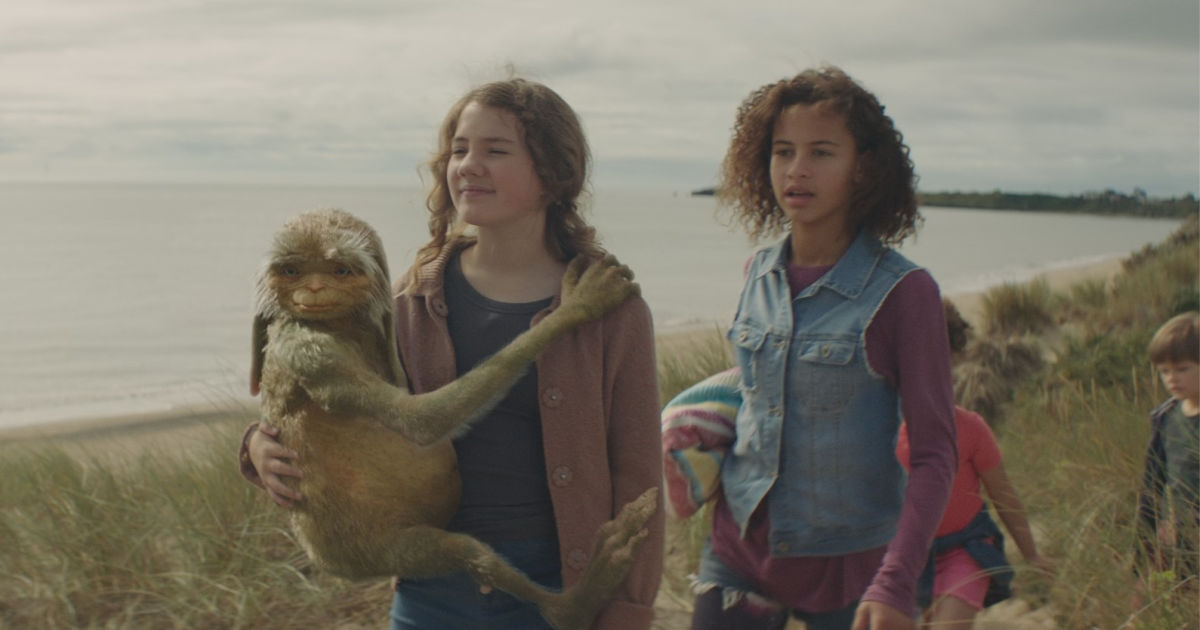 More from Mama Likes This
Take a look at my other entertainment articles, so you can keep up with the latest TV, movie and book news.
Check out my free printables., when you are looking for activities to do at home.
Many are from Disney and Shout Factory, so they feature movies, TV series and characters that your kids already know and love.
Some are educational and some are just plain fun.
There are coloring pages, crafts, word puzzles, mazes, memory games and other family friendly activities.