2020 Academy Award Nominee
Sinner. Preacher. Imposter.
Corpus Christi is an emotionally intense and thought provoking drama with some dark humor mixed in, so, of course, I loved it.
The star of the movie and the film itself have won numerous awards around the world.
Now that I've seen it, I understand why.
I was completely involved in the story from start to finish and didn't want to miss any of the subtle details.
Official Trailer
Corpus Christi is a fascinating story as is, so it is a great choice for movie night.
However, it will leave you evaluating and questioning your own thoughts about forgiveness and atonement after it is done.
The movie is not rated, but is best for adults and teens who will be able to read the subtitles and the story.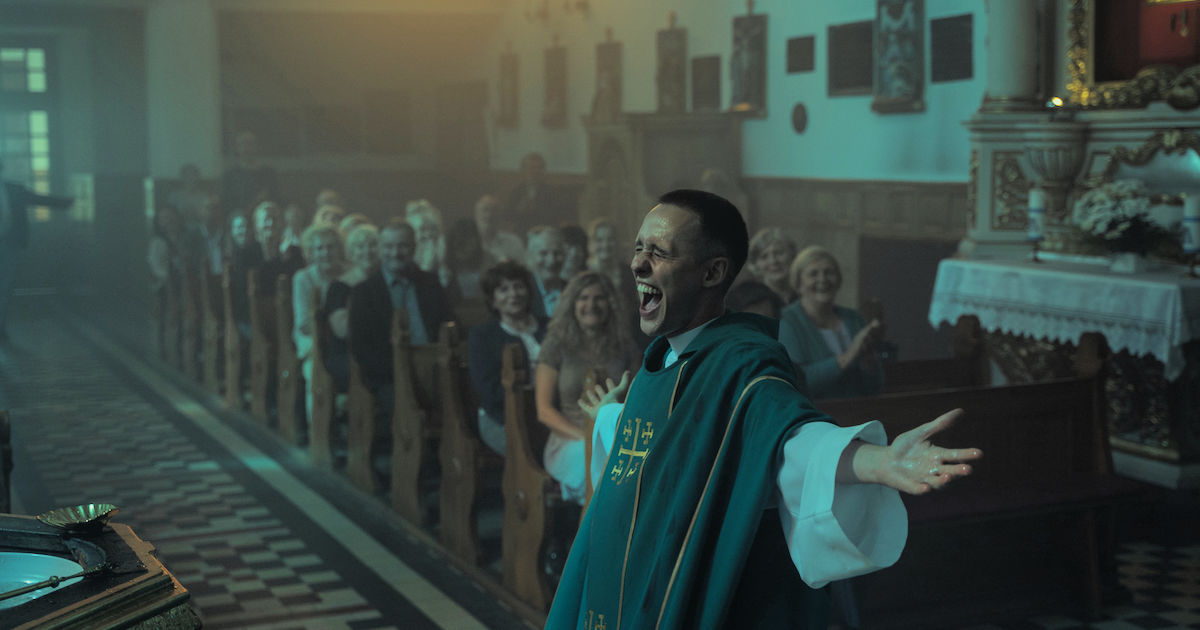 Film Movement
Not Rated
Release Date June 23rd, 2020
Synopsis
After spending years in a Warsaw prison for a violent crime, 20-year-old Daniel is released and sent to a remote village to work as a manual laborer.
The job is designed to keep the ex-con busy, but Daniel has a higher calling.
Over the course of his incarceration he has found Christ, and aspires to join the clergy.
However, his criminal record means no seminary will accept him.
When Daniel arrives in town, one quick lie allows him to be mistaken for the town's new priest, and he sets about leading his newfound flock.
Though he has no training, his passion and charisma inspire the community.
At the same time, his unconventional sermons and unpriestly behavior raise suspicions among some of the townsfolk – even more so as he edges towards a dark secret that the community hasn't revealed in the confessional booth.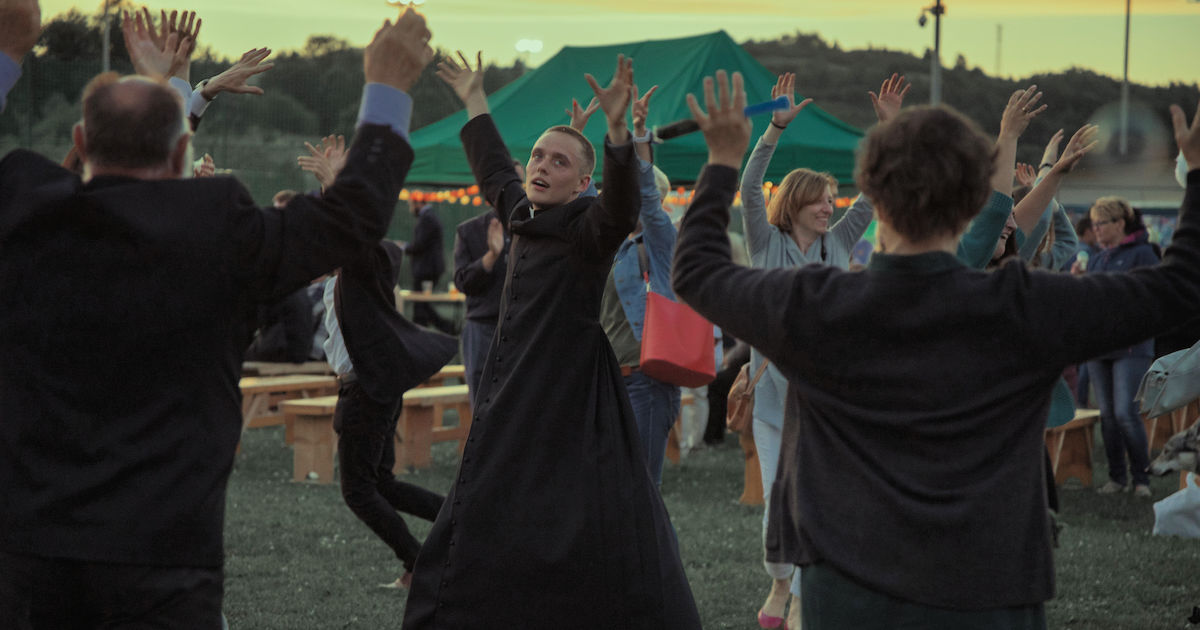 Check out my other giveaways, so you can have more chances to win prizes.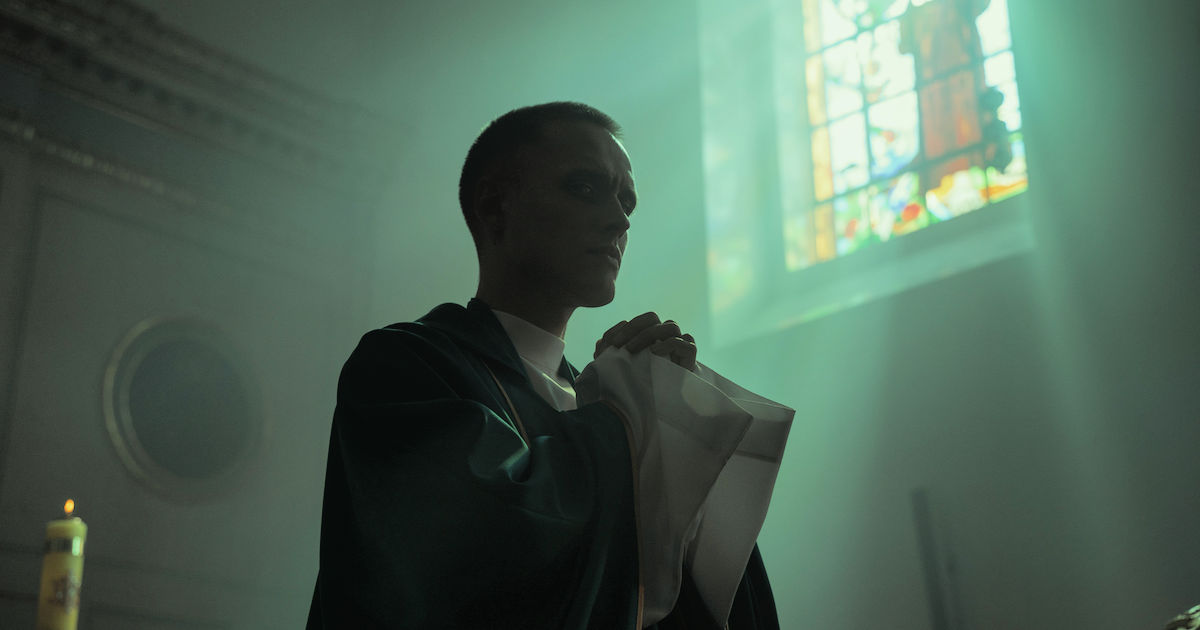 More from Mama Likes This
Take a look at my other entertainment articles, so you can keep up with the latest TV, movie and book news.
Check out my free printables., when you are looking for activities to do at home.
Many are from Disney and Shout Factory, so they feature movies, TV series and characters that your kids already know and love.
Some are educational and some are just plain fun.
There are coloring pages, crafts, word puzzles, mazes, memory games and other family friendly activities.