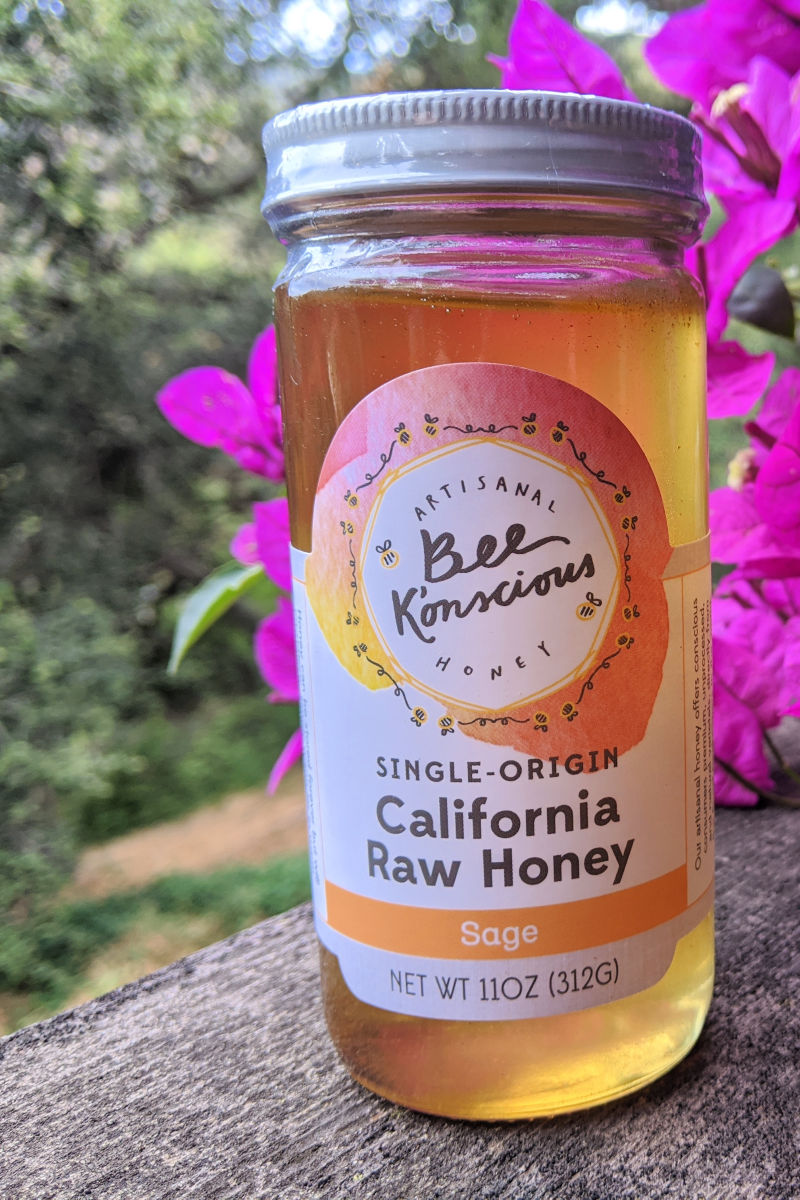 Gourmet Artisanal Honey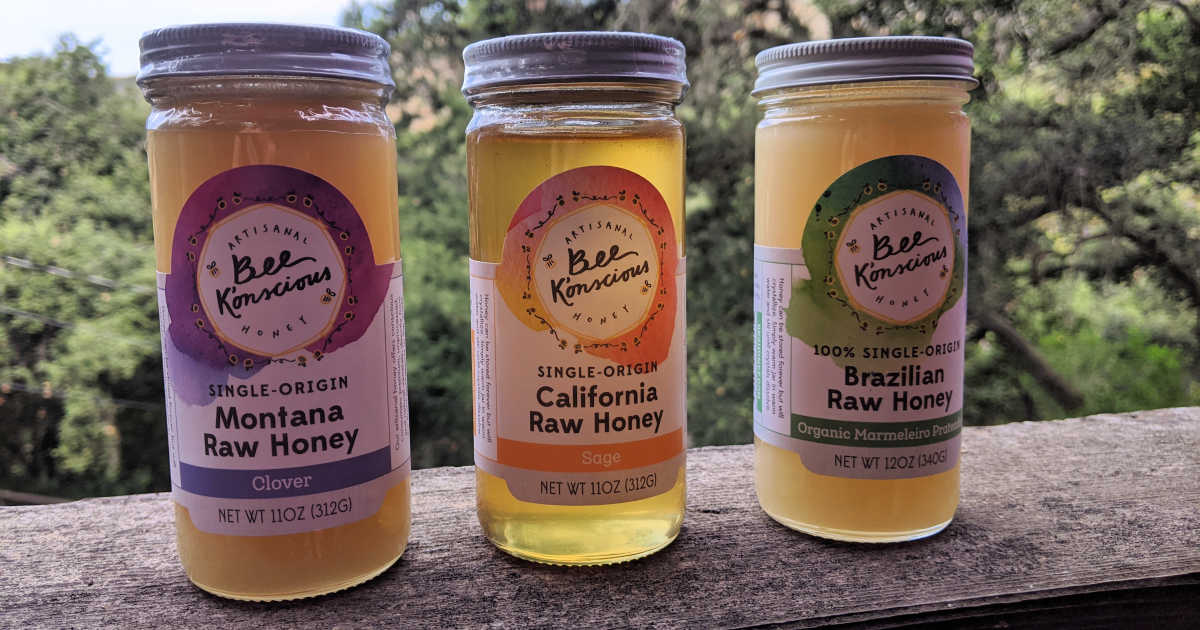 All honey is not the same. You will appreciate the difference, when you taste the quality of raw artisanal honey from Bee K'onscious.
The honey is direct from the hive, so they haven't blended in any fillers to alter the pure goodness that nature has created.
You can use the honey in recipes or just add it in, when you need some sweetness.
I like a touch of honey in hot or iced tea and I add a bit to my morning oatmeal.
It is a nice sugar alternative for baking or smoothies and I like adding a little bit to my roasted veggies.
How do you like to use honey?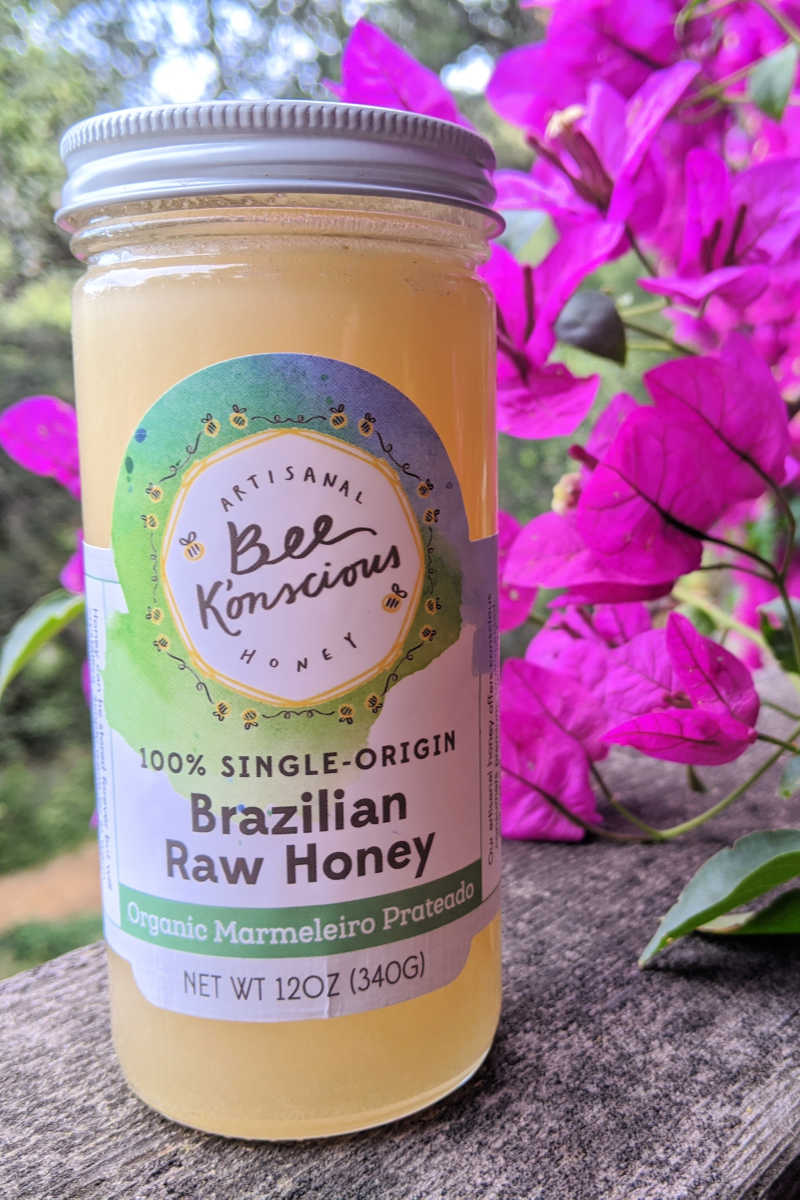 Bee K'onscious has several types of farm to table single origin honey to choose from.
Each one has a unique flavor, since the bees have been visiting different flowers.
California Sage Honey has the light and delicate flavor that I'm most familiar with, since I'm from California.
Montana Clover Honey is creamier with hints of the comforting flavors of cinnamon and vanilla.
Brazilian Marmeleiro Prateado was new to me, and it is deliciously sweet like a marshmallow.
You may find that you have a favorite or you may enjoy them all, like I do!
Bee excited … enjoy daily!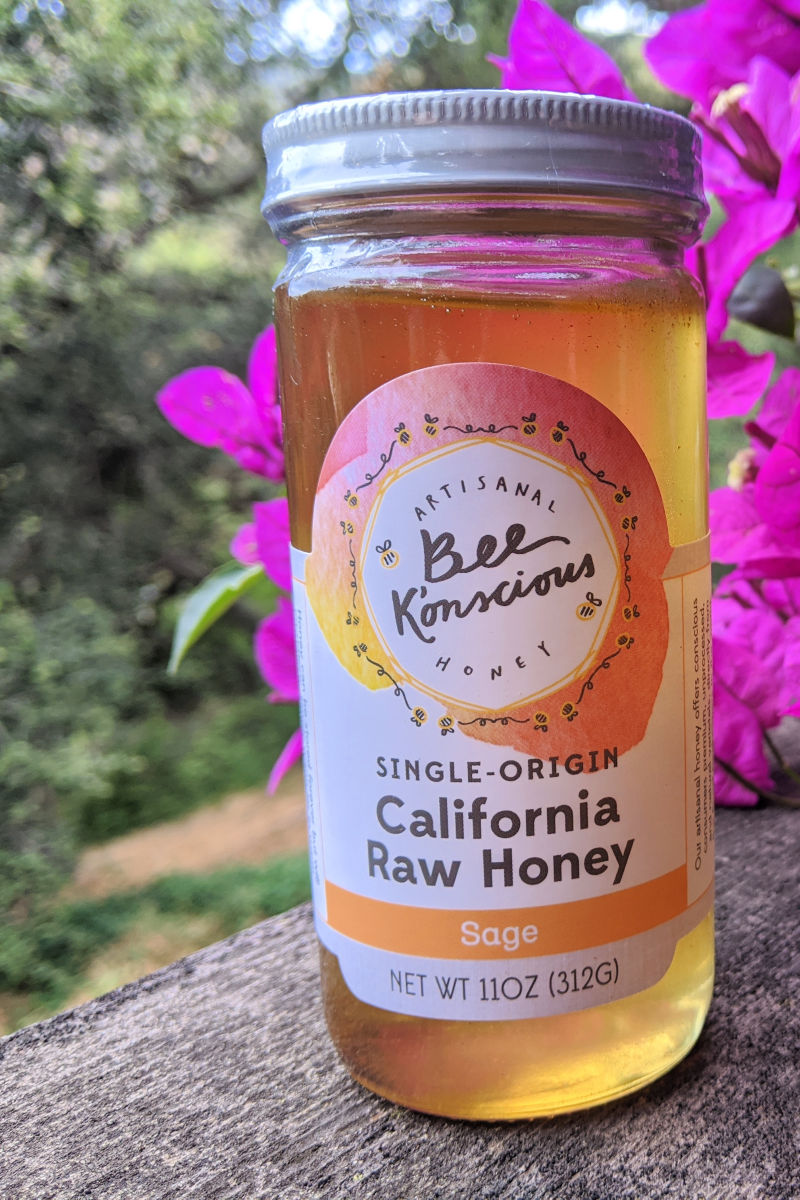 Check out my other giveaways, so you can have more chances to win prizes.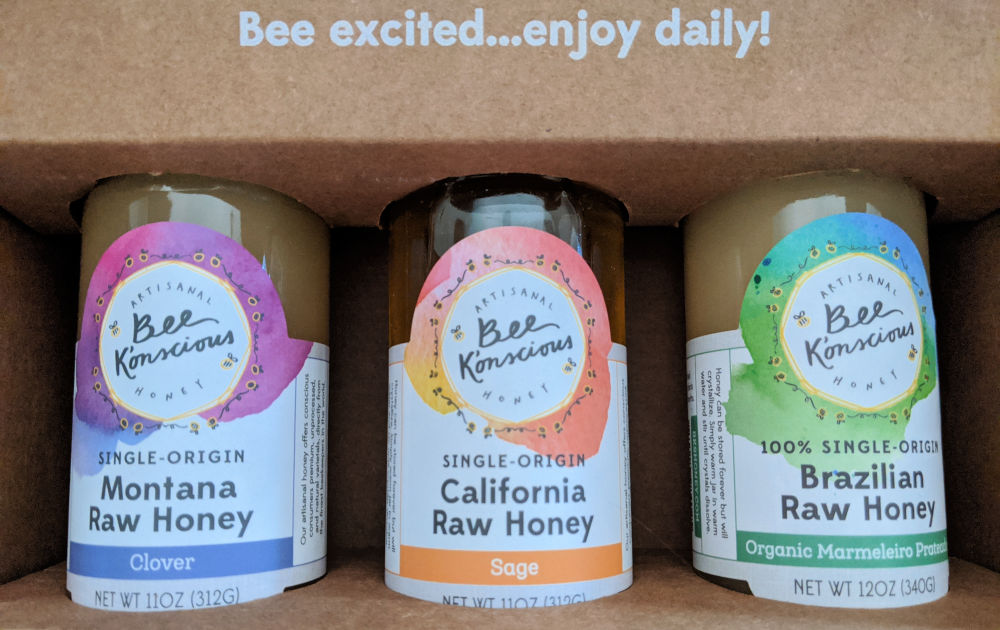 More from Mama Likes This
Take a look at my other entertainment articles, so you can keep up with the latest TV, movie and book news.
Check out my crafts and free printables, so you and your family can have lots of fun.
Following are some of my recipes that you can make with honey.