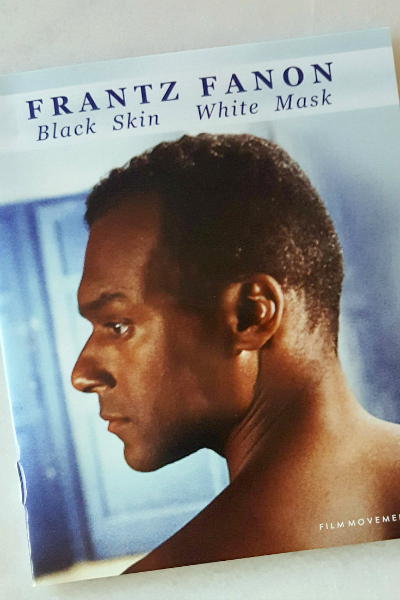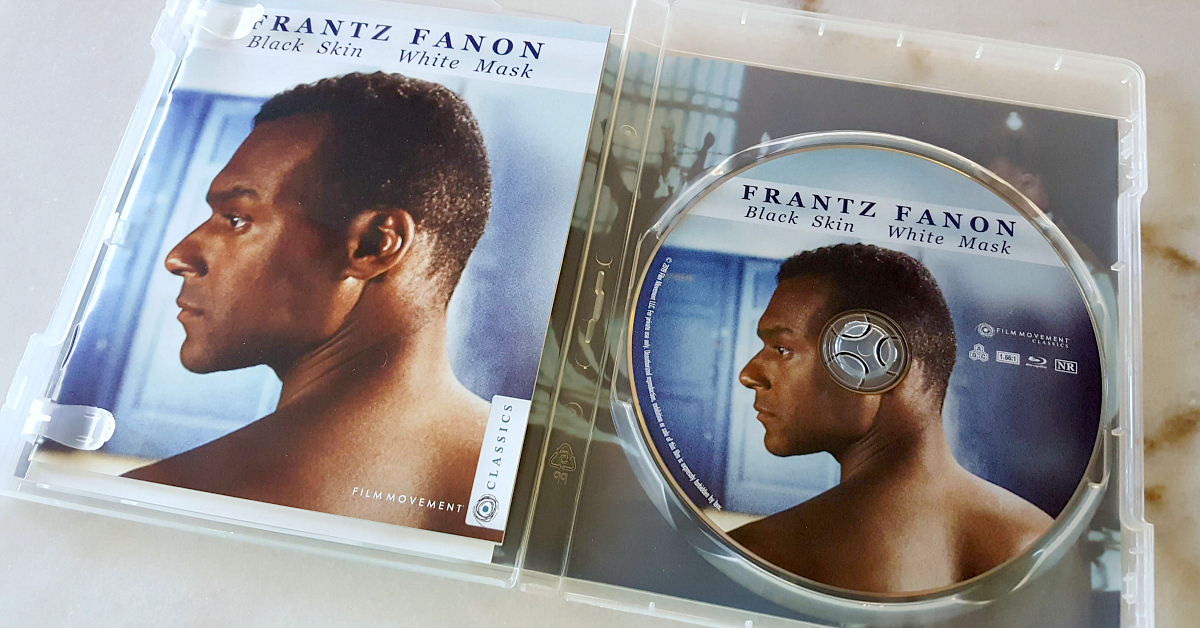 Are you familiar with Frantz Fanon? His 20th century work on the issues of colonialism and racism was important then, and still is today.
Frantz Fanon was born on the island of Martinique, which is a French colony. His family tree includes African slaves, indentured servants, French and indigenous people. After serving in WWII, he completed his studies and became a psychiatrist. Naturally, his personal experiences shaped the direction of his professional life.
This is the 25th anniversary of the film, and it's the first time that it has been released in the US on blu-ray. Bonus features include a short film by the director and, also, a booklet with essays from the filmmakers.
The documentary is a must see, since it is fascinating, informative and relevant. We do need to understand the past, so that we can work through these difficult issues and then move forward.
Official Trailer
Frantz Fanon:
Black Skin, White Mask
Film Movement Classics
Not Rated
Release date 2/19/19
Synopsis
The film explores for the first time on film the pre-eminent theorist of the anti-colonial movements of this century. Fanon's two major works, Black Skin, White Masks and The Wretched of the Earth, were pioneering studies of the psychological impact of racism on both colonized and colonizer.

Film Movement Blu-ray
Check out my other giveaways, so you can have more chances to win prizes.