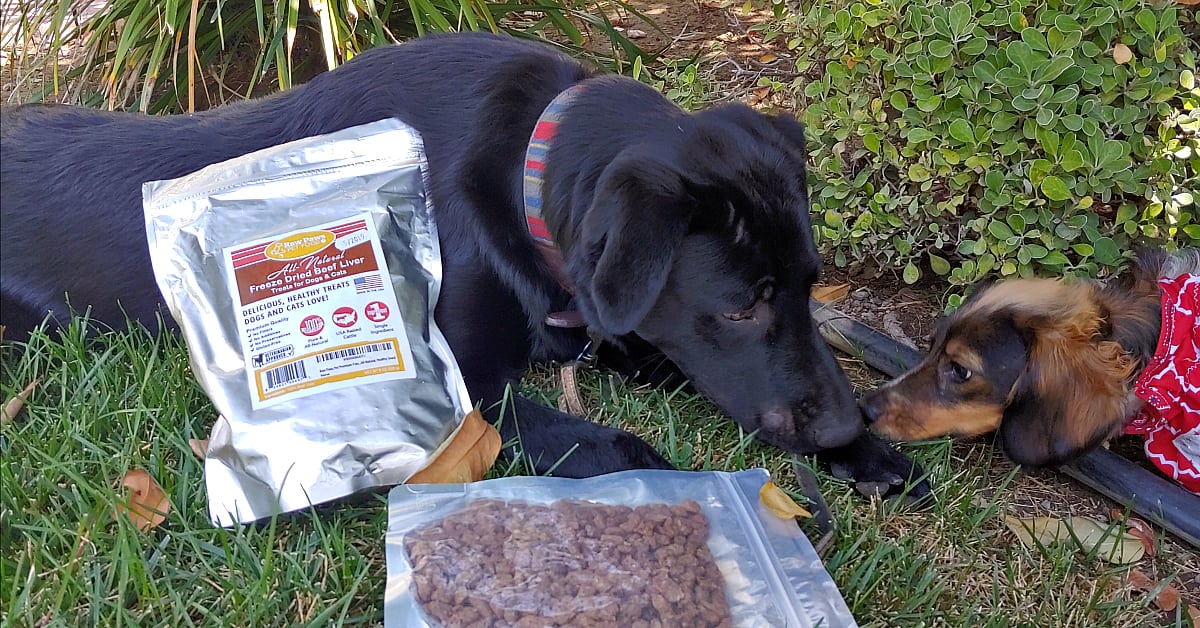 Freeze Dried Dog Treats
Pets need treats and you can see that these freeze dried dog treats are a hit! The dogs love them and I'm confident in Raw Paws quality and nutrition. And that means that these furry family members are going to be spoiled!
Freeze drying is a food preservation method that removes water from the food without degrading the nutrition the way that other methods like cooking and canning do. I enjoy eating flavorful freeze dried fruits, so it makes sense to me that pets would like the concentrated taste of freeze dried food and treats.
The ingredients are simple, very simple. For example, the only ingredient in the beef liver pet treats is beef liver. There are no fillers, no grains and no random animal bits, since all they do it freeze dry the liver.
All three dogs got super excited the first time they smelled their new treats and were even more excited after trying them. Now, they know how good they are!
Old, young, big and small – all the dogs like Raw Paws freeze dried pet treats.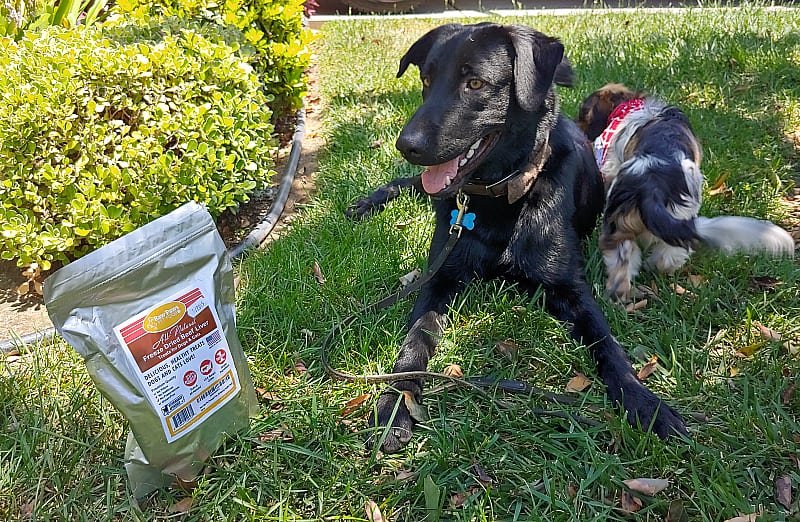 As an animal lover, I was happy to learn that Raw Paws takes great care to responsibly and ethically source their ingredients.
The dogs love them, but these treats are not just for the dogs. The cats love them, too. The chewy beef liver treats were especially popular here.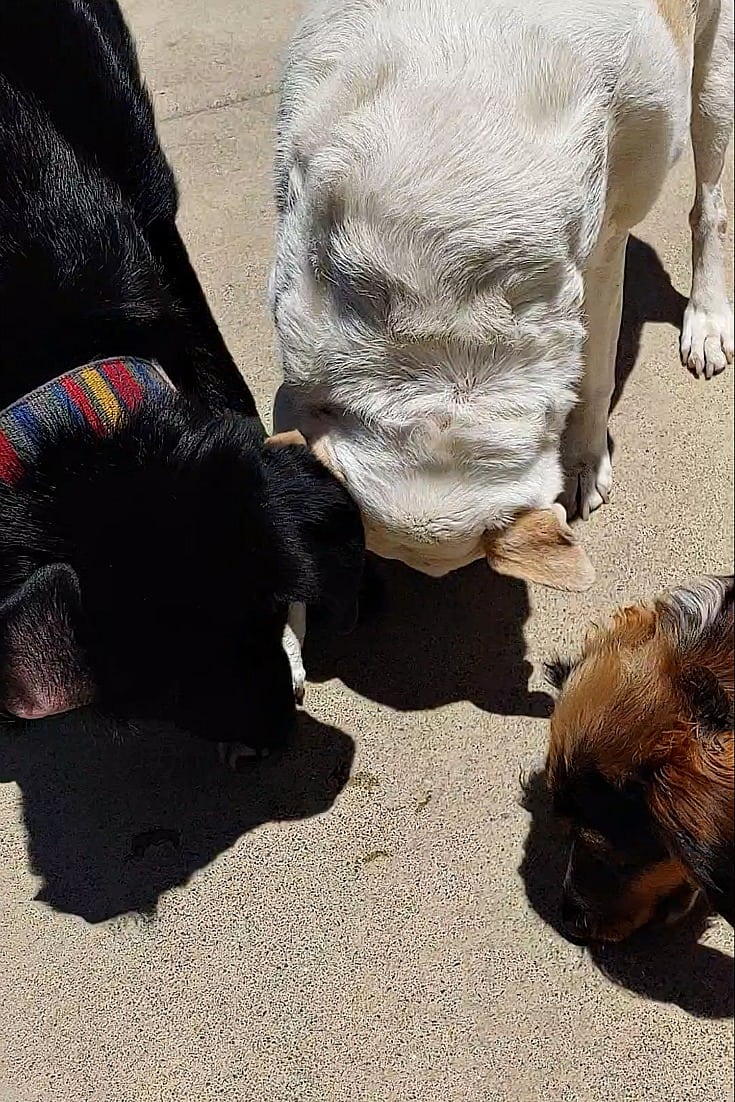 Of course, it's always great to save money as we spoil our four legged family members. Be sure to take advantage of these coupon codes, when you order.
Save 10% on all orders with code RAWTAKE10
$25 off chews orders $100+ with code RAWCHEWS25
$50 off orders $449+ with code RAWTODAY50
Free shipping frozen orders $139+ with code RAWFREESHIP
Raw Paws Freeze Dried Pet Treats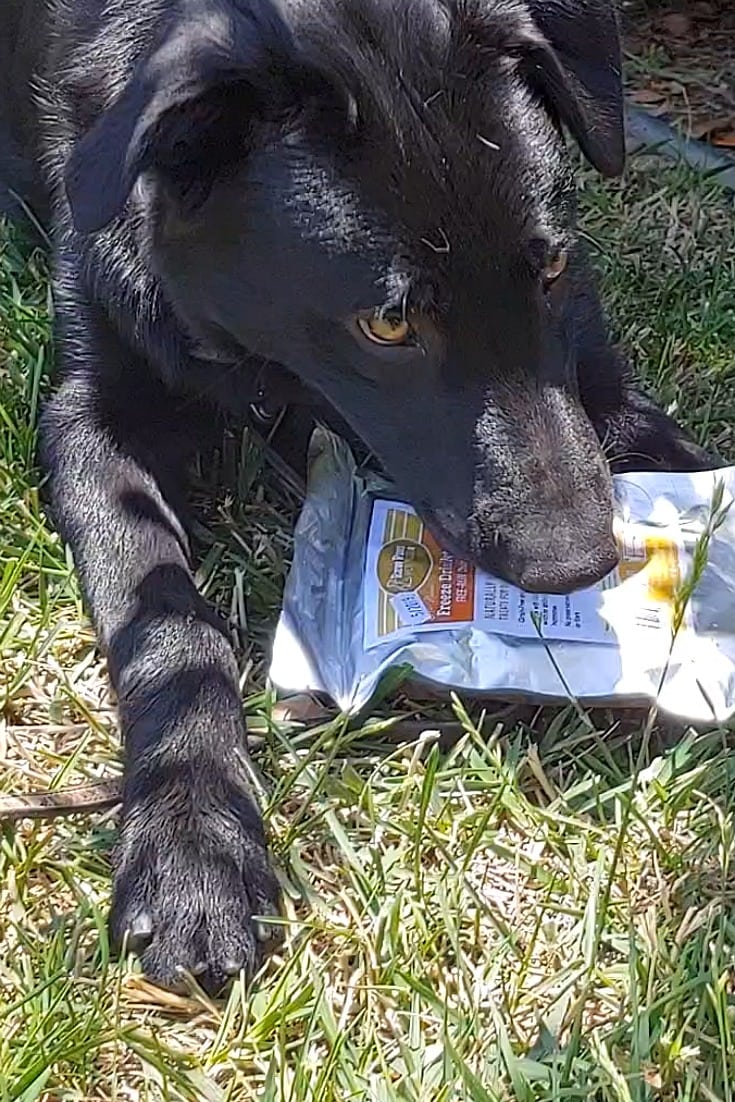 Also, check out these other shopping deals to save on products your family needs.