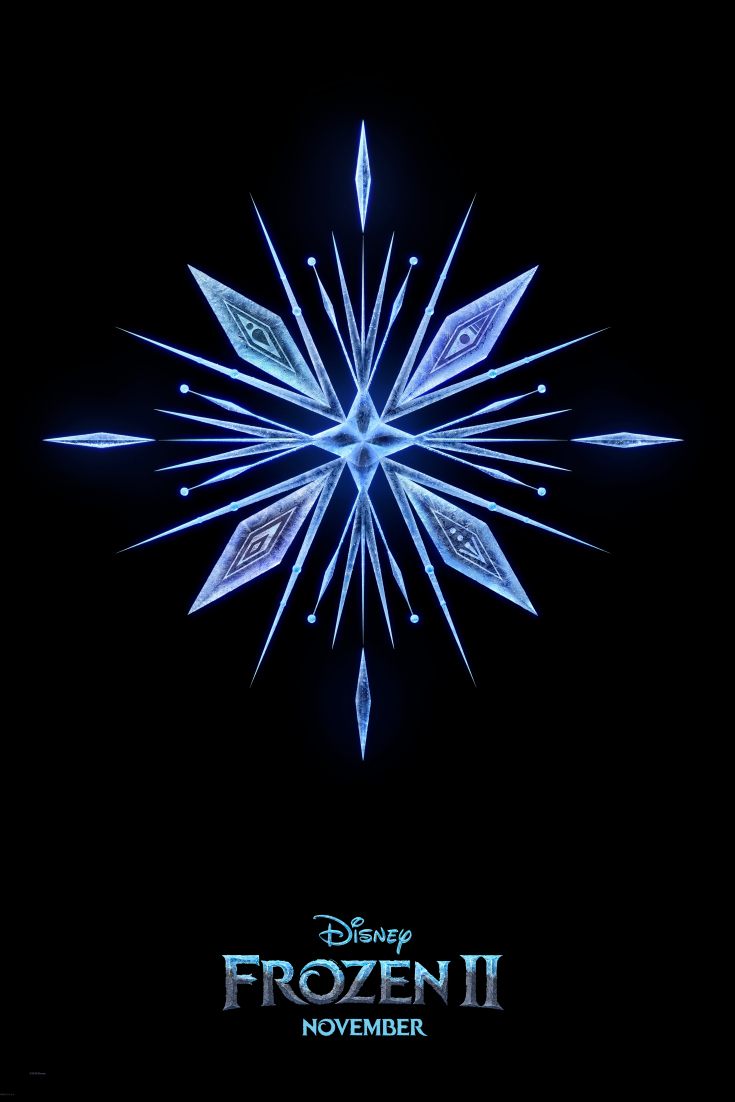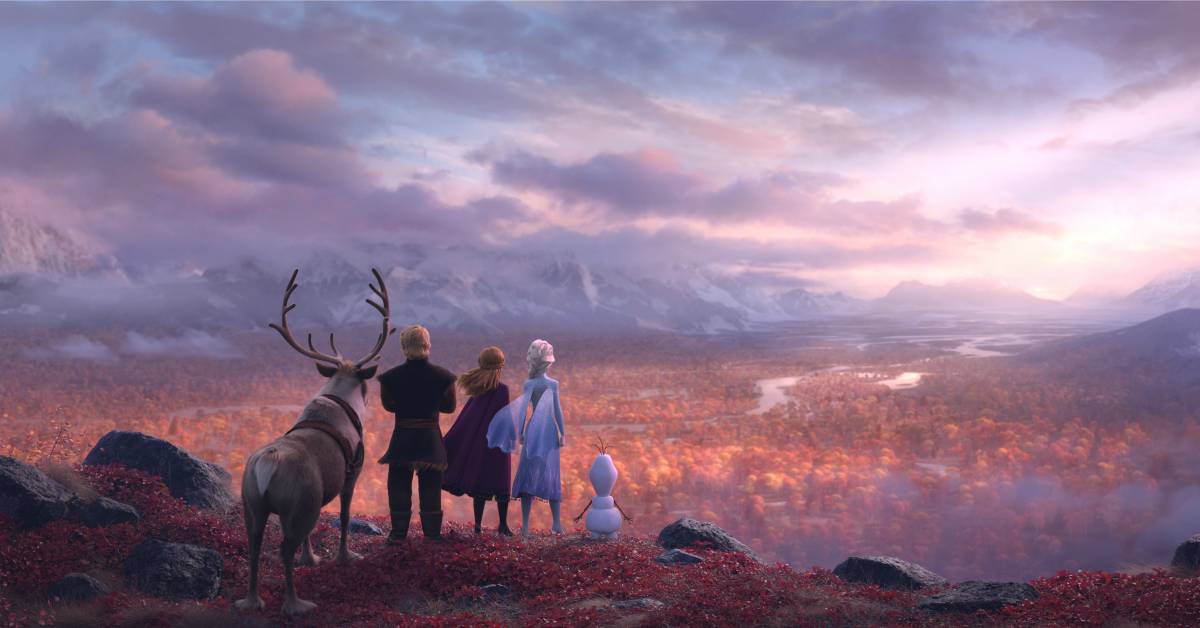 I am so excited, since Disney just released a brand new Frozen 2 trailer and a poster from the upcoming movie!
It will be in theaters in the US beginning November 22nd, but you can get a glimpse of it now. I'm sure the story will be great, but I am most looking forward to the music. It was fantastic in the first Frozen movie, and I have high hopes for this one.
Enjoy the teaser trailer now, and stay tuned for more updates as we get closer to November.
Official Frozen 2 Trailer
Catch up on the previous Frozen releases, so you'll be primed for the new feature film.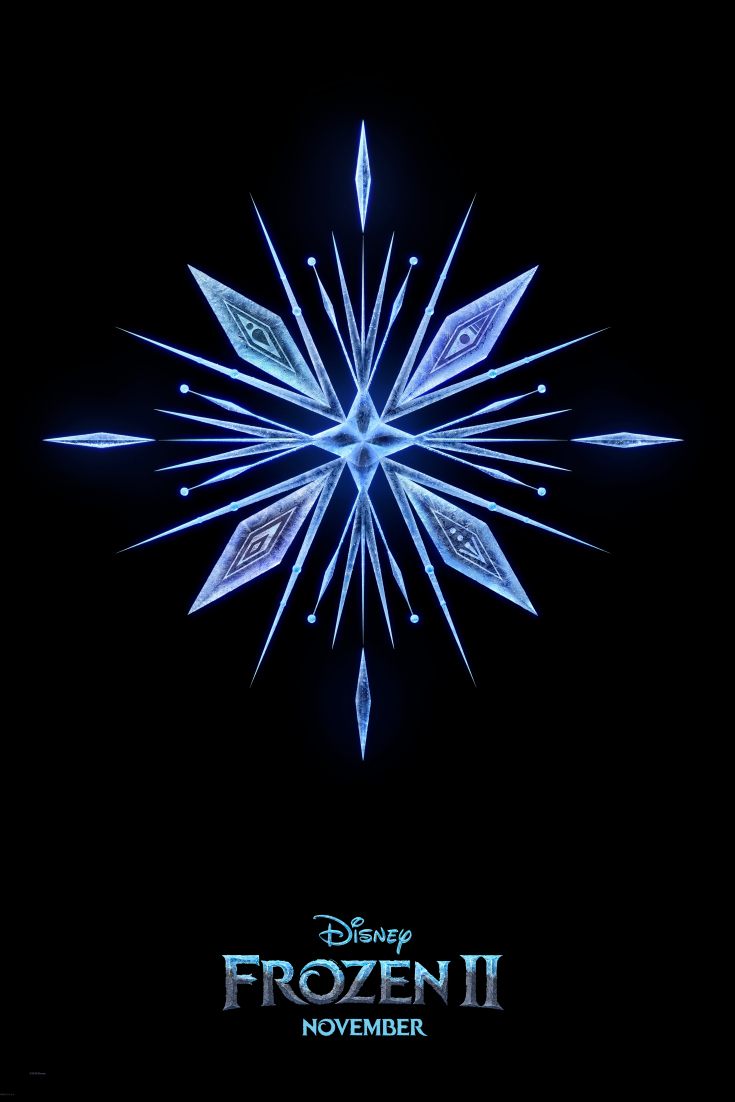 Check out my other entertainment articles, so you can keep up with the latest news.