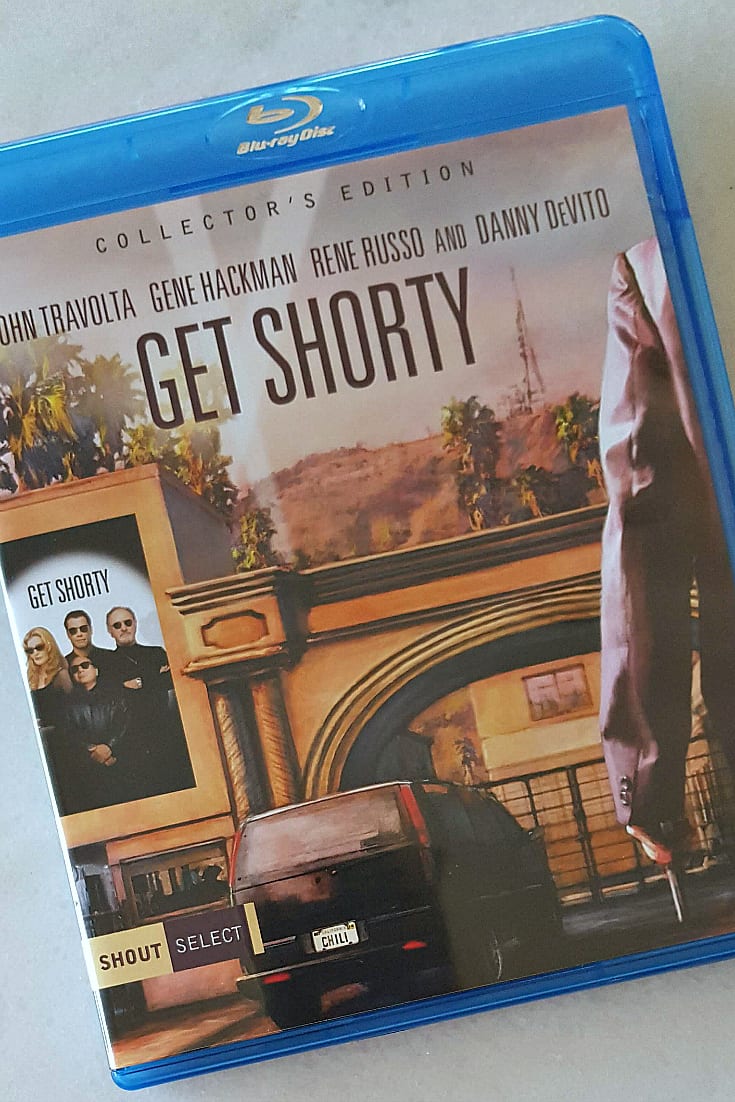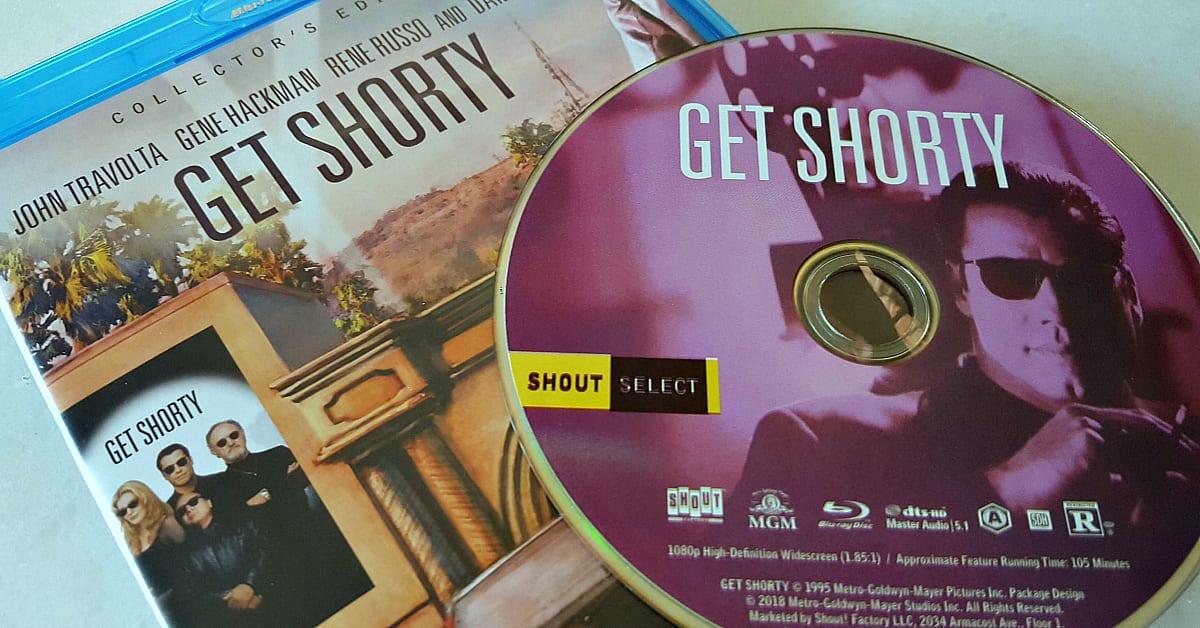 My family has seen Get Shorty and its sequel, Be Cool, more times than I can count. So, seeing the Get Shorty Collectors Edition blu-ray was fantastic!
The original movie came out in 1995, and it stars John Travolta, Rene Russo, Gene Hackman and Danny DeVito. The characters are quirky and the the story is entertaining.
It has now gotten the 'collector's edition' treatment from Shout Select, so you can enjoy the it all over again. The movie has been remastered, and, of course, there are plenty of bonus features.
I enjoyed Get Shorty back in 1995, and I still enjoy it in 2018. This movie has stood the test of time!
Get Shorty
Collector's Edition Blu-ray
Shout! Factory
Rated R
Release date 10/23/18
Movie Synopsis
Drug-smuggling. Racketeering. Loan sharking. Welcome to Hollywood! This hysterical comedy suggests it doesn't take much to make it in the movies … when you've got a background with the mob.
Loan shark Chili Palmer has done his time as a gangster. So when "business", takes him to L.A. to collect a debt from down-and-out filmmaker Harry Zimm, Chili jumps headfirst into the Hollywood scene.
He schmoozes a film star, romances a B-movie actress and even gets reservations at the hottest restaurants in town.
In fact, all would be cool for this smooth new producer if it weren't for the drug smugglers and an angry mobster who won't leave him alone. But hey, this is Hollywood and no one said it would be easy

Blu-ray Collector's Edition
Want a chance to win more prizes? Then, check out my other giveaways!