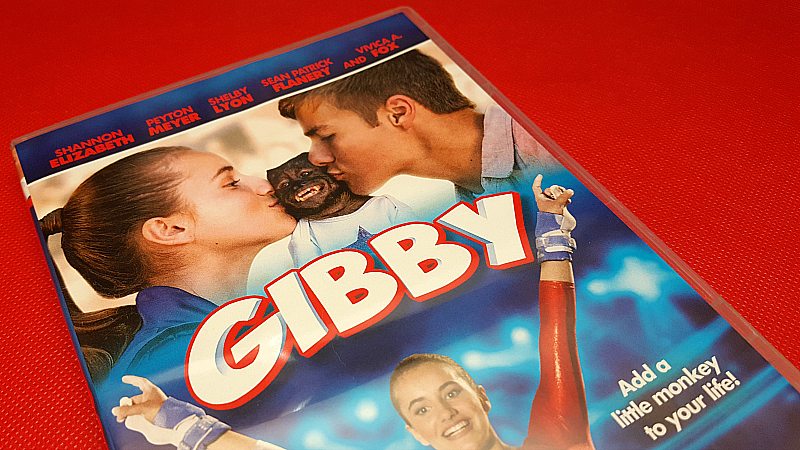 Do your kids like movies with animal stars? Of course!
Gibby is a family friendly inspirational movie that has broad appeal. With the Summer Olympics happening in Rio, more kids will be excited about gymnastics and sports in general. The characters in the film and the basic story are easy for kids to relate to, even if they've never been asked to literally babysit for a monkey.
When I was a kid, I wanted to have a pet monkey just like I had seen in Disney movies and on TV on BJ and The Bear. I know I would have loved taking care of Gibby.
Check out the video below to see how cute this monkey is!
Gibby
Shout! Factory
Release date 8/2/16
Synopsis: "A young girl finds an unlikely and uplifting friendship with an adorable monkey in this charming, light-hearted film. Katie has lost interest in her school, her friends, and gymnastics following the loss of her mother. But her outlook changes in the summer when she is asked to monkeysit Gibby. Taking care of the monkey challenges Katie and reorders her life in a big way, and Gibby's happy-go-lucky personality renews Katie's zest for life"
Click HERE for free printable coloring pages, activities and more from Shout! Factory.
Enter daily through the Rafflecopter giveaway form below: