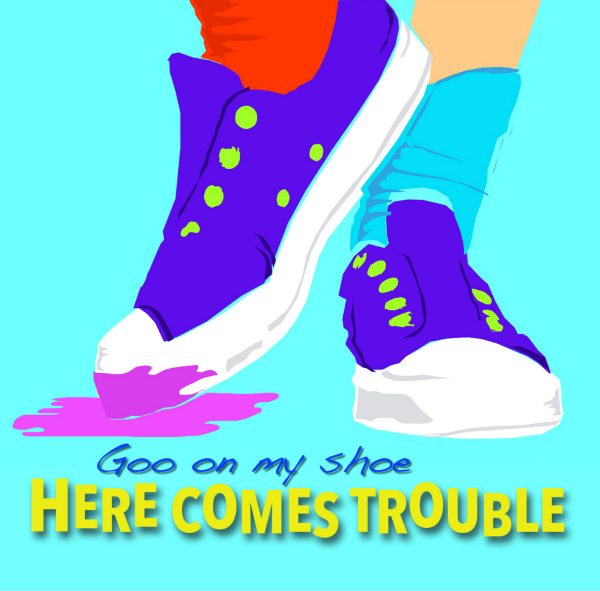 Kindie rock has definitely exploded over the last several years. Now that so many schools are doing away with music in the classroom, it's even more important for parents to make music a part of life at home for preschoolers and school age kids. It's great that artist are creating music that is sure to start kids on a lifelong love of music.
Many of these artists started out as teachers or in other child-centric professions. Here Comes Trouble took a different path. The husband and wife team behind this band have day jobs that are far removed from the silly music they create. Both are lawyers in the Washington, DC area. Yes, there are times when we need to be serious and there are other times when we need to have lots and lots of fun.
Goo On My Shoe is just as much fun as it sounds!
Goo on My Shoe

Here Comes Trouble
Release date 6/9/15
There are 15 silly and entertaining songs on the CD:
I Want Dessert
Bubbles in My Bath
Goo On My Shoe
Little Red Car
That's Who I Am
Don't Eat The Mailman, Doggie
Here Comes Trouble Theme Song
Hooky
Alligator
Watermelon Felon
Spill The Beans
Hey, Dolly
Giraffin'
Robby Dobby
I Like Toys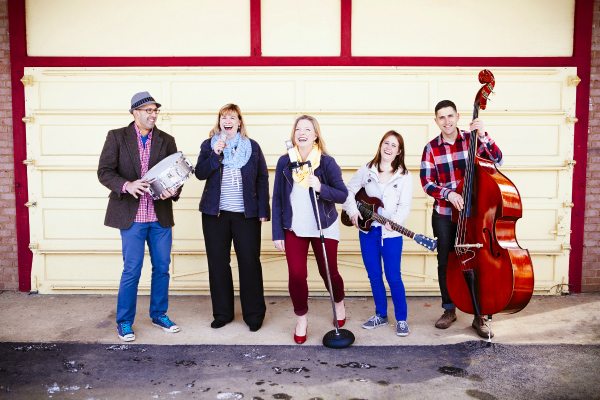 SOCIAL MEDIA – You can connect with Here Comes Trouble on Facebook.
Enter daily through the Rafflecopter giveaway form below: