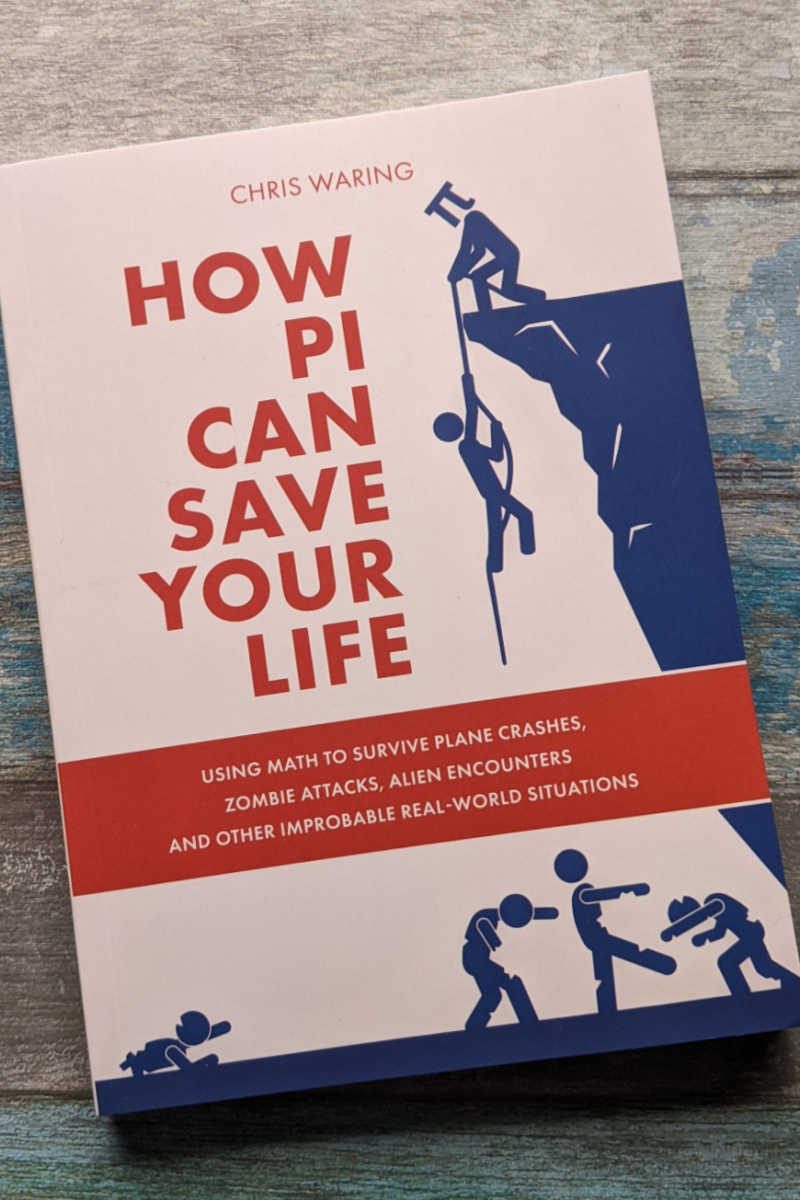 Practical & Entertaining Math Book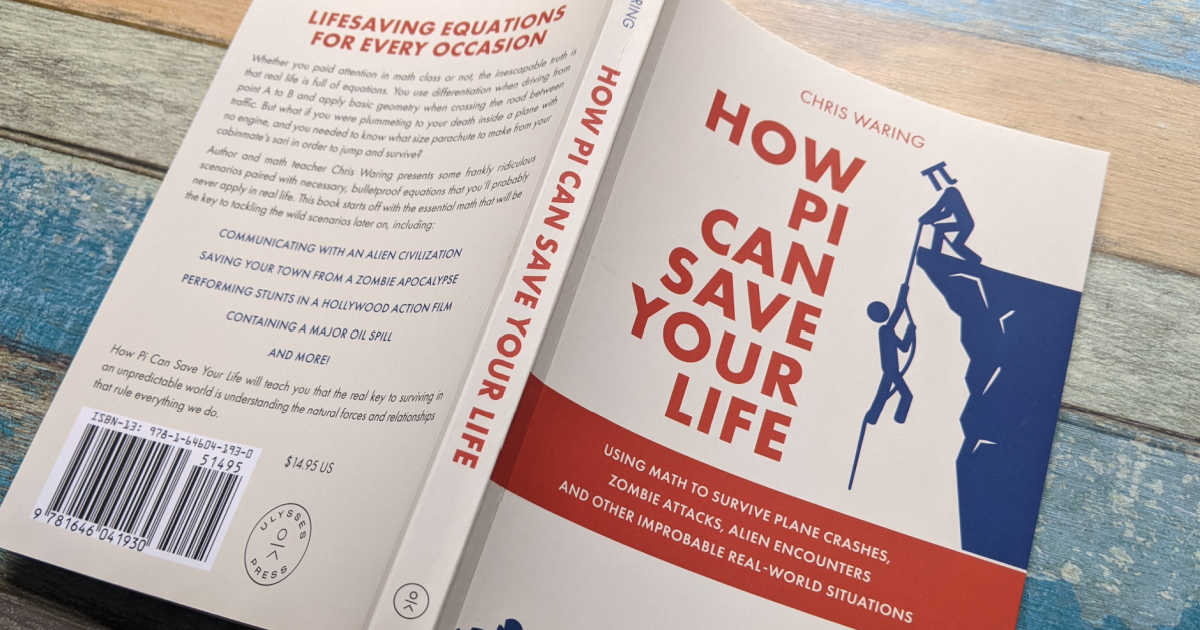 You absolutely can use math to get through your day and How Pi Can Save Your Life is the book that will help you do it.
In fact, this book will show you how to use math in all sorts of wacky and improbable situations that you will likely never experience.
The math book is imaginative and outlandish, but it is also real math.
It is entertaining to read, but also may inspire you to recall facts from math classes you took decades ago in school.
And, this time you may actually remember the concepts and equations.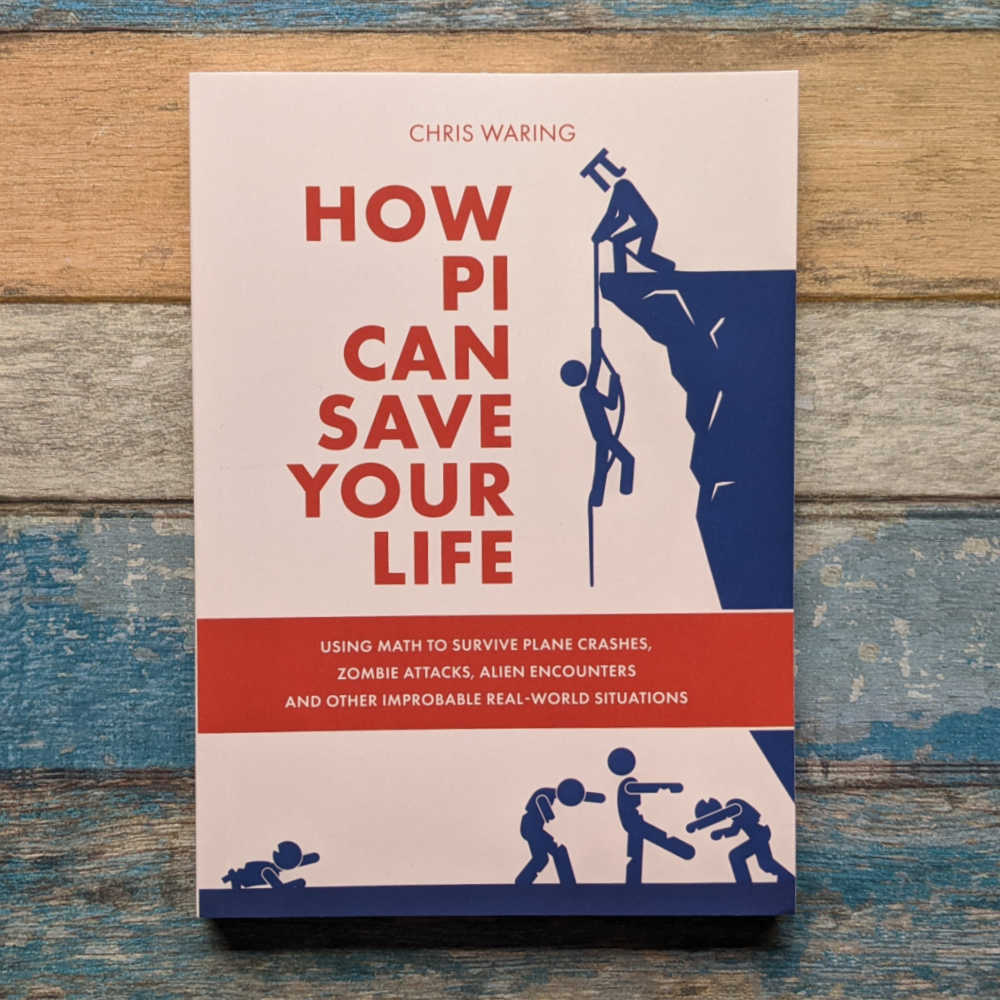 isbn 9781646041930
Pub Date 8/31/21
Synopsis
Discover how you can guard a priceless painting in the Louvre, pilot a space shuttle back to Earth, and survive other ridiculous-yet-possible scenarios using the all-encompassing power of mathematical equations.
Whether you paid much attention in math class or not, the inescapable truth is that real life is full of equations.
You use differentiation when driving from point A to B and apply basic geometry when you're crossing the road between traffic, even if you don't realize it.
But what if you were plummeting to your death inside a plane with no engine and you needed to know what size parachute to make from your cabinmate's sari in order to jump and survive?
How Pi Can Save Your Life tackles some frankly ridiculous scenarios with essential, bullet-proof equations that you'll probably never apply in real life.
But before you get into the life-saving mathematics, this book will start you off with the essential math that will be the key to taking on the wild scenarios later on in this book.
Author
Chris Waring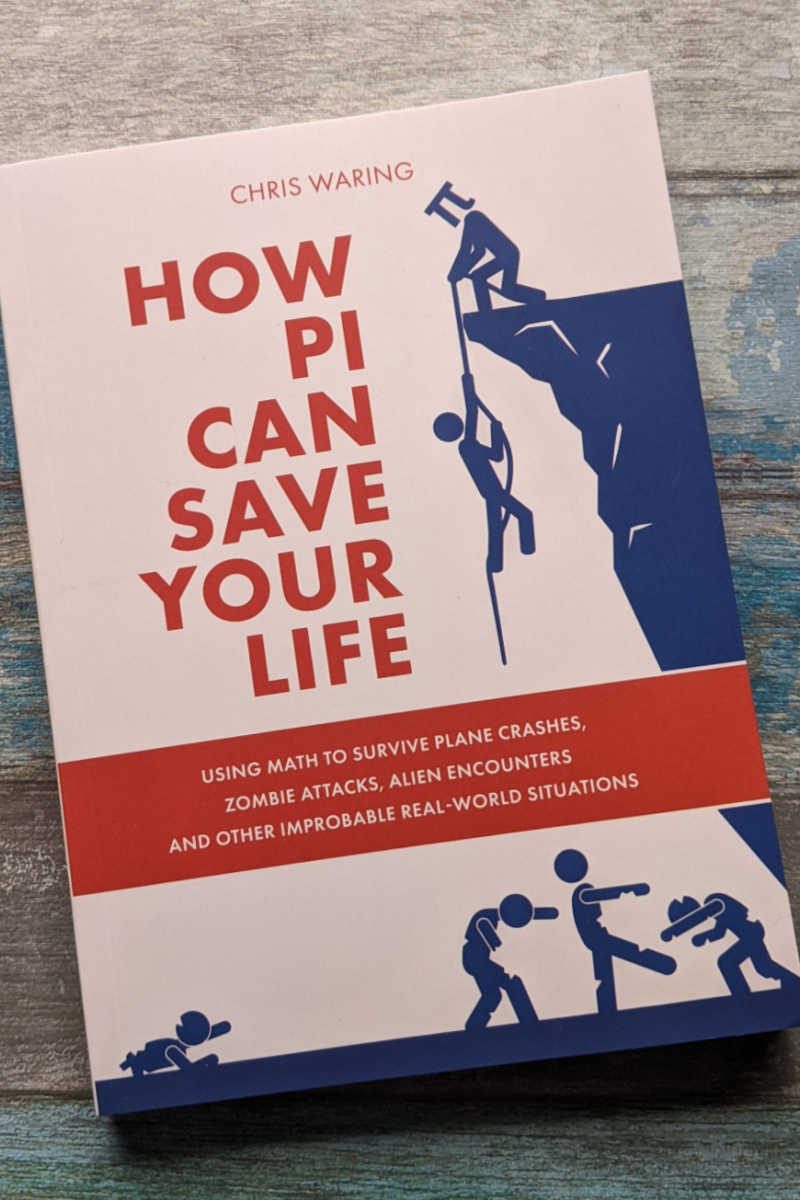 Book Giveaway
Prize: How Pi Can Save Your Life (arv $14.95)
1 Winner
Ends 7/11/22 11:59pm ET
Check out my other giveaways, so you can have more chances to win prizes.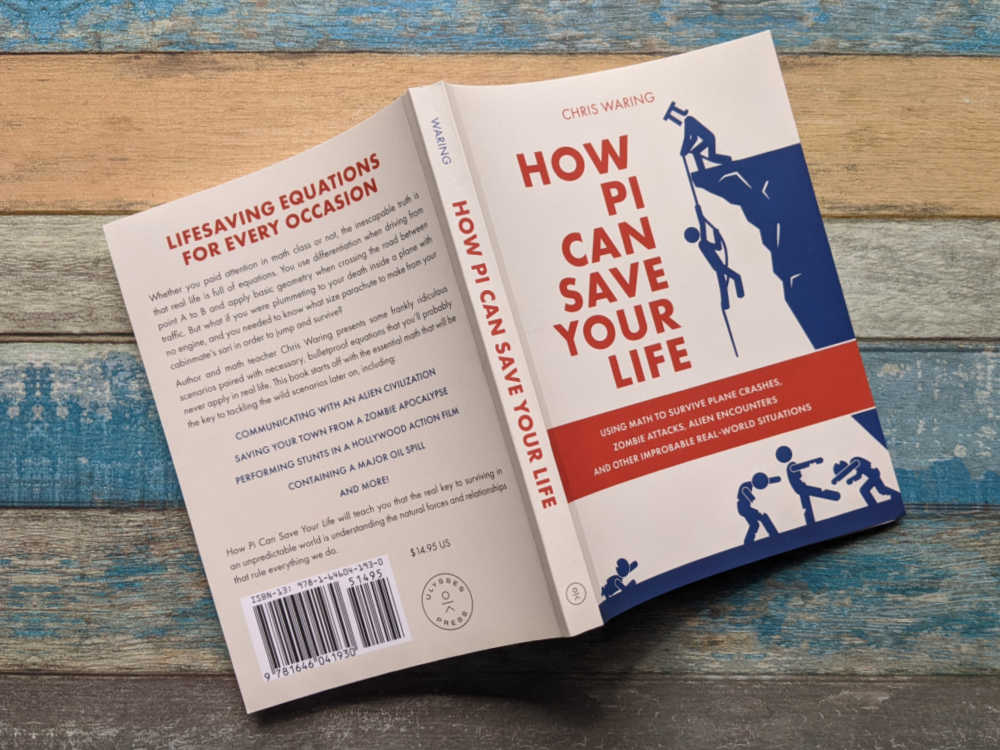 More from Mama Likes This
Take a look at my other entertainment articles, so you can keep up with the latest TV, movie and book news.
Math Printables
Free Printable Activity Pages
Check out my free printables, when you are looking for fun activities to do at home.
Many are from Disney, Netflix and Shout Factory, so they feature movies, TV series and characters that your kids already know and love.
Some are educational, but others are just plain fun.
There are coloring pages, crafts, word puzzles, mazes, memory games and many other family friendly activities.