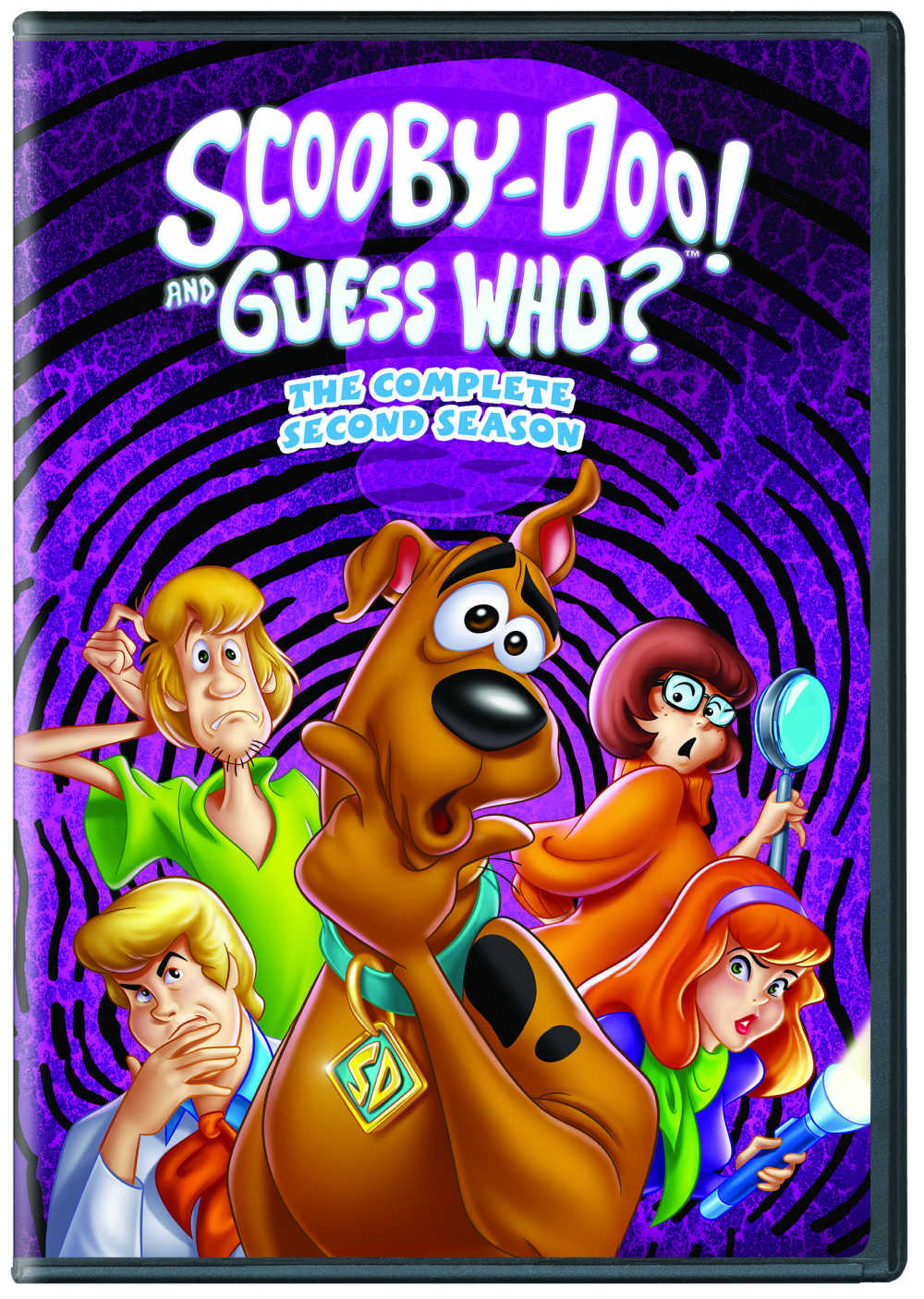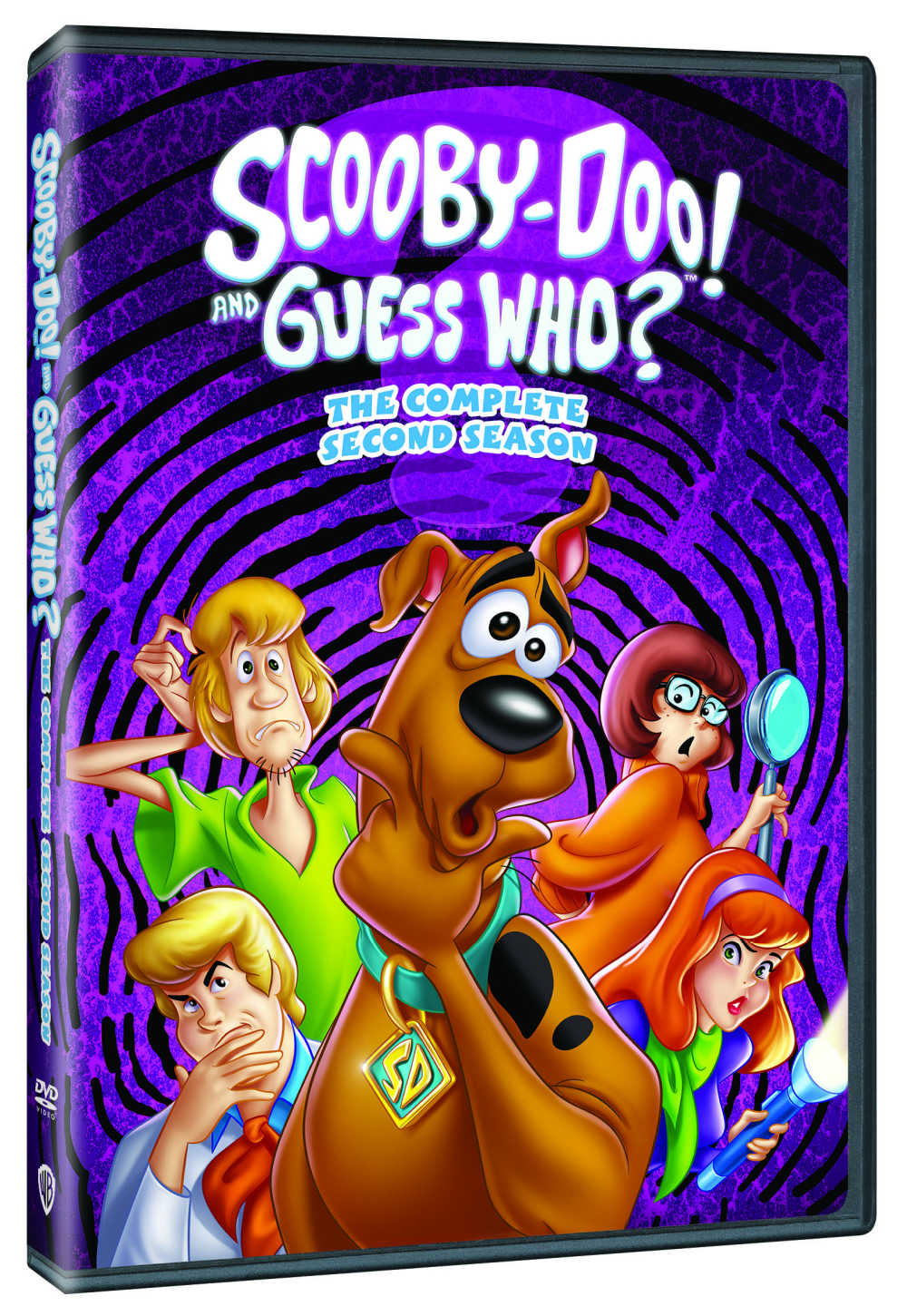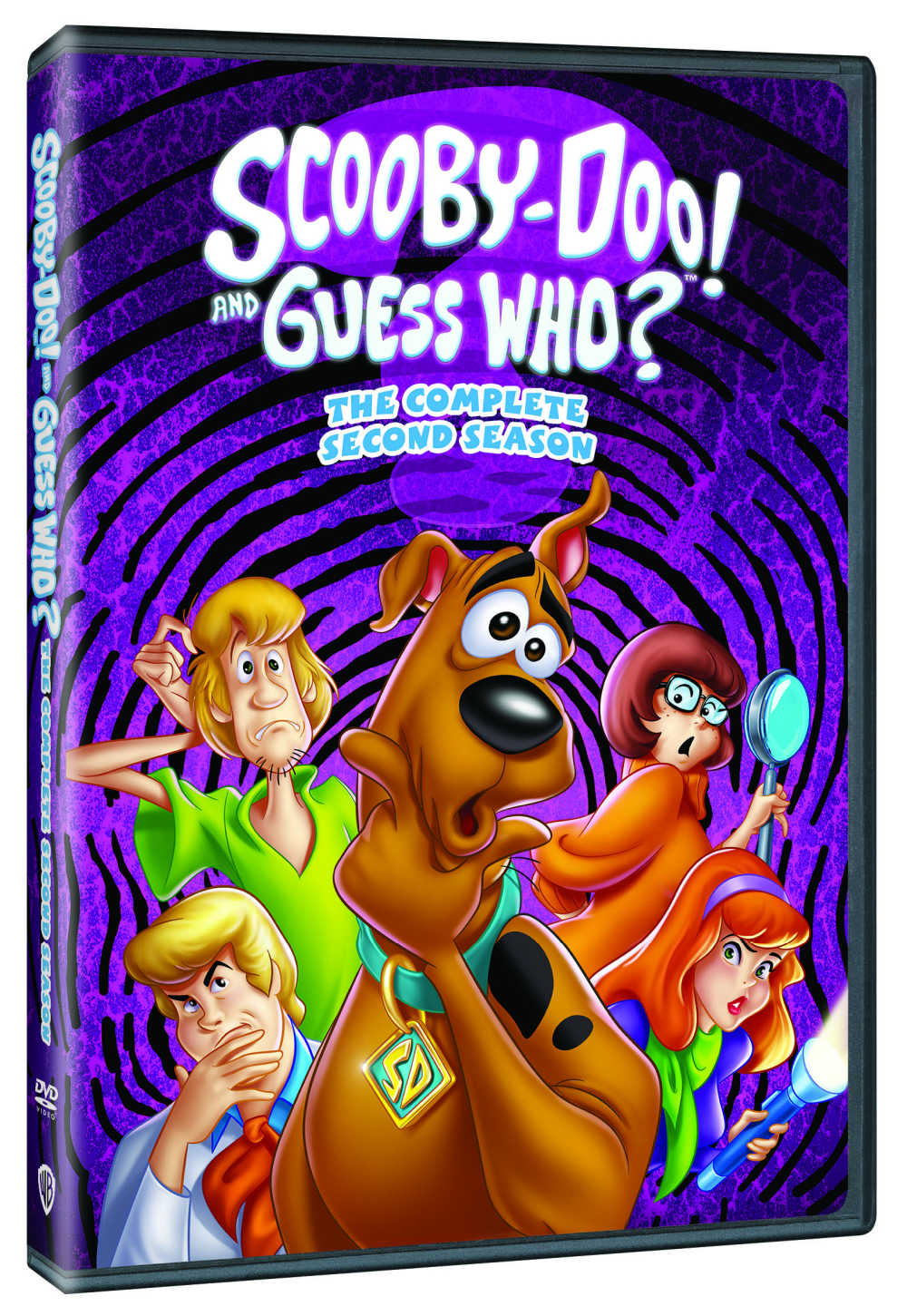 There is a whole lot of mystery and fun packed into the Scooby Doo and Guess Who Season 2 DVD Set, so add it to your collection now.
Yes, I am a full-grown adult and still love Scooby!
When I was a kid, Scooby Doo was my favorite Saturday morning cartoon.
The show has changed some over the years, but these characters still have the charm of the originals that debuted in 1969.
Scooby Doo and Guess Who? features the characters you already love AND a special guest pop icon in each episode.
Kids and many adults will love watching the episodes on this DVD set over and over again!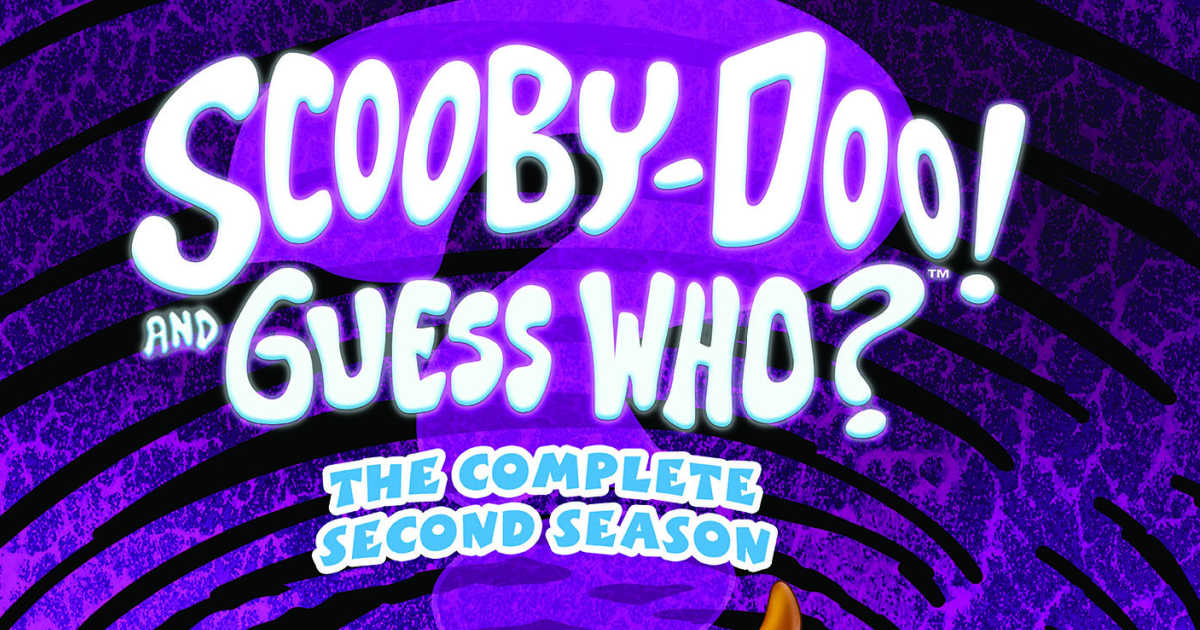 The Complete Second Season
Warner Brothers – WB Kids
Not Rated
Release Date 6/28/22
Synopsis
It seems like everybody wants to be one of those meddling kids, so Scooby-Doo recruits a different pop culture icon to join the gang in every episode of Season 2 of Scooby Doo! and Guess Who?
Get sleuthing with Scooby, Fred, Velma, Daphne and Shaggy because they'll need all the help they can get if they want to solve these mind-boggling mysteries.
So, who's on board?
Music icon Cher returns to the mystery-solving stage 50 years after her first team up with Scoob in The New Scooby-Doo Movies.
Terry Bradshaw gets off the bench to tackle a case, Axl Rose will rock these monsters, and Jason Sudeikis will have these villains laughing out loud!
Classic Scooby fans will love to see Sandy Duncan returning to team up with the Mystery Inc gang.
And how about Kacey Musgraves, Tim Gunn, Jessica Biel, Macklemore and many more!
See if you can solve the mystery of who will be joining the gang next!
Executive Producer
Sam Register
Producer
Chris Bailey
Cast
Frank Welker as Scooby-Doo and Fred Jones
Grey Griffin as Daphne Blake
Matthew Lillard as Shaggy Rogers
Kate Micucci as Velma Dinkley
Genre
Kids & Family
Animation
Official Trailer – Scooby Doo and Guess Who
More from Mama Likes This
Take a look at my other entertainment articles, so you can keep up with the latest TV, movie and book news.
Scoob Printables
Scooby Doo & KISS Printables
Printable Scooby Doo Recipe
More Free Printables
Check out my free printables, when you are looking for fun activities to do at home.
Many are from Disney, Netflix and Shout Factory, so they feature movies, TV series and characters that your kids already know and love.
Some are educational, but others are just plain fun.
There are coloring pages, crafts, word puzzles, mazes, memory games and many other family friendly activities.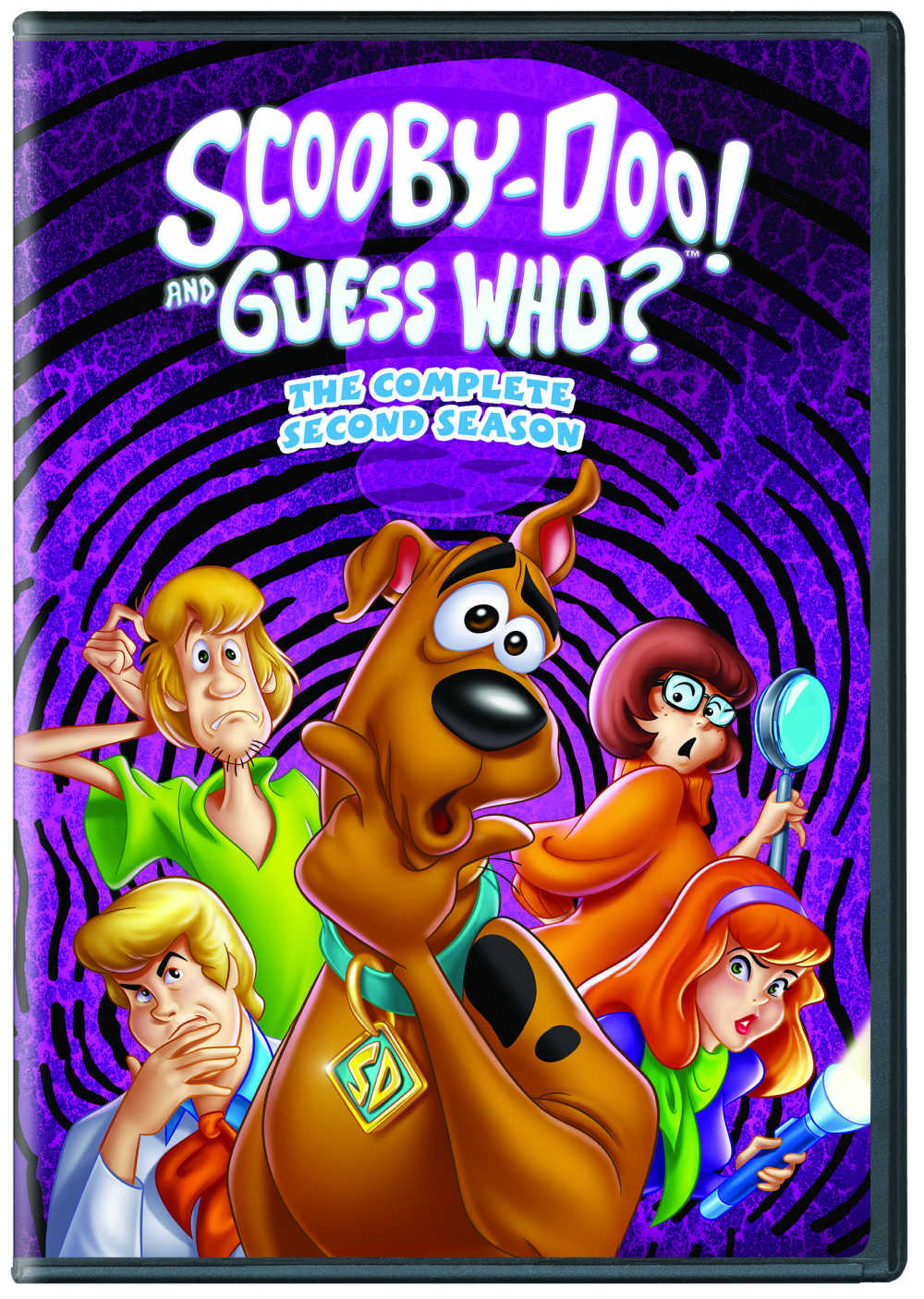 Season One is available on DVD, too!