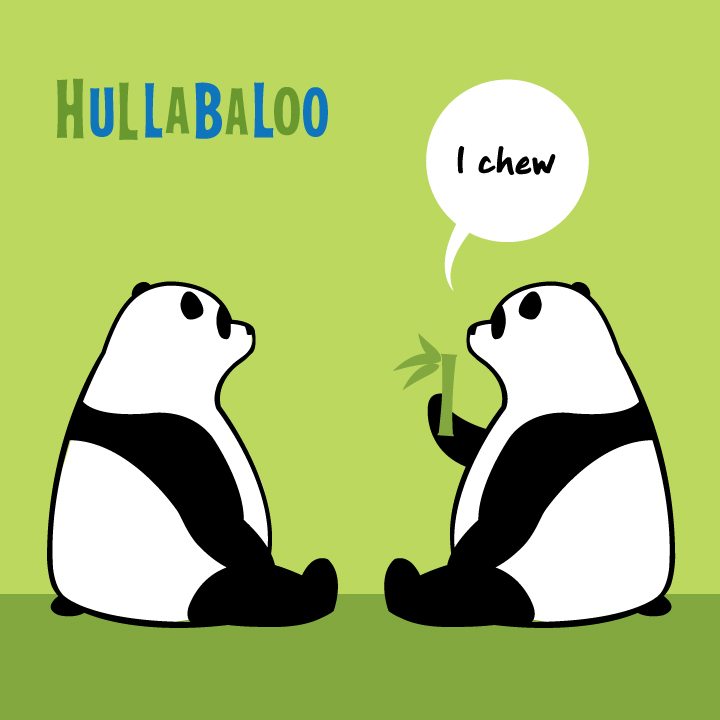 Do your kids like to sing, dance and giggle?
Hullabaloo is a duo that knows all about kid style fun. These two men became buddies when they were in kindergarten and have released a dozen albums together. They are obviously having a good time making music.
The songs are creative and unique. It almost sounds as if they just joke around and come up with silly songs on the spot, but I'm sure there is much more to their writing process than that. Whatever they are doing, it works!
Click HERE to listen to samples of each of the songs on the album.
Hullabaloo
I Chew

Release date 2/26/16
There are 16 silly, happy and fun filled songs on the CD:
Birthday Fish
Senator John Arthur Clydesdale III
I Chew
Air-O-Plane
I Can't Let It Go
I Wear Pink
Day 16
Worm with Wings
Lucky Stars
Flowers on My Shirt
Yodel in My Head
Boring
Shake, Shake, Shake
Waterfront
You Are Loved
You Are Loved (reprise)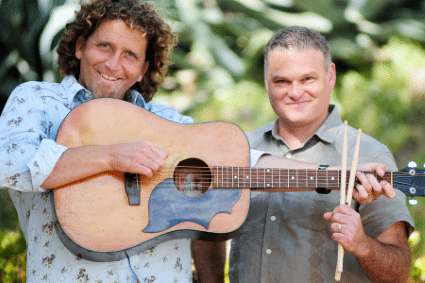 Enter daily through the Rafflecopter giveaway form below: