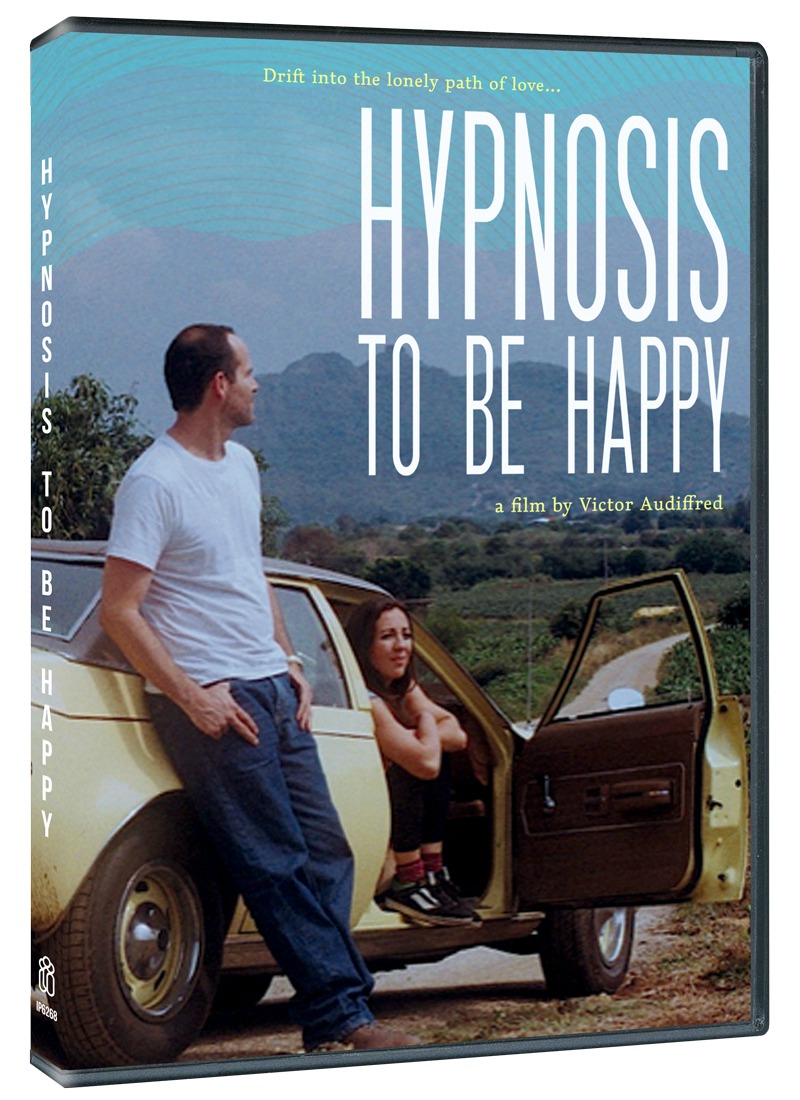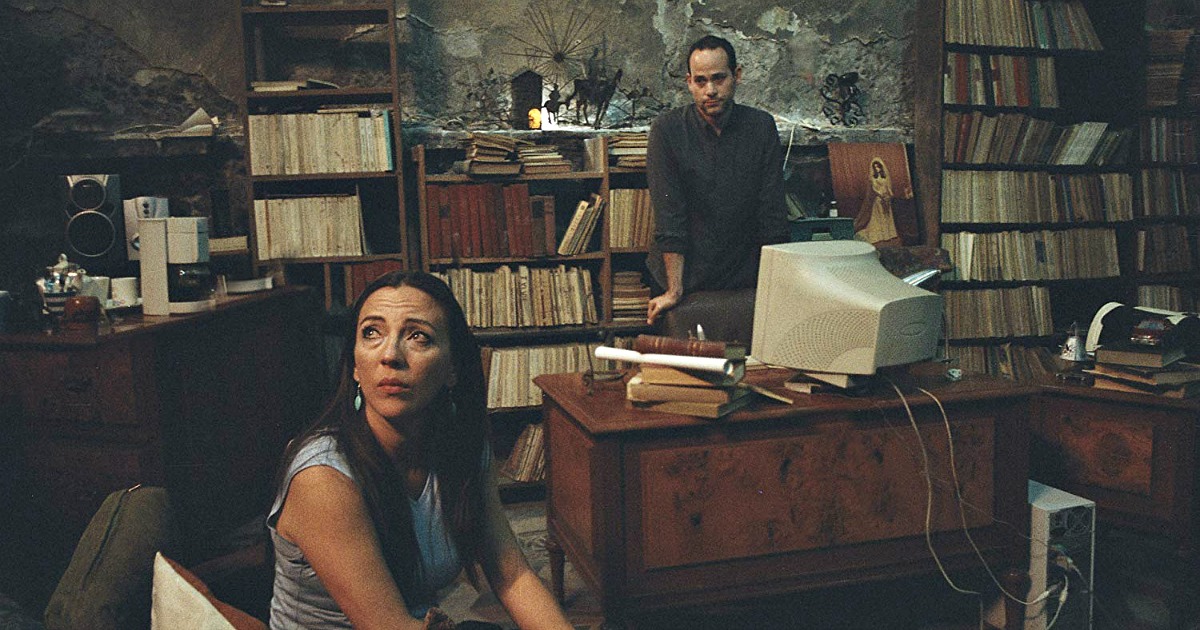 Hypnosis To Be Happy
Drift Into The Lonely Path of Love…
Indie Film from Mexico
It is always fun, when I discover a captivating independent film. Hypnosis To Be Happy is a thought provoking road trip movie from Mexico.
This isn't a exciting adventure like Thelma and Louise or a humorous one like Rat Race.
Rather Hypnosis To Be Happy is slow paced and deeply thoughtful road trip, so you'll want to get to know this couple and try to figure them out.
Their relationship is complicated, so it is interesting to see where they are now and where their relationship may be heading.
When I was younger, I thought I'd have things figured out by the time I became an adult.
However, the older I get the more I realize that I am constantly learning and rethinking things.
The characters in this film are in their early 40s, so they are well into adulthood.
They don't have everything figured out, but are learning and growing as their lives evolve.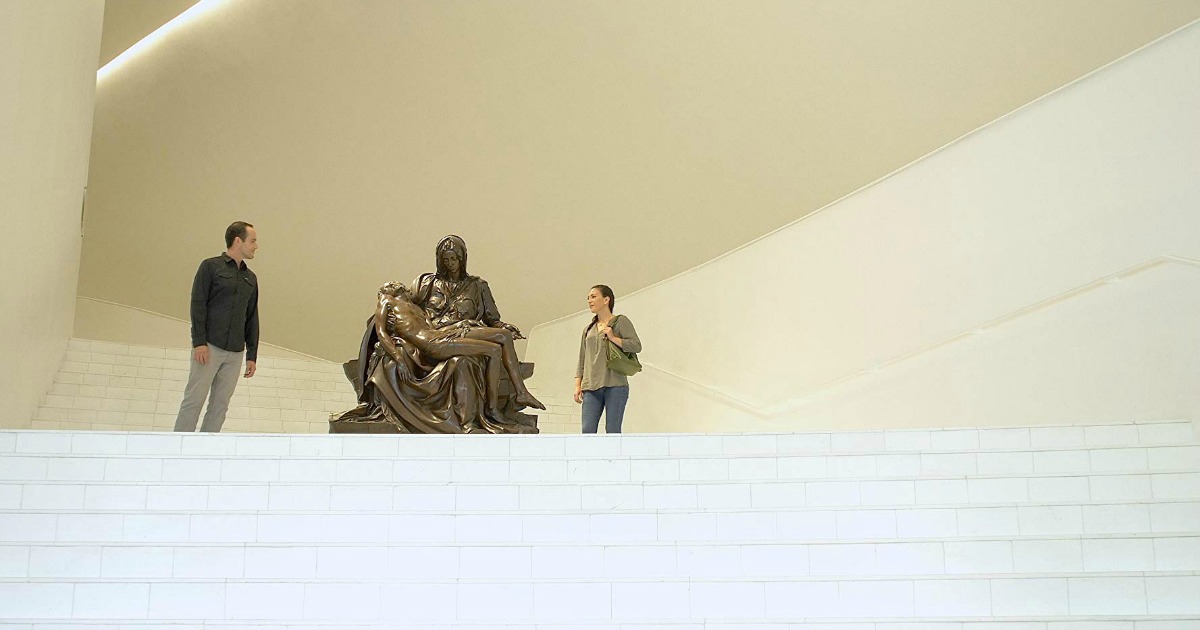 The film was made and produced by Victor Audiffred.
He has shown many short films at Cannes and other international film festivals, but this is his debut feature length movie.
As with many indie films, you'll want to pay close attention to the details.
You'll want to pick up on all of the nuances that come together to tell the complete story.
The movie is in Spanish and has English subtitles.
It isn't rated, but would be most appropriate for adults who will follow along with the subtitles and appreciate the story.
Official Trailer
Indie Pix
Not Rated
Release date 9/17/19
Synopsis
Felipe and Pilar are solitary human beings who have not been able to find love and their place in the world.
They start a casual relationship, but Felipe decides surprisingly not to wait any longer and proposes her to marry him.
A journey to the simplest place creates a new relationship based on trust.
Felipe shares his most intimate mantra, which has kept him afloat in his worst existential crisis; this is nothing but a simple and ridiculous hypnotic discourse from the seventies.
When she hears the message, Pilar is taken to a reflection and the connection of the similarity of their thoughts.
Finally, stripping their souls will help them to reinterpret themselves and find their path anew.

DVD
Check out my other giveaways, so you can have more chances to win prizes.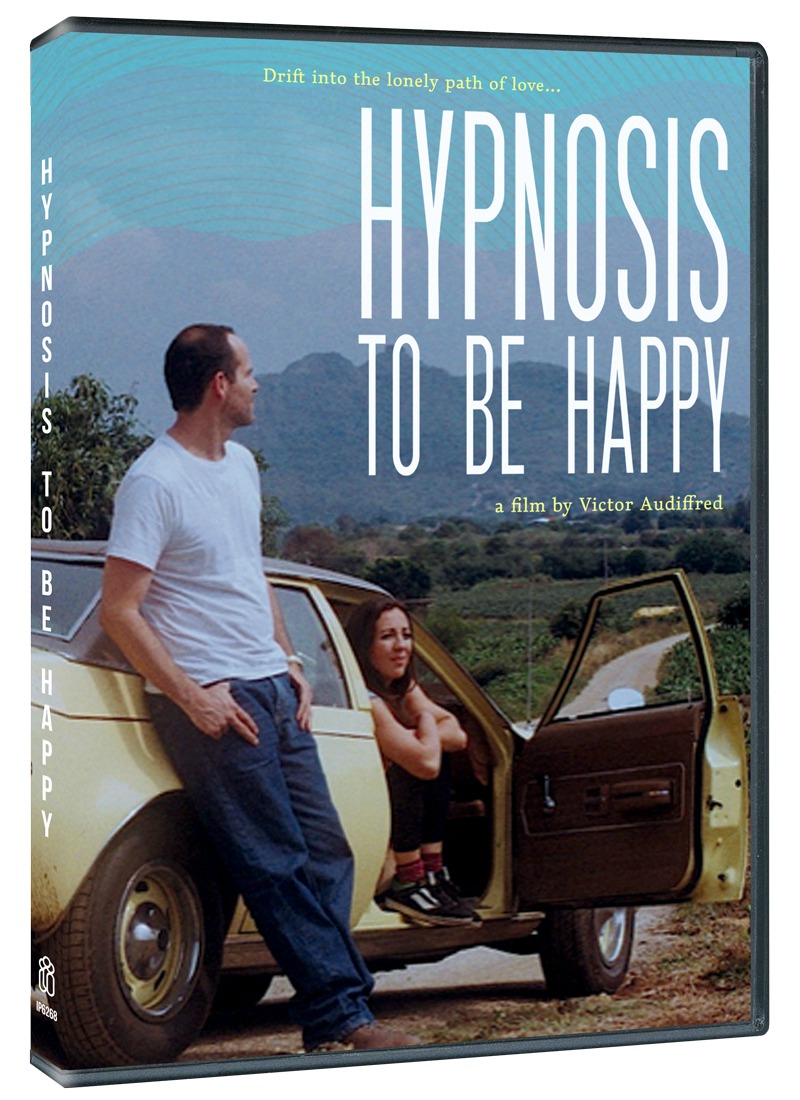 Take a look at my other entertainment articles, so you can keep up with the latest TV, movie and book news.hypno