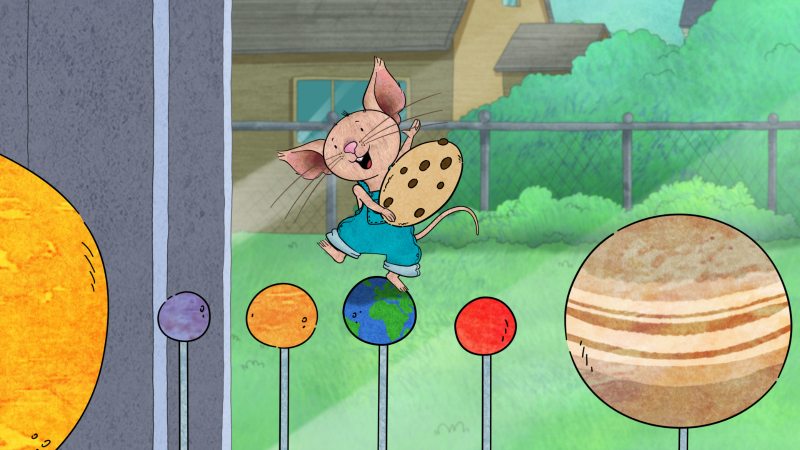 How many times have you and your children read If You Give A Mouse A Cookie? This sweet book and it's timeless message never goes out of style.
The book has now become a video series that will launch exclusively on Amazon Prime Video on November 7th. Now your family can enjoy this beloved story in a brand new way.
Check out the cute video trailer that was just released and tune into the series on Amazon this November.
Synopsis: "If You Give a Mouse a Cookie follows the adventures of Mouse, Oliver, Moose, Pig, Cat, and Dog, as they discover that when you've got a curious Mouse for a friend one thing always leads to another, then another, and then another! Based on the beloved books by Laura Numeroff and Felicia Bond. Executive produced by Numeroff, Bond and Emmy Award-winning writer Ken Scarborough (Arthur, Sesame Street, Curious George) who also serves as head writer."