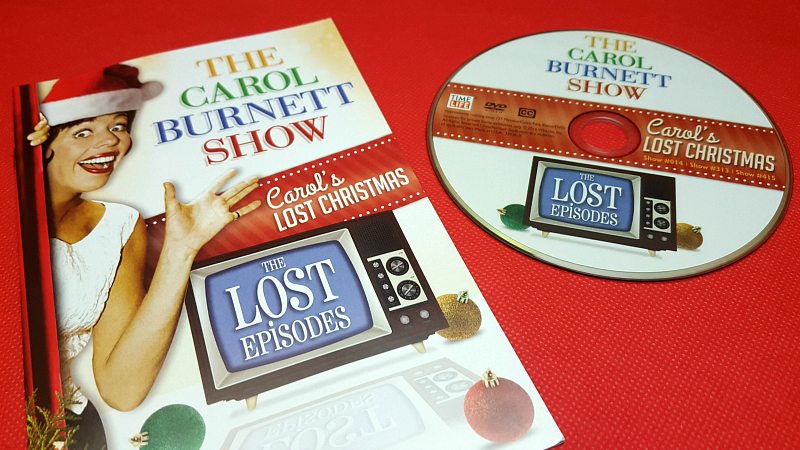 Christmas will be here soon! I enjoy watching old TV shows and movies throughout the year, but the holidays are the time when I especially enjoy the nostalgia. I've got a big collection of holiday DVDs and VHS.
This year, there is a new classic DVD to add to my collection – Carol's Lost Christmas from The Carol Burnett Show.
The DVD includes three full episodes that haven't been seen for 40 years. Carol, Vicki and Harvey will have you laughing at their hilarious antics from start to finish.
The Carol's Lost Christmas DVD would make a wonderful gift. It would be fun to watch with family or friends as you prepare for the holidays!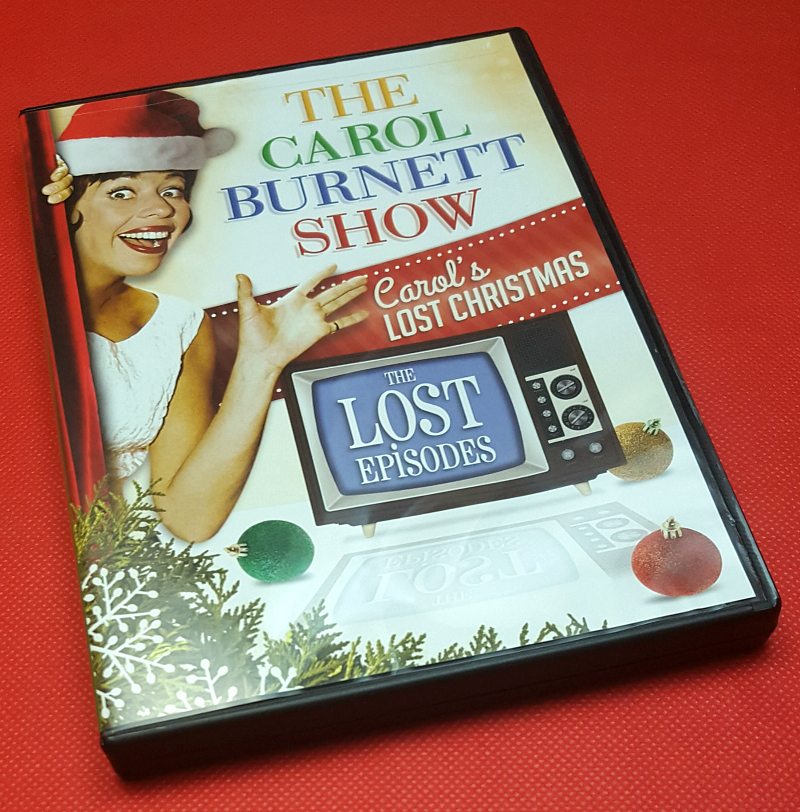 The Carol Burnett Show:
Carol's Lost Christmas
Time Life
Release date 10/3/17
Synopsis: "From 1967 to 1978, The Carol Burnett Show was the benchmark for prime-time variety programs, bringing together the best in sketch comedy, song and dance. Carol and her cast members Harvey Korman, Vicki Lawrence and Lyle Waggoner, and later, Tim Conway and Dick Van Dyke, entertained millions of viewers with a spontaneity and go-for-broke attitude sorely lacking elsewhere. The annual Christmas shows soon became a popular event in Burnett's regular season schedule. And now, for the first time ever, Burnett has opened the CBS archives to release three Christmas shows from the first four seasons of her Emmy Award®-winning program."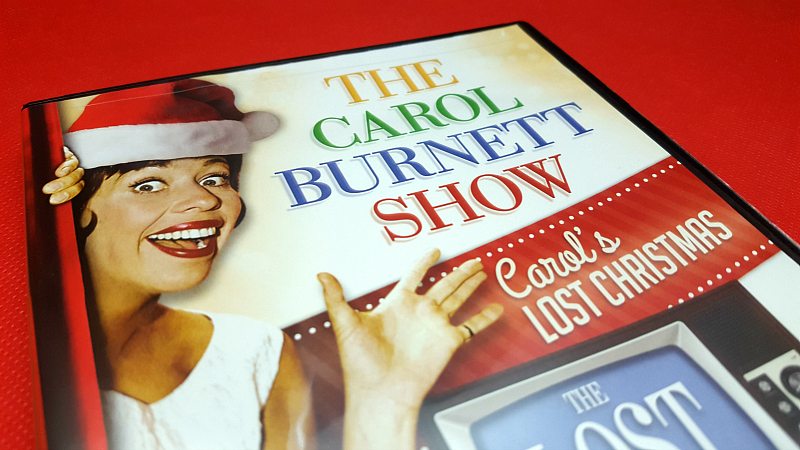 Enter daily through the Rafflecopter giveaway form below: