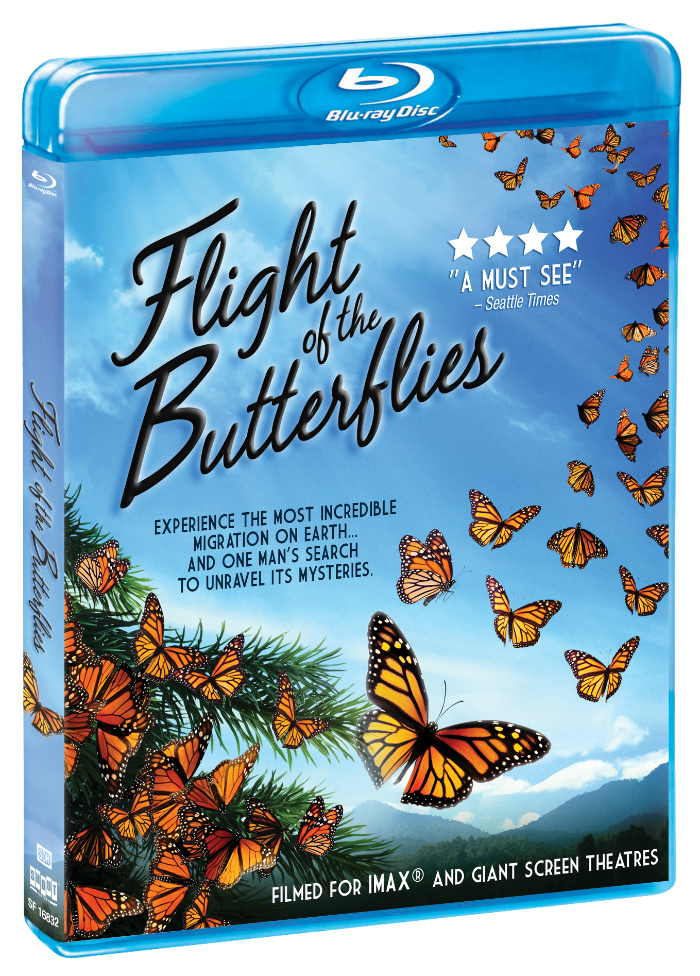 Butterflies are amazing!
Did you see Flight of The Butterflies at an IMAX theater? Now, it's available on blu-ray for home viewing.
Flight of The Butterflies is fascinating film with absolutely stunning images. This is a movie that I can watch over and over again. It is educational, entertaining and inspirational.
In addition to the movie, the blu-ray has special features including trailers, an image gallery, a 'making of' featurette and more.
The movie is not rated, but is great for all ages. Very small children will be mesmerized by the beautiful images. Little kids will pick up some basic scientific facts. Bigger kids and adults can learn a whole lot.
Are you ready for an amazing butterfly adventure?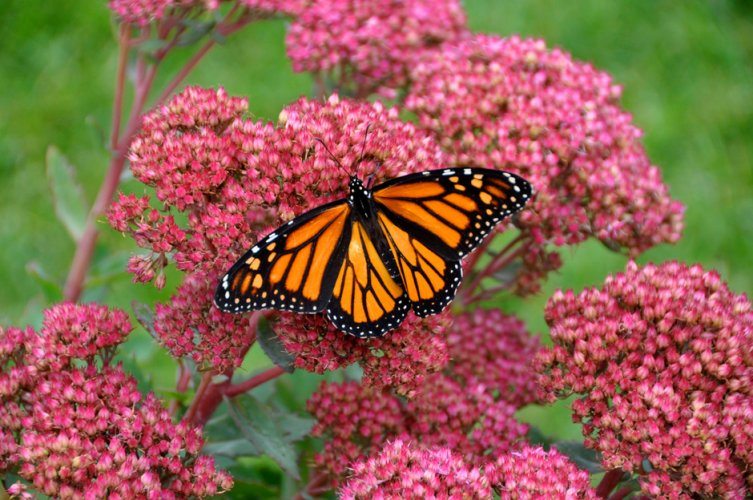 IMAX Flight of The Butterflies
Shout! Factory
Release date 7/12/16
Synopsis: "Flight of the Butterflies is all at once a natural history epic, compelling detective story, and scientific adventure at its best. This captivating film allows viewers to experience one of the most incredible natural phenomena on earth – the migration of hundreds of millions of Monarch butterflies. The truly inspiring film is a favorite at theaters and science centers around the country, and will now be available on Blu-ray for home viewing."
Click HERE for free Flight of The Butterflies printables.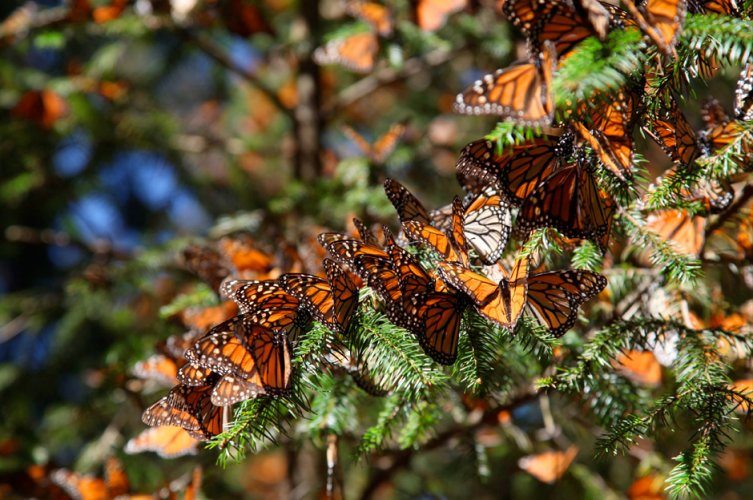 Enter daily through the Rafflecopter giveaway form below: