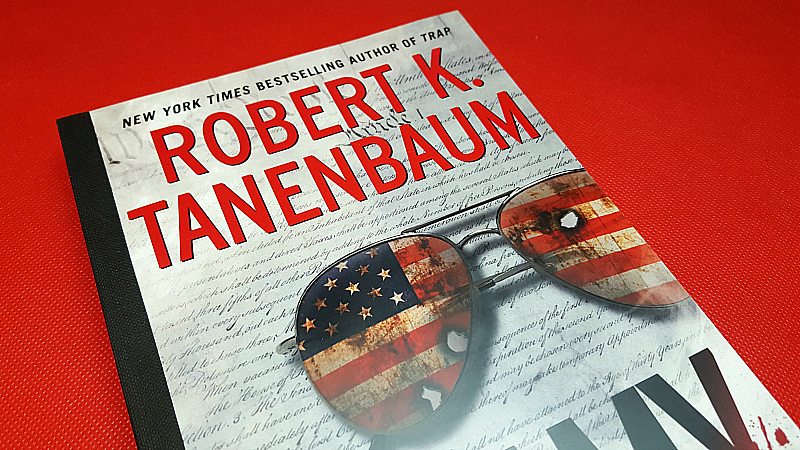 Don't you love a good thriller? This is my favorite book genre. I enjoy the suspense, the intelligent way that the stories come together and the way we get to know the characters as it all unfolds.
In addition to authoring over 30 books, Robert K. Tanenbaum has a 'day job' that keeps him busy. He has worked for years as an attorney, prosecuting violent criminals and consulting on high profile cases. His insiders knowledge of the legal system and crime, help him craft fictional novels with realistic details.
Infamy is his latest release. It, once again, features the husband and wife team of Butch Karp and Marlene Ciampi. The interactions of this duo give Infamy a personal touch as the plot twists and turns.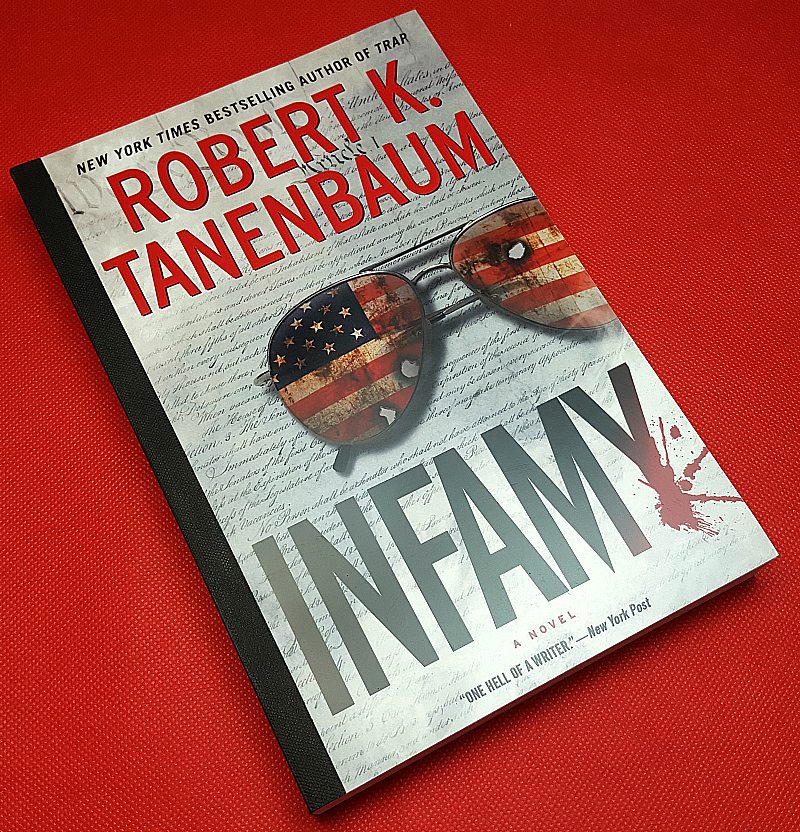 Infamy
A Butch Karp-Marlene Ciampi Thriller
by Robert Tanenbaum
isbn 978-1476793191
Pub. date 9/20/16
Description: "When a former Army veteran suddenly murders a colonel in New York, he claims that he had to do it because he was being used in mind control experiments. Surprisingly, a top Wall Street criminal defense lawyer, one with ties to the White House, decides to defend the killer, arguing that his client suffered from post-traumatic stress from his tours in Afghanistan and that it's his patriotic duty to assist him. As New York District Attorney Roger "Butch" Karp prepares a murder case against the veteran, he meets with investigative reporter Ariadne Stupenagel, who suspects that one of her sources for a story on high-level government corruption was a victim in the shooting. This points not to a random act of violence, but a hired killing that goes to the top levels of our nation."
Enter daily through the Rafflecopter giveaway form below: