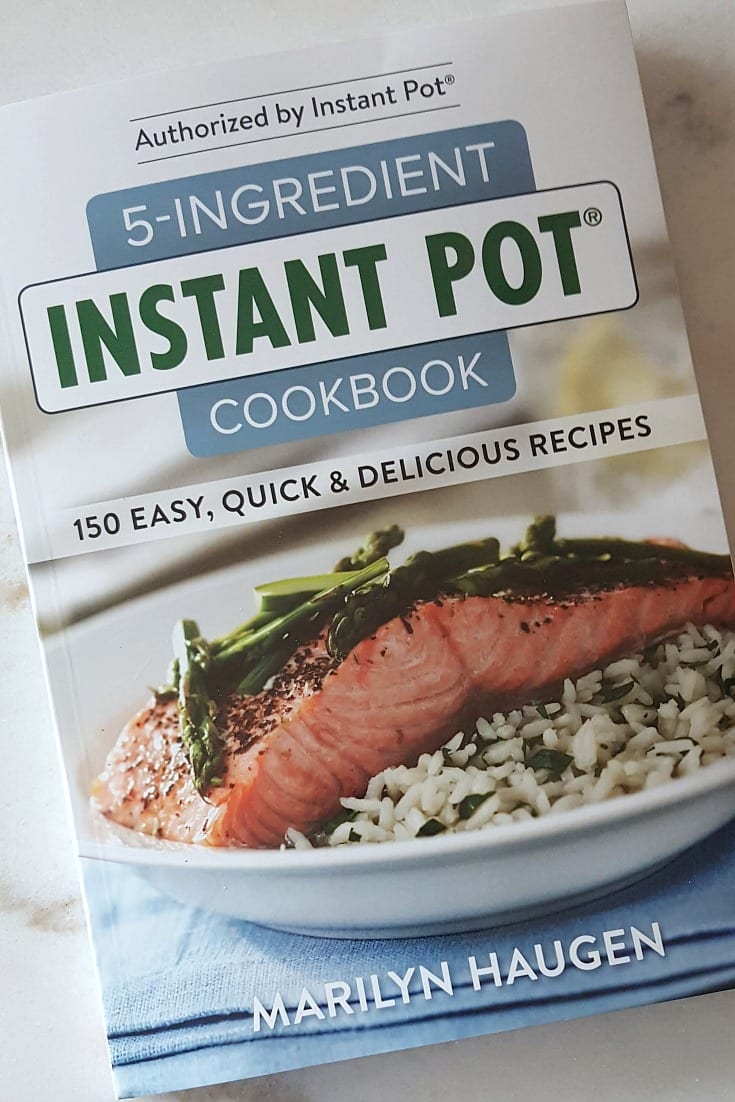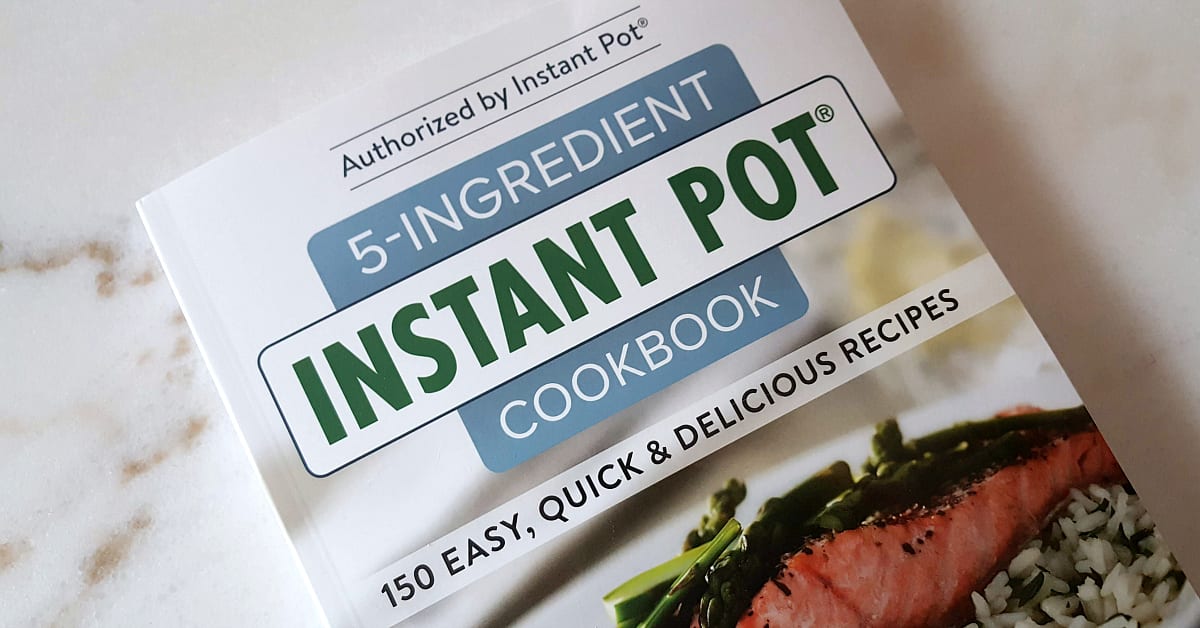 Ready for some quick and delicious fun in the kitchen? You'll want to try out the 5 Ingredient Instant Pot Cookbook, since it has so many great recipes to try.
Like other Robert Rose cookbooks, the book is organized well and the recipes are easy to follow. Also, they include plenty of extra tips and ideas for substitutions and variations. You can follow the recipes exactly or you can adjust to suit your own taste and dietary needs.
The book includes recipes for breakfast, lunch, dinner and dessert, so you could use your Instant Pot every meal of the day.
Here are some of the 150 recipes in the book:
Hearty Black Bean Soup
Fiery Shrimp and Grits
Buttery Garlic Mashed Potatoes
Peanut Butter Banana Oatmeal
Fudgy Chocolate Brownies
5 -Ingredient Instant Pot Cookbook
150 Easy, Quick and Delicious Meals
by Marilyn Haugen
isbn 9780778806080
Pub. date 11/15/18
Synopsis
The Instant Pot is unquestionably the most popular and bestselling kitchen appliance of the last year, with many models performing the functions of a pressure cooker, a slow cooker, a rice cooker, a steamer, a sauté pan, a yogurt maker and a warmer.
5-Ingredient Instant Pot® Recipes is a perfect companion for the Instant Pot® and a follow-up to Marilyn Haugen's previous bestseller, 175 Best Instant Pot® Recipes, which has over 20,000 copies in print.
Cookbook
Want a chance to win more prizes? Then, check out my other giveaways!