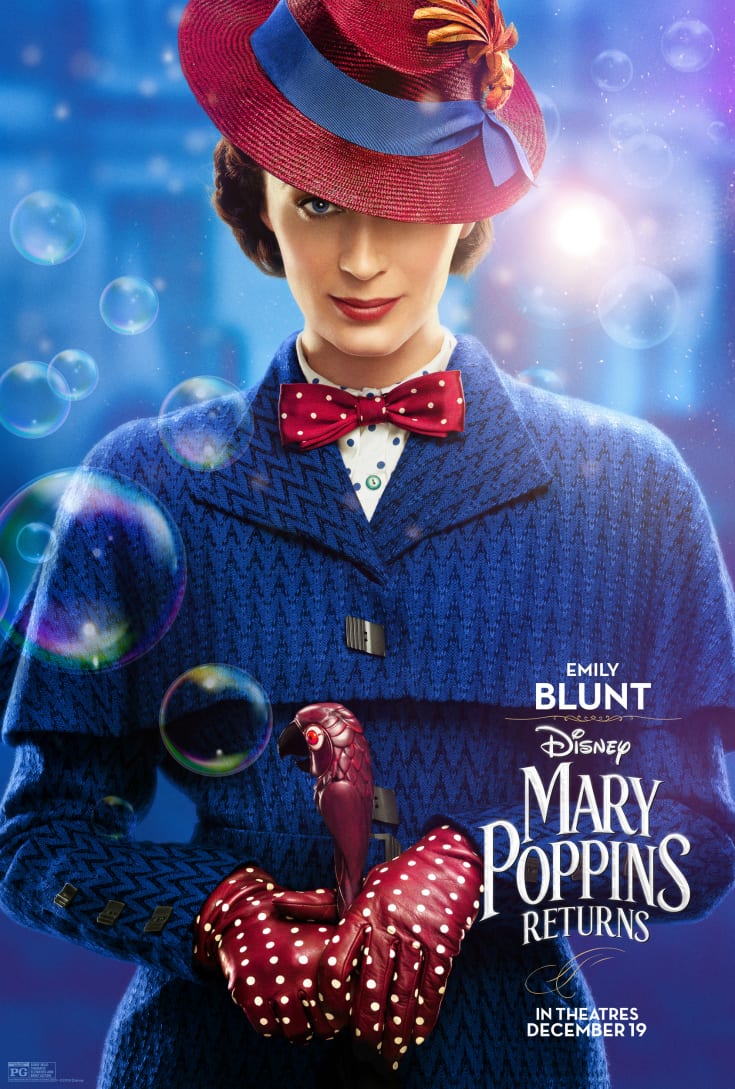 Disney Mary Poppins Returns Soundtrack
I am excited to see the movie, but I think I am most excited for the Mary Poppins Returns soundtrack. The music is such a big part of Disney movies, and that should be especially true for this one.
You can get advance tickets for the movie now, and be sure to pick up the movie soundtrack. It is sure to be fun to listen to at home, in the car and wherever you are!
It's Wonderful to See You Video
The movie stars Emily Blunt as the practically-perfect nanny with unique magical skills. She can turn any task into an unforgettable, fantastic adventure.
Also, Lin-Manuel Miranda stars as her friend Jack, an optimistic street lamplighter who helps bring light and life to the streets of London.
Check HERE for more Mary Poppins updates!