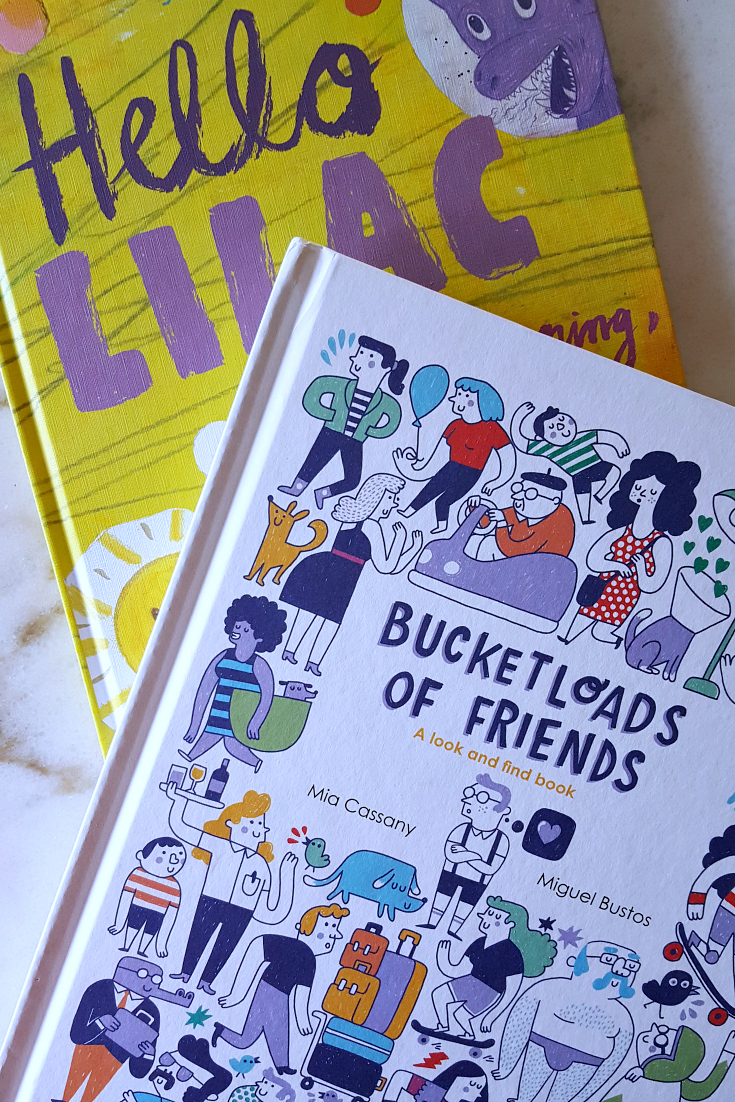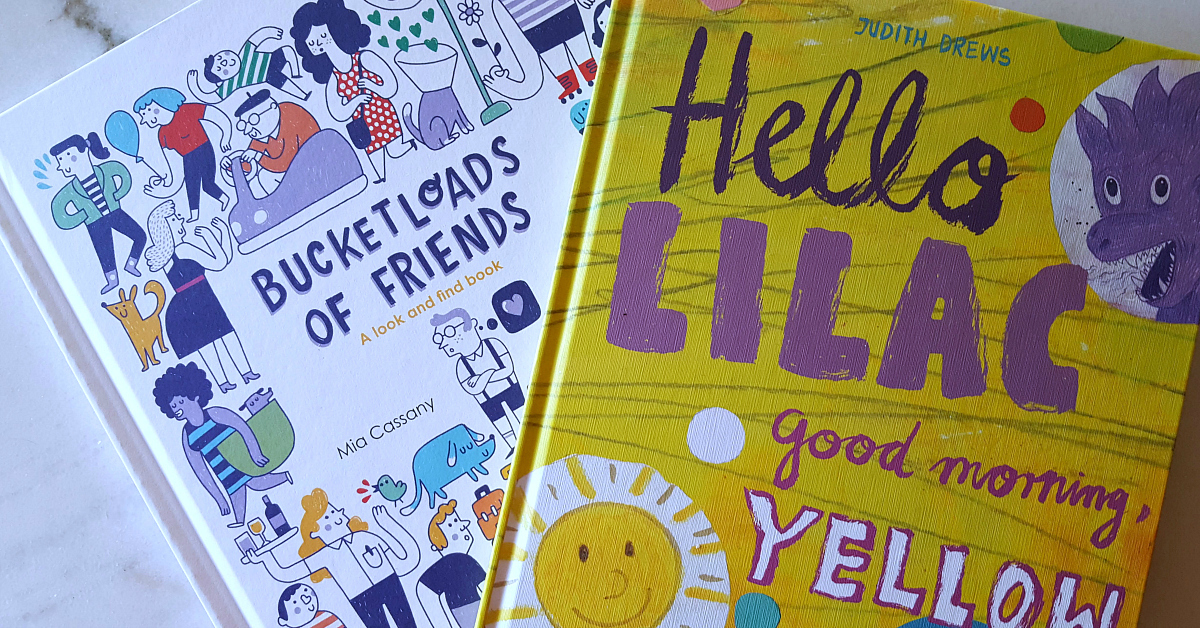 Interactive Kids Books
Reading is an important foundation for children, and interactive kids books are a great way to encourage your littles to love reading.
I found two fantastic books from Prestal Junior, and both of these would make good holiday gifts. Hello Lilac is recommended for kids ages 1-3, and Bucketloads of Friends is for ages 4-8. Of course, this is just an age guide, and your children may deviate from that.
Both the words and illustrations are captivating, so kids will be drawn into the experience of reading and interacting with the books.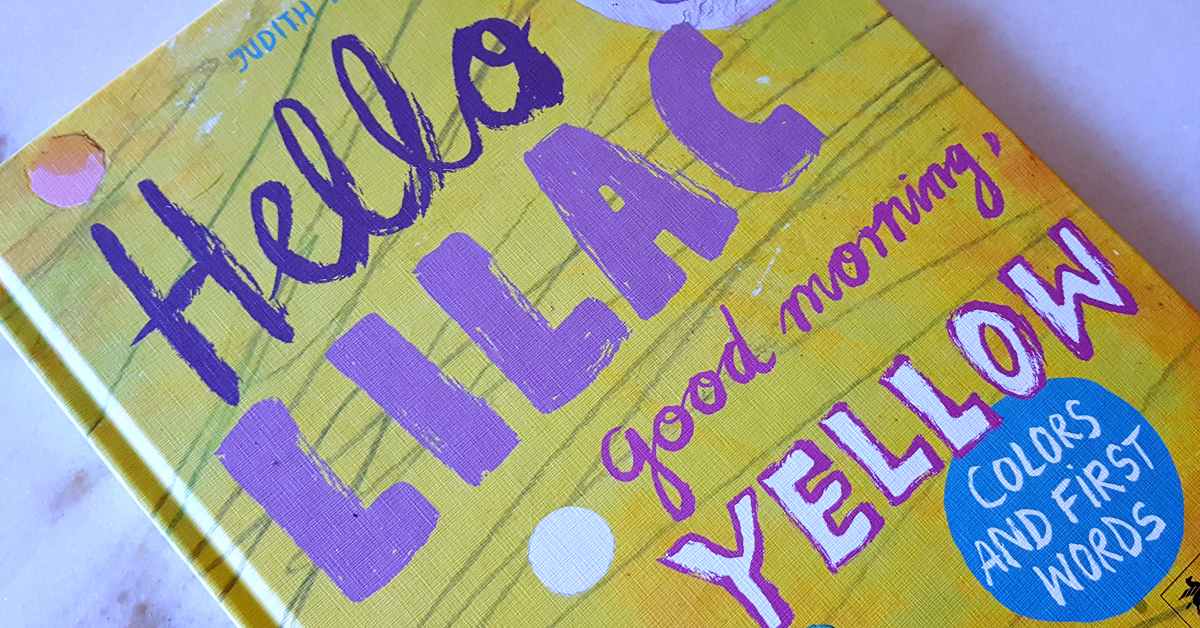 Hello Lilac
by Judith Drews
isbn 978-3-7913-7351-5
Pub. date 11/6/18
Synopsis
Introducing children to colors and in the process expanding their vocabulary, this book will delight young readers, who will recognize the myriad of things that make their world colorful.
A sunny morning introduces the color yellow and leads young readers to a light bulb, a fuzzy baby chick, a lemon, and a friendly lion. A snowman, a sheep, an egg, and a soccer ball reveal that white has endless variations.
Green takes readers outside to look at a leaf, a frog, and a caterpillar while a brown bear is surrounded by a wooden spoon, a basket, a girl's braid, and a broom.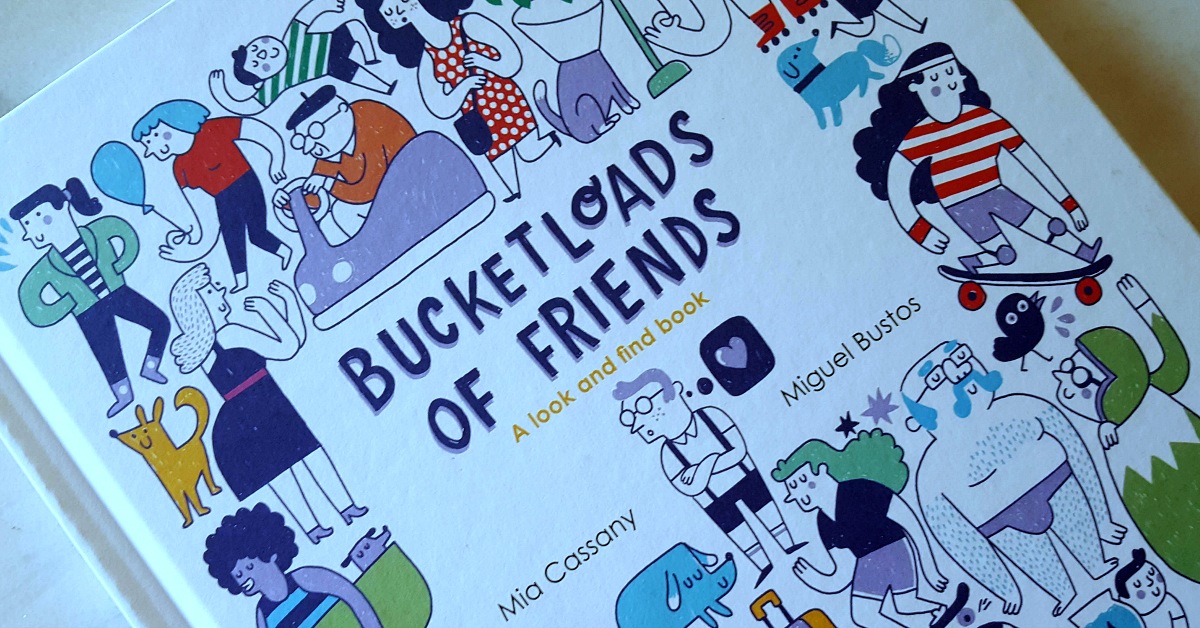 Bucketloads of Friends
Written by Mia Cassany
Illustrated by Miguel Bustos
isbn 978-3-7913-7357-7
Pub. date 10/2/18
Synopsis
Lucas is looking everywhere for a best friend: the park, the circus, by the lake, and at school. He meets a lot of people along the way.
But what about a best friend? This entertaining and colorful book is full of details for kids to search and find.
Every spread features line drawings that are humming with activity. From an animal hospital populated with every kind of pet to an office filled with workers too busy working to give Lucas the time of day; from a restaurant that appears to serve only sandwiches and salad to a botanic garden where the visitors are just as strange as the plants.
As Lucas travels around the city, he meets a lot of people, but will he find a best friend?
Both of these books are engaging, and they are perfectly age appropriate. Children will enjoy them the first time, and they will still enjoy them after the pages are worn.
Interactive Children's Books
Want a chance to win more prizes? Then, check out my other giveaways!