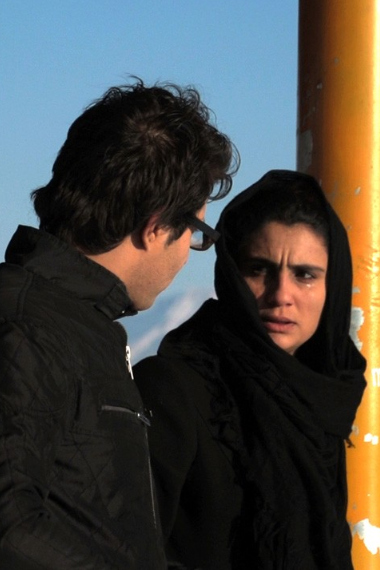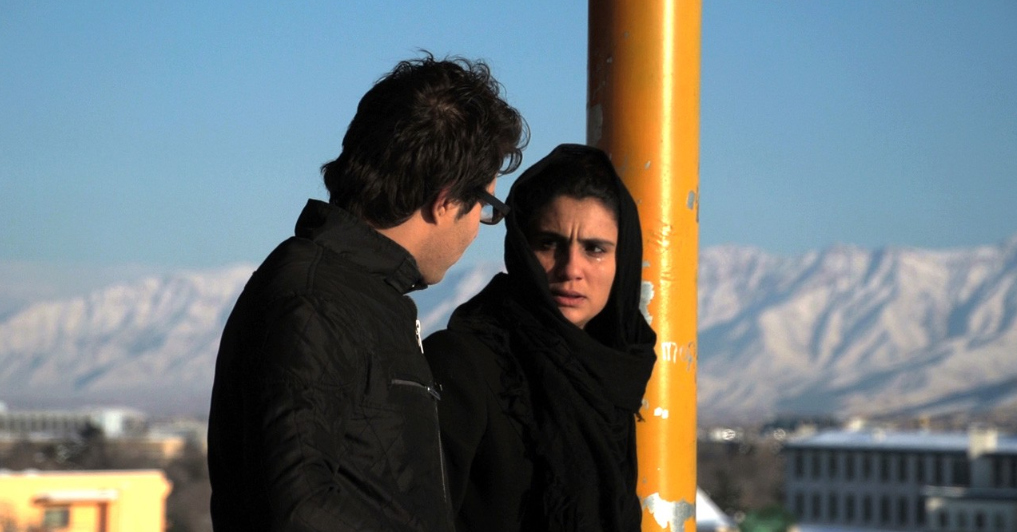 I love the drama of romance, and An Afghan Love Story offers that with a unique perspective. The independent film is the story of a clandestine romance gone bad, which is complicated by cultural issues.
The story is gripping, and kept me on the edge of my seat as I hoped for a happy ending. It puts a very personal face on the issues facing many in the world today.
The movie won awards at Sundance, Cannes and other film festivals. The heartfelt drama is one that you'll want to watch more than once to pick up on all of the nuances of the story.
Official Trailer
An Afghan Love Story
Film Movement
Not Rated
Release date 12/4/18
Synopsis
It's snowing in Kabul, and gregarious waiter Mustafa charms a pretty student named Wajma. The pair begins a clandestine relationship – they're playful and passionate but ever mindful of the societal rules they are breaking.
After Wajma discovers she is pregnant, her certainty that Mustafa will marry her falters, and word of their dalliance gets out.
Her father must decide between his culturally held right to uphold family honor and his devotion to his daughter.
Film Movement
Want a chance to win more prizes? Then, check out my other giveaways!