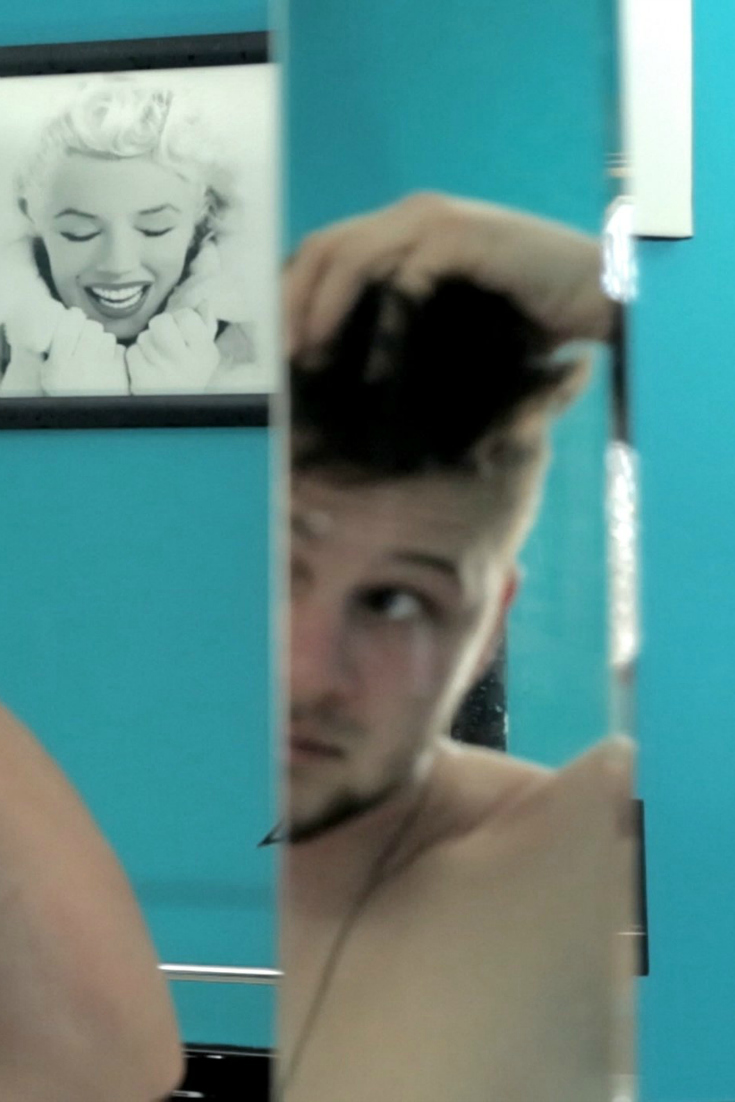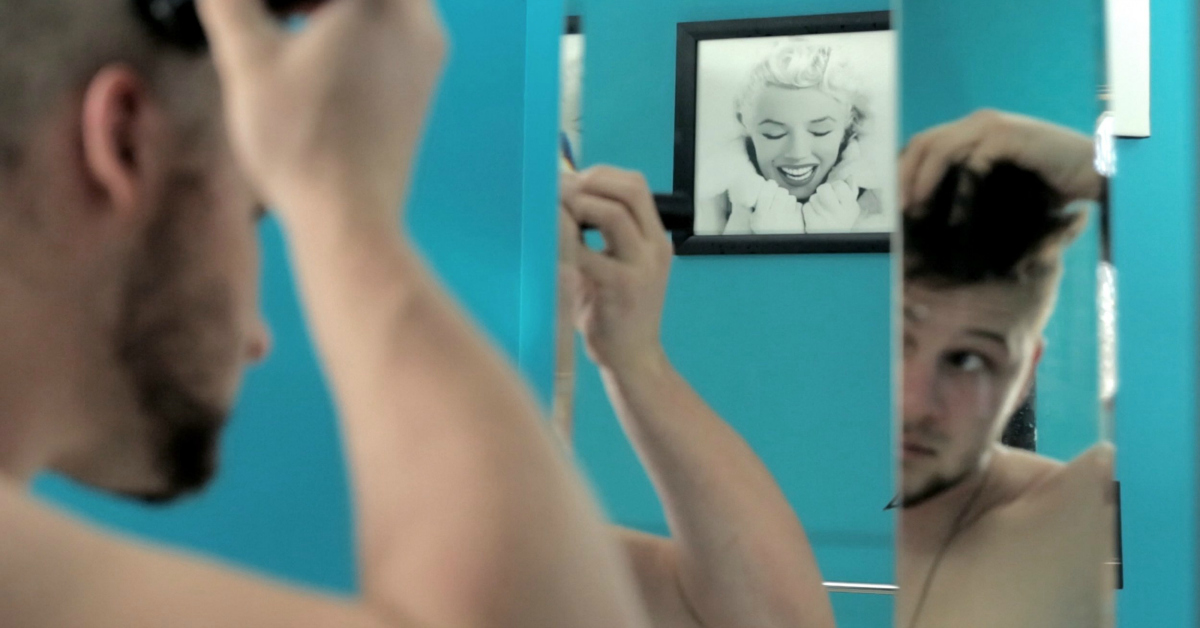 Transitioning is deeply personal for the transgender person and the people they know and love. The documentary Coby DVD explores these complicated issues, so that we can gain understanding and empathy for all involved.
First, I am impressed by the courage it took to be a part of this documentary. He has shared the most personal parts of his life, so that others could benefit from his experiences. The result is a beautiful and respectful film, so many of us can learn from it.
Transgender issues are central as our country evolves and grows, so it's important for all of us to understand. This film will help, and it will spur good conversations that we need to have.
Coby – US Official Trailer
Coby
Film Movement
Not Rated
Release date 12/4/18
Synopsis
In a small town deep in the American Midwest, Suzanna begins a gender transition and becomes a boy: Coby.
Coby's transformation deeply impacts the lives the lives of all who love him – and each member of this tight-knit family must confront their own preconceived notions of gender and sexuality.
Combining excerpts from Coby's video dairy with candid, heartfelt interviews from his closet friends and family – Christian Sonderegger's debut feature is an intimate and sensitive look at timely subject.
Ultimately, Coby's journey morphs into the transformation of a whole family compelled by love to modify their own perspectives.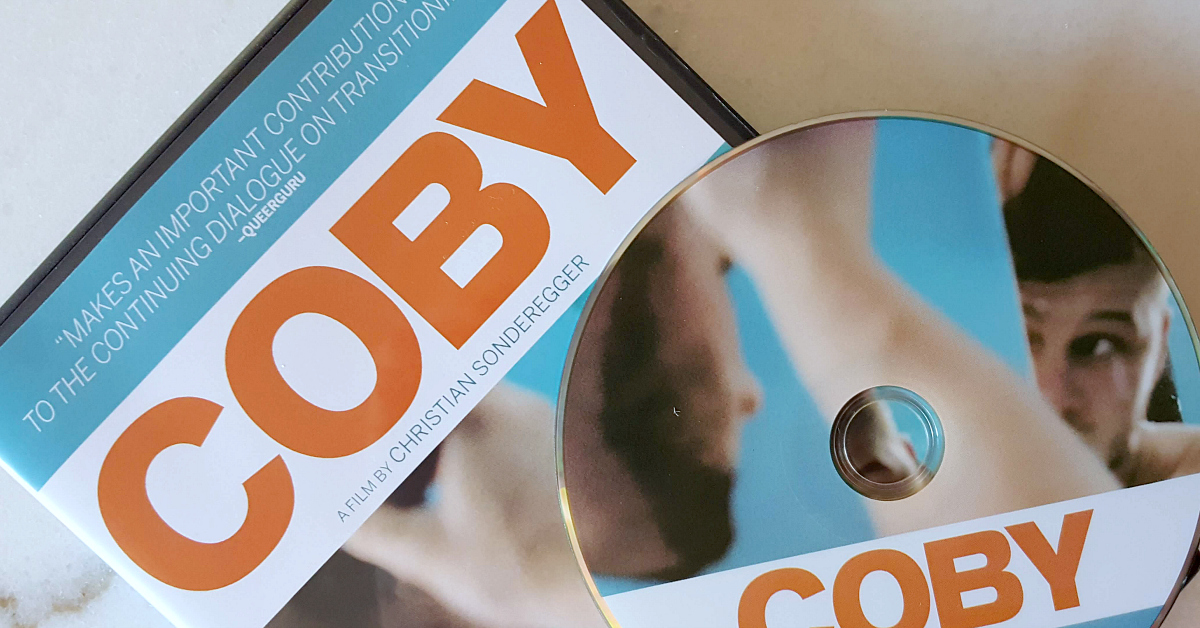 Film Movement DVD
Want a chance to win more prizes? Then, check out my other giveaways!