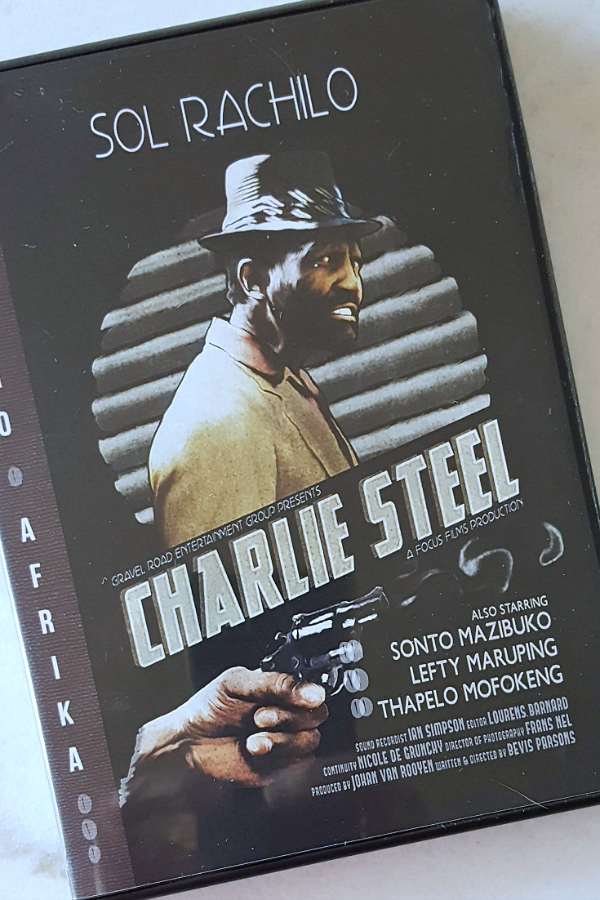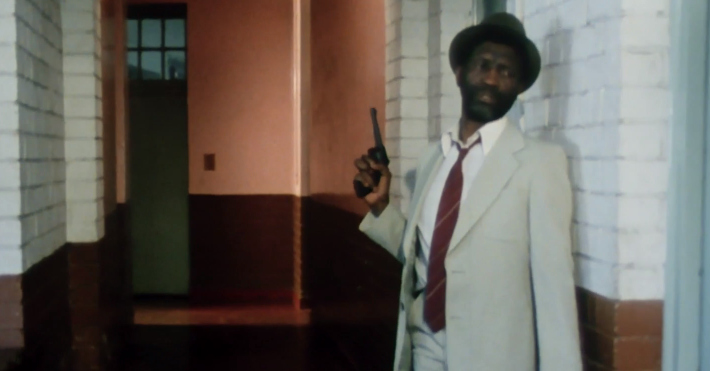 B-movie fans can get ready to be entertained, since Charlie Steel is now being released on DVD and digital as part of the Retro Afrika series.
The movie is part of the Retro Afrika collection, and was made in South Africa during Apartheid. The government did not approve, and these movies were previously available only inside South Africa. This film, and others in the collection, have been restored and re-released.
The action and the drama are entertaining, and it's very interesting to take a step back into this era of history.
Official Trailer
Retro Afrika
Charlie Steel
IndiePix Films
Not Rated
Release date 12/18/18
Synopsis
When Dlamini's daughter, Dudu, is held for ransom, he calls on Charlie Steel, an old friend and renowned private investigator. Steel attempts to infiltrate the kidnapping gang, but is exposed by an ex-army comrade and vicious gang-member.
Another gang-member, who has fallen in love with Dudu, aids Charlie in a takedown of the gang, saving Dudu, no matter the cost.
Retro Afrika DVD
Want a chance to win more prizes? Then, check out my other giveaways!