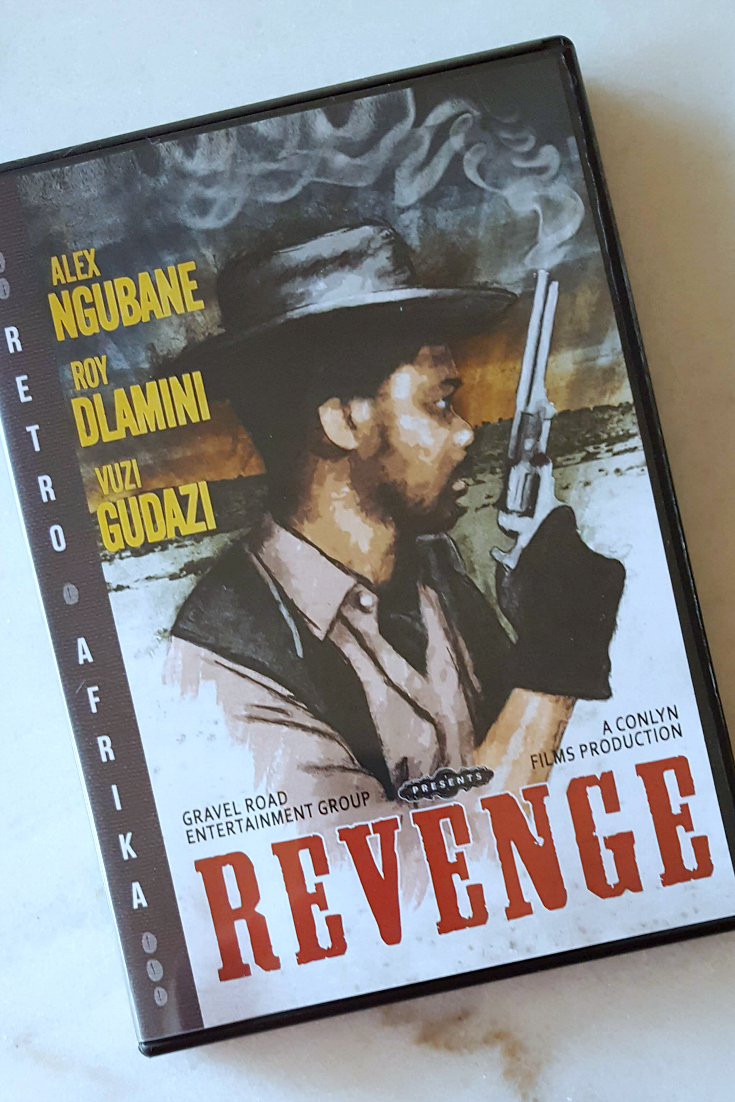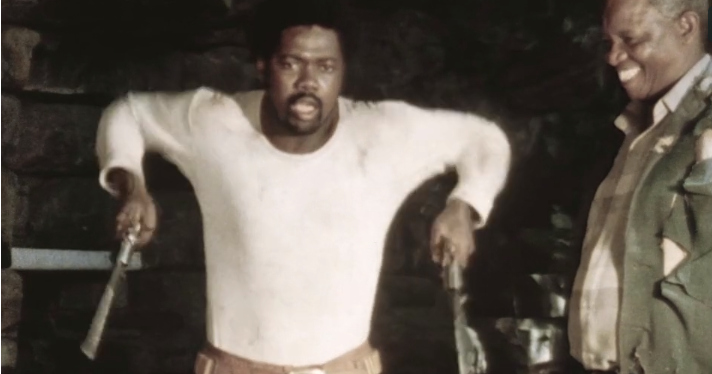 Wild West in the US? Not this time! The Retro Afrika Revenge movie was produced by South Africans in South Africa during the Apartheid era. Of course, the actors in this Western are South African, too.
The time period in which this was made is significant historically, so it's great that the films are being restored and remastered.
Naturally, there are differences between Hollywood Westerns and this one. It's fun to watch, and, also, interesting to note the unique style of a wild West movie made far away from the United States.
Official Movie Trailer
Retro Afrika
Revenge
Indiepix Films
Not Rated
Release date 12/18/18
Synopsis
A peace-loving family man moves to a vacant farm in search of a new life in the African Wild West. His hopes are shattered when his son is badly beaten and his wife is murdered by a gang of thugs.
Seeking vengeance, he is left bloody in the dirt, nursed back to health by a good samaritan.
This hermit is soon revealed to be a reformed gangster, who sets the man on the path to exact his revenge.

Retro Afrika
Want a chance to win more prizes? Then, check out my other giveaways!