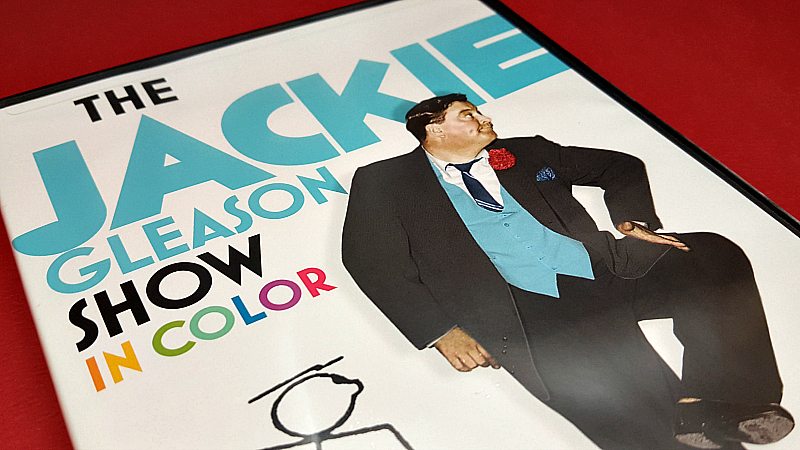 How sweet it is!
Do you remember that catchphrase from TV or from being used in regular conversations? I was too young for the show, but definitely remember saying 'how sweet it is!' And, now, we can watch Jackie Gleason in Color!
Time Life is releasing a brand new 3 disc DVD set, so a new generation can laugh as they step back in time to the 1960's. The set includes 12 never before released episodes, and, of course, they are beautifully remastered in color. Also, there are seven Honeymooners sketches on the DVD.
The collector's set would be a great gift for someone who remembers the show from way back when. It's also fun for a family movie night and can make kids and adults laugh. This style of humor is dated and unique, but definitely is still funny. The comedic characters are outlandish in every way, and that is a good thing.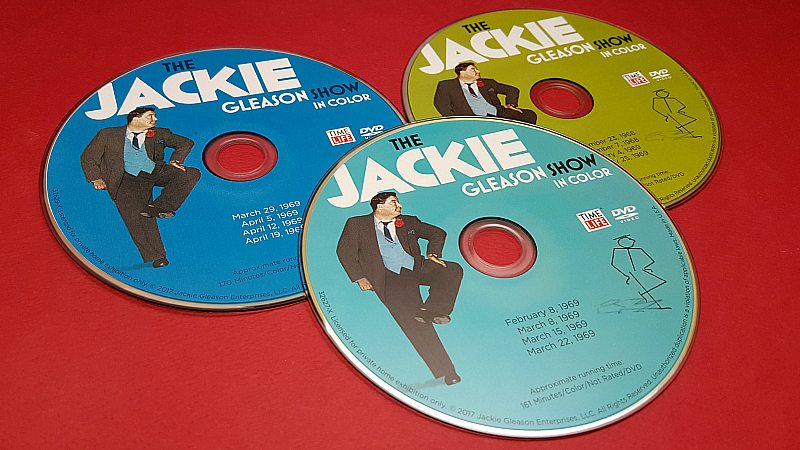 The Jackie Gleason Show in Color
3-DVD Deluxe Edition
Time Life
Release date 5/15/18
DVD Synopsis
From 1966 to 1970, The Jackie Gleason Show was taped In Color in beautiful Miami Beach, Florida.
Jackie entertained the best audience in the world with his classic characters, celebrity guest stars, and, also, hilarious sketches, including scenes from the beloved Honeymooners.
His smash hit show brought us an hour of non-stop entertainment every week, and now fans can get their Jackie fix anytime!


DVD Set Giveaway
Want a chance to win more prizes? Then, check out my other giveaways!