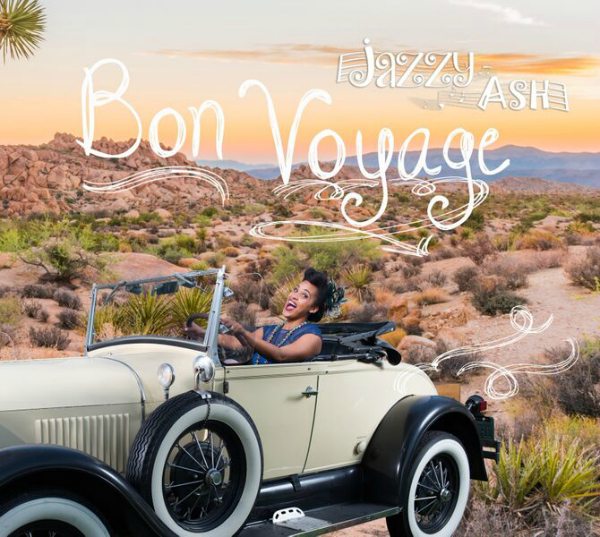 As you've probably guessed from the cover of the Bon Voyage CD, Jazzy Ash is ready for fun.
This whole CD feels like a party!
This is the third CD release for Jazzy Ash. Her mother is from New Orleans and her father is from Trinidad. She began training as a musician when she was young and also has a degree in Early Childhood Education. The music reflects her family background and her education.
The band would be perfectly at home in a New Orleans jazz club or marching down Bourbon Street in a parade. This music is great fun to listen to at home or in the car.
Jazzy Ash
Bon Voyage CD
Leaping Lizards Music
Release date 7/28/15
There are 12 tracks on the CD:
Jazzy Ash Theme Song
Hop to School
Leap Frog
Tight Rope Walker
Hide and Seek
Tandem Bike
Buddy
Heebie Jeebies
Ice Skates
Bubbles
Firefly
Goodbye in The Bayou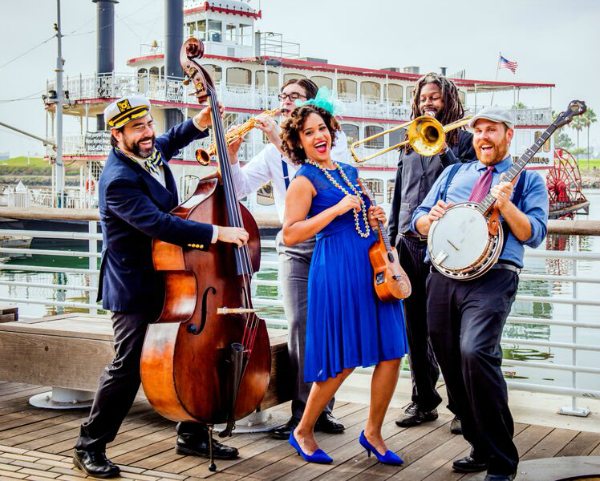 SOCIAL MEDIA – You can connect with Jazzy Ash on Facebook and Twitter.
Enter daily through the Rafflecopter giveaway form below: