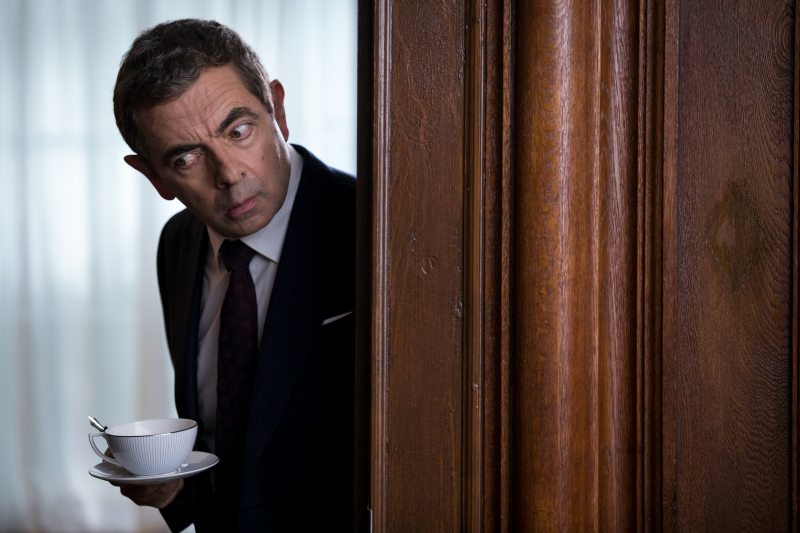 A new Johnny English move? Yes, please! Johnny English Strikes Again will be hitting theaters soon.
The first Rowan Atkinson Johnny English movie was a family favorite when it first came out. We have watched that movie over and over again, and there are still catch phrases from the movie that we use. After more than a decade, his quirky humor still makes us giggle.
Check out the official trailer now!
Johnny English Strikes Again Official Trailer
Johnny English Strikes Again Synopsis
This is the third installment of the Johnny English comedy series, with Rowan Atkinson returning as the much loved accidental secret agent.
The new adventure begins when a cyber-attack reveals the identity of all active undercover agents in Britain. Thus, leaving Johnny English as the Secret Service's last hope.
Called out of retirement, English dives head first into action with the mission to find the mastermind hacker. As a man with few skills and analogue methods, Johnny English must overcome the challenges of modern technology to make this mission a success.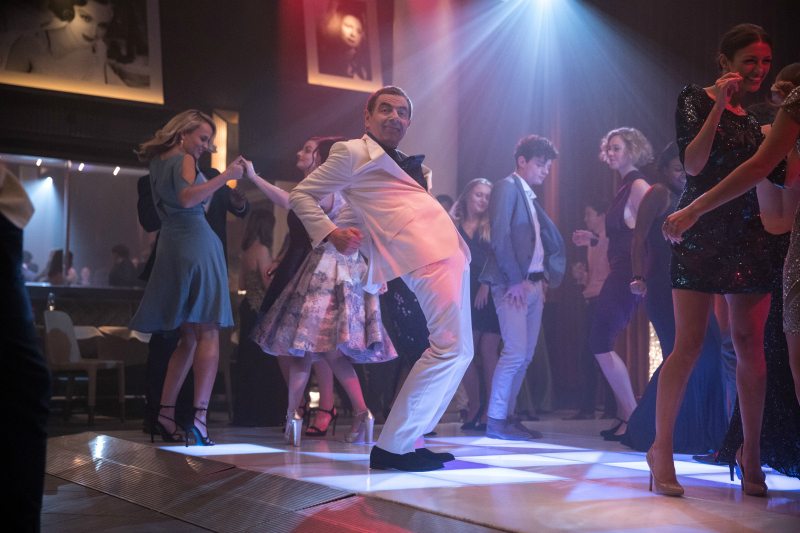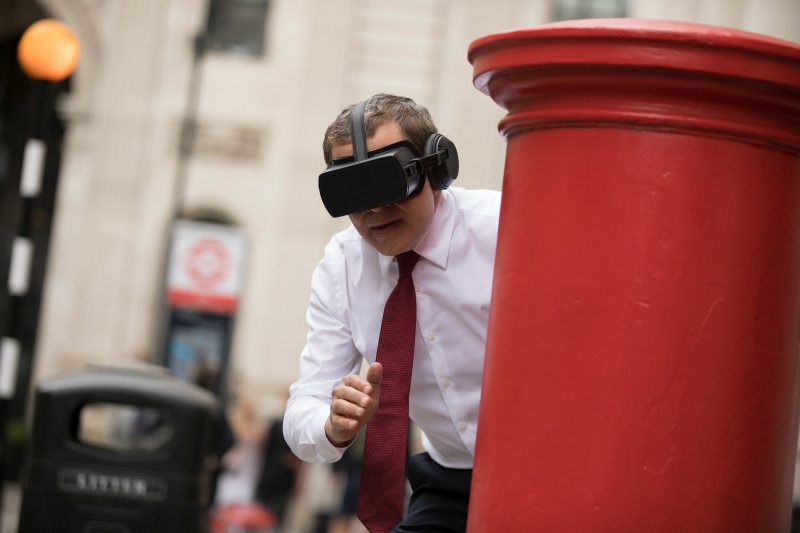 Check HERE for more entertainment updates!