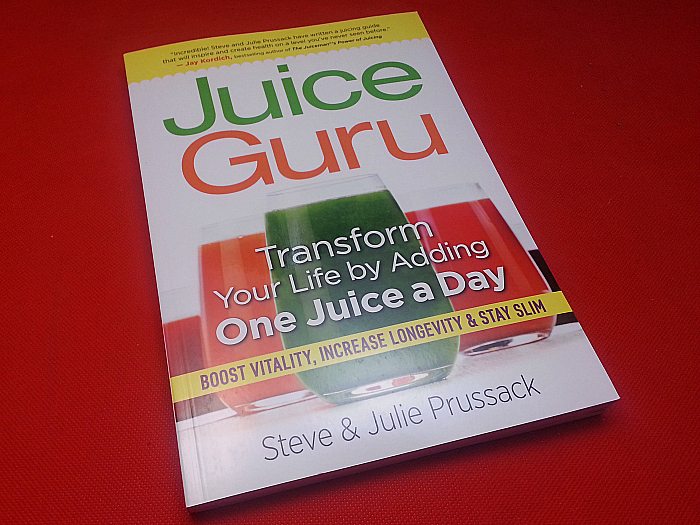 Have you jumped onboard with the juicing trend?
The idea of completely transforming your normal diet, can be hard and often leads to failure.
In Juice Guru, Steve & Julie Prussack say that you can transform your life by adding a single juice a day. Getting into the habit of drinking a daily juice sounds like a realistic goal, doesn't it?
The book includes the easy to understand science behind juicing, tips for establishing a juice routine and a hundred recipes designed for flavor, health and nutrition.
Here are a few of the recipes you'll find in Juice Guru:
Watermelon Straight Up
Ginger Citrus Spice
Magic Mango Juice
Pineapple Express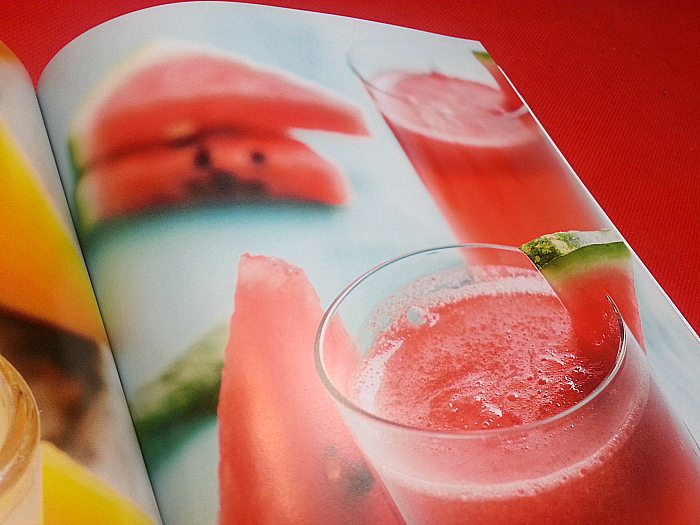 Juice Guru
Transform Your Life by Adding One Juice a Day
by Julie Prussack and Steve Prussack
isbn 9780778805298
Pub. date 3/21/16
Description: "When you're looking to transform your lifestyle, there's no better place to start than with juicing. Just one well-timed fresh juice a day can and will change your life. A daily juice provides boundless energy, youthful vibrancy, a slimmer figure, sharper focus and improved health, and prompts a desire to make healthier food choices in general. Juicing isn't difficult — anyone can do it — and the results are almost immediate."
SOCIAL MEDIA – You can like Robert Rose Books on Facebook and follow them on Twitter
Enter daily through the Rafflecopter giveaway form below: