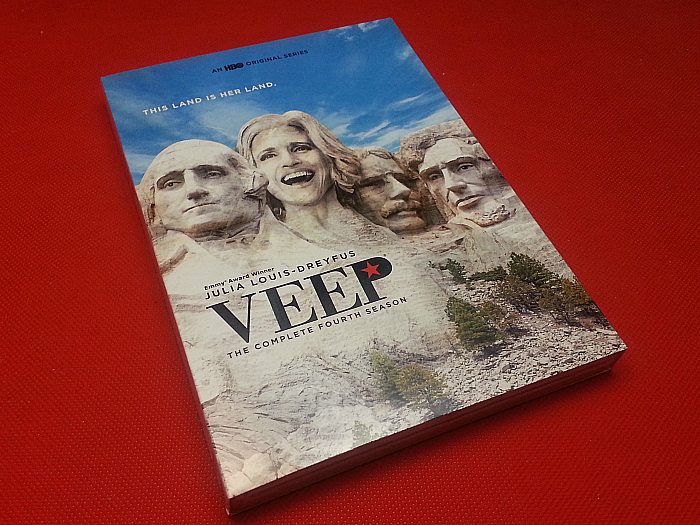 The VP is just a heartbeat away from the president. I've known this since the first time I studied government in school, but don't think I ever really gave it much thought until the presidential election of 2008. With Sarah Palin as John McCain's vice presidential pick, the concern that she could be in that position was suddenly a hot topic in the news.
Veep is an HBO original series that takes a humorous look at a fictional character who suddenly finds herself promoted from VP to president.
Season five of this award winning show will premiere later this month. Now is a great time to get caught up with last seasons shenanigans.
Veep: Season 4
HBO Studios
2 Discs
Release date 4/19/16
Synopsis: "Having become president after her predecessor stepped down, it remains to be seen whether her term will outlast that of America's shortest-serving president, William Henry Harrison. With the stakes for Selina and her team higher than ever before, she must still run for election, and over the course of the season's 10 episodes they will grapple with how to make her seem "presidential." "