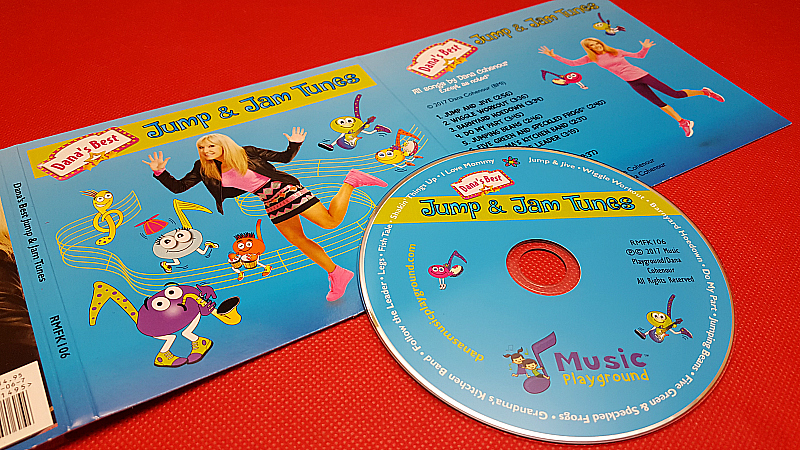 Do your kids like to be active? Do they NEED to be active? Of course, they do!
Dana is an award winning singer, songwriter and music educator. She's also a mom. She knows how important it is for kids to be active and to have music in their lives.
Kids will think her latest CD is pure fun. Parents and grandparents will understand that it's also encouraging kids to actively participate with the music and use their imaginations and creativity. There are times when it's nice for kids to play quietly, but there are many times when kids need to get up on their feet to dance and sing along with music that is made for them.
Dana teaches children's music classes in Bellingham, Washington. She'll be busy with concerts this year, as well. Check her website for up to date information on her schedule.
Dana's Best
Jump & Jam Tunes
Music Playground
Release date 4/11/17
There are a dozen fun filled songs on the CD.
Jump and Jive
Wiggle Workout
Barnyard Hoedown
Do My Part
Jumping Beans
Five Green and Speckled Frogs
Grandma's Kitchen Band
Follow The Leader
Legs
Fish Tale
Shakin' Things Up
I Love Mommy
Click HERE for fun printable coloring pages, activities, crafts and more.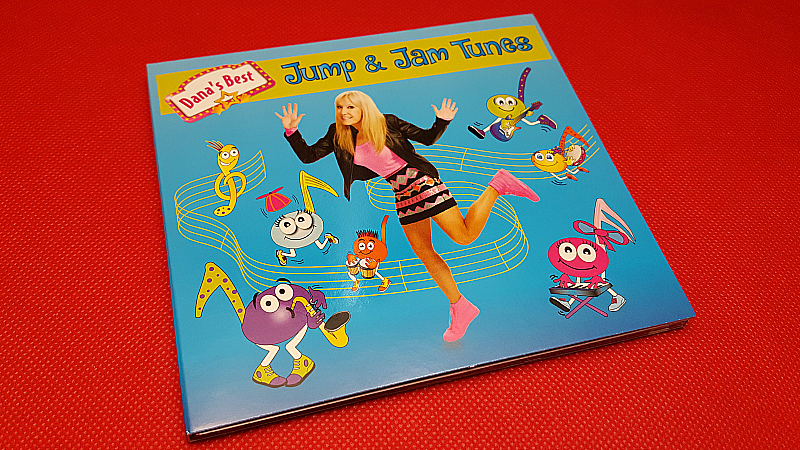 Enter daily through the Rafflecopter giveaway form below:
a Rafflecopter giveaway